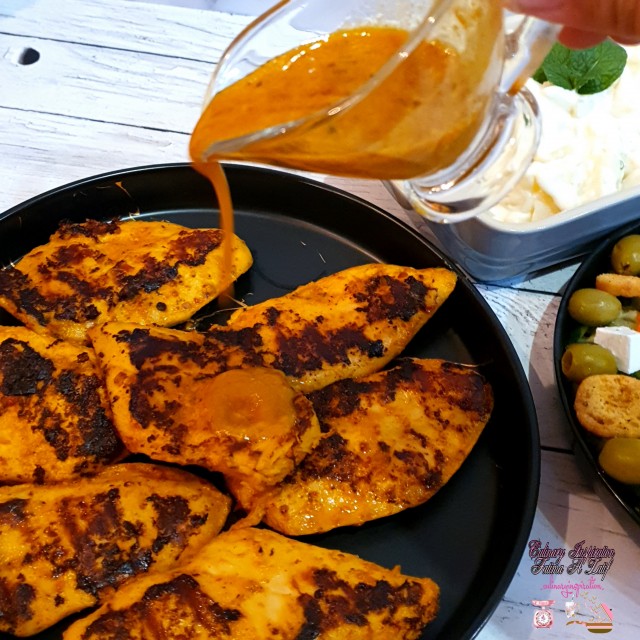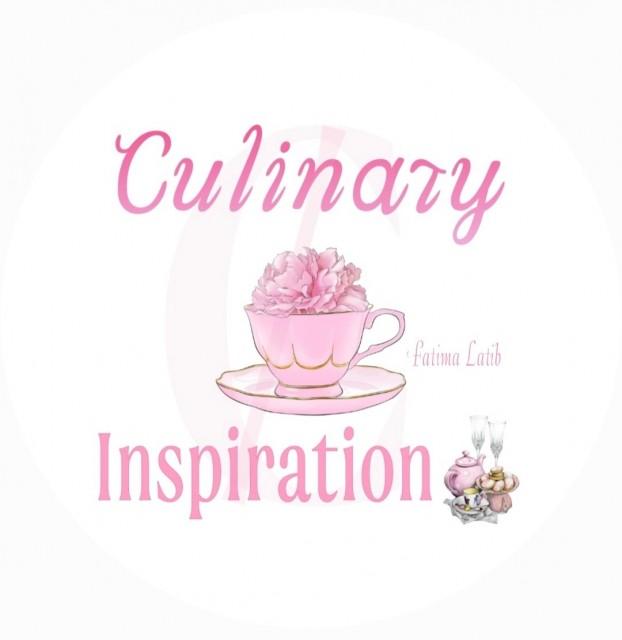 Fatima Latib
Grand Master
So grateful to be sharing my world with you 💛
www.culinaryskillsbyfatima.wordpress.com
---

South Africa
Joined 11 years ago
---
@_culinaryinspiration_
CREDITS
Recipe & Picture credit:
Fatima A Latif
@_culinaryinspiration_

Bismillah hir Rahman nir Raheem


RECIPE
6-8 chicken fillets Washed and drained I cut the bottom of fillet and thinned fillet.
Marinate with:1 teaspoon crushed garlic1 teaspoon @sujees_gourmet_foods peri peri masala2 tablespoons oil3 tablespoons pick and pay sriracha sauce2 tablespoons lemon juiceA sprinkling ofChilli powderChicken spiceLemon pepper Garlic saltCajun spice
Cook fillets on low heatMust be saucyIn a grill pan grill fillets till charred. Keep the sauce aside. When serving pour sauce over fillets. Serve with salads of your choice.
POSTED ON
07 Sep 2020
WOULD YOU LIKE TO ?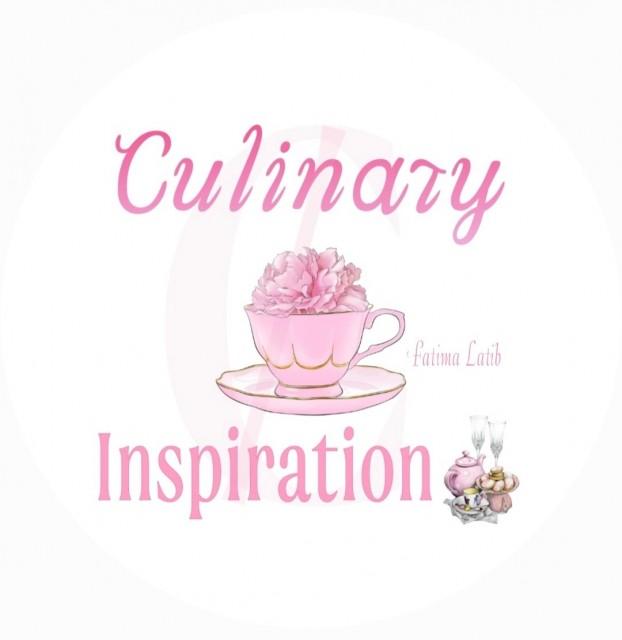 Fatima Latib
Grand Master
So grateful to be sharing my world with you 💛
www.culinaryskillsbyfatima.wordpress.com
---

South Africa
Joined 11 years ago
---
@_culinaryinspiration_
COMMENTS
You May Also Like
Suggest Recipes
Sriracha Saucy Fillets Served With Potato Salad And Greek Salad is part of the
Chicken recipes
category