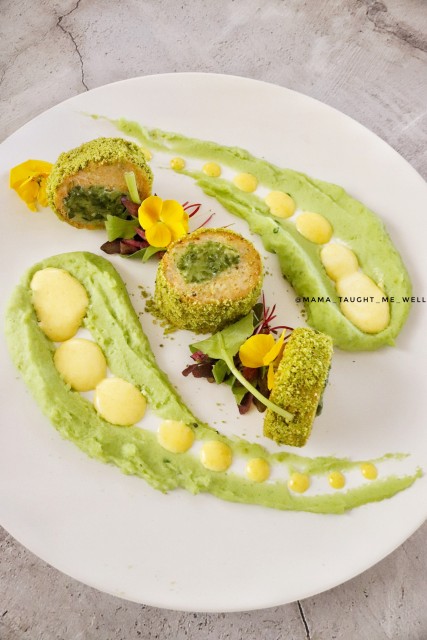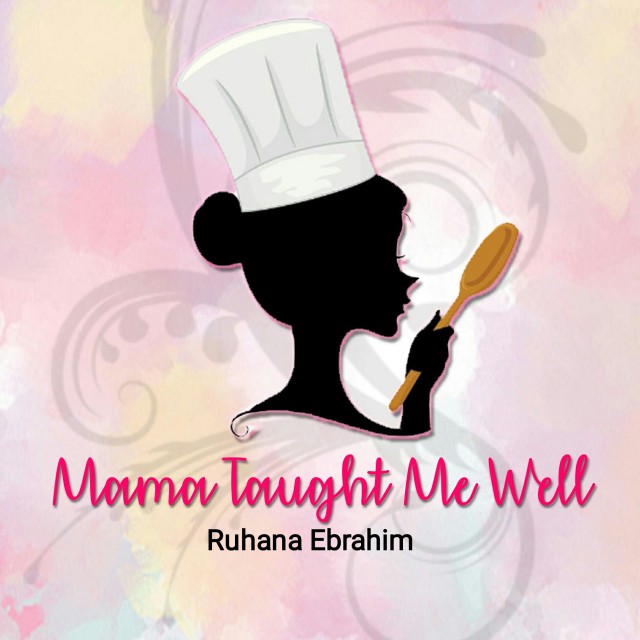 Ruhana Ebrahim
Grand Master
Interior Decorator.
Foodie!
Food styling.
Fusion Cooking.
Recreational baker.
Food Author of "Oh My Cupcakes!"
Mum and wife.
(Another 2 books on the way Insha Allah!)
---

South Africa
Joined 6 years ago
---
@mama_taught_me_well
CREDITS
Pic cred: Ruhana Ebrahim
Rec Cred: @mama_taught_me_well


INGREDIENTS
Roulade-500g chicken fillet1 tablespoon cake flour1 egg1 tablespoon ground garlic paste2 teaspoon ground green chillies1 teaspoon salt1 teaspoon dhana Jeeru (Cumin) (coriander cumin) powder1 large onion (chopped)2 tablespoon oil
Filling-1 small onion (sliced)2 tablespoon butter2 prepacked packets of washed & cut spinach½ teaspoon ground garlic paste½ teaspoon ground green chillies¼ cup milk2-3 tablespoon flourSalt + pepper (to taste)1 block feta cheese (cubed small)
Crust-Fine panko crumbsGround pistachio
METHOD
1. Prepare filling before the roulade mixture.2. In a pan, heat butter and add onions. Sautè until golden.3. Add garlic and green chillies & sautè for few seconds.4. Add spinach and wilt down with a little water.5. As soon as it's wilted, add milk and flour and mix in.6. Bring to boil and cook until the spinach is properly thickened. 7. Season with salt and pepper and leave aside to cool.8. Blend roulade ingredients in food processor.9. Grease a large piece of foil with oil (or 2 small pieces of foil).10. Spread minced chicken onto foil. (Either making one large roulade or 2 small ones).11. Place filling in the center of roulade, making sure not to spoon filling right to the ends. Sprinkle feta cubes on.12. Roll chicken over (away from the foil, not wrapping it in it), the one side overlapping the other, sealing it well. 13. Rewrap the foil around the roulade firmly without squishing it, making sure ends are sealed properly.14. Place in a pot to steam for 30-40 minutes (best to place on a steam rack or something to elevate so it's not submerged in water) and steam on stove. (May also steam or bake in oven).15. Allow to cool a little, remove foil.16. Mix panko and pistachio and spread on a flat tray.17. Brush on beaten egg and roll the roulade in crumbs.18. Place back in hot oven on high just to crisp the top. 19. Allow to cool slightly, and slice. 20. Serve with roasted potatoes/veggies or herbed mash.
INFO & TIPS
a) May leave topping off. Reserve some spinach, spoon a little onto the top of cooked roulade & sprinkle on crushed chips or even grated & fried potato/onion.
b) May make into mini roulades for individual serving and less mess.
POSTED ON
09 Oct 2020
WOULD YOU LIKE TO ?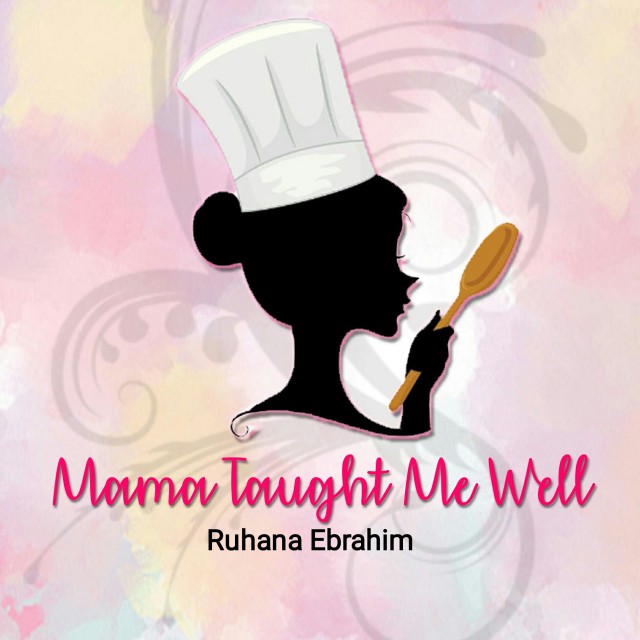 Ruhana Ebrahim
Grand Master
Interior Decorator.
Foodie!
Food styling.
Fusion Cooking.
Recreational baker.
Food Author of "Oh My Cupcakes!"
Mum and wife.
(Another 2 books on the way Insha Allah!)
---

South Africa
Joined 6 years ago
---
@mama_taught_me_well
COMMENTS
You May Also Like
Suggest Recipes