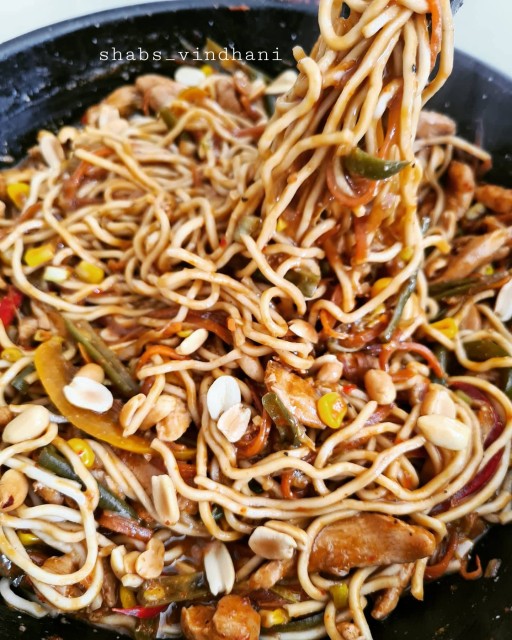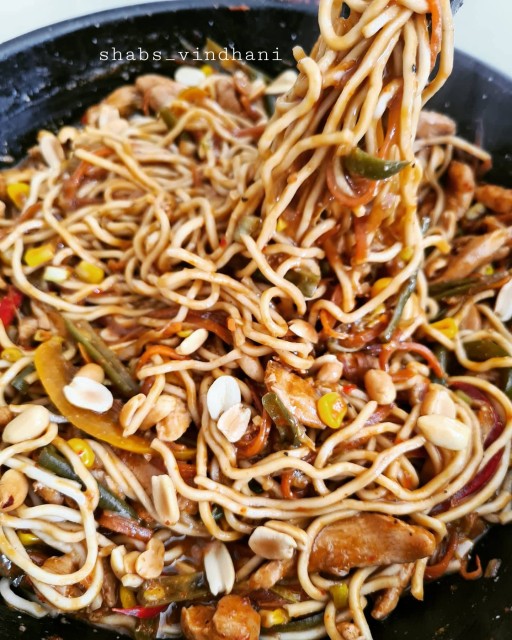 11
favs
0
coms
732
views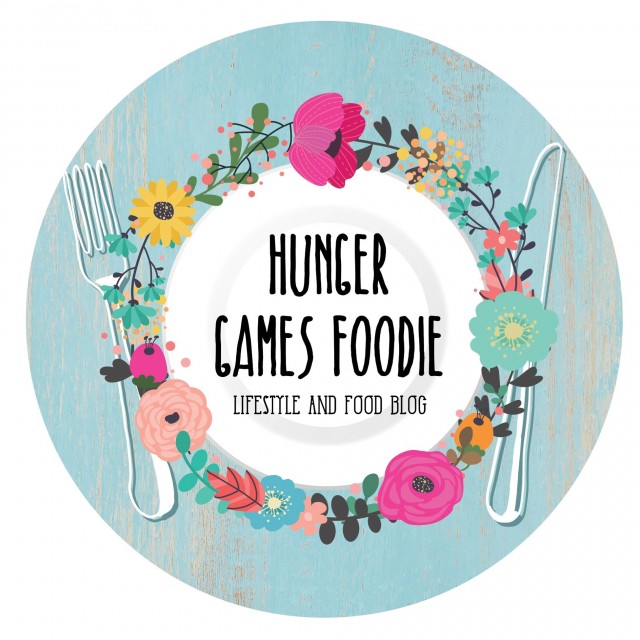 @shabs_vindhani
KITCHEN FUNDI
60
135.4K
98

Food Enthusiast creater, developer and sharer...
CREDITS
RECIPE
1 julienned carrot1 packet green beans julienned1 cup Shredded baby cabbage ¼ of each Green, red, yellow pepper julienned½ tin Sweet corn kernels 500g Thin chicken strips1 bunch chopped Spring onions diagonally
Method: Heat 2 tablespoon Sesame oil and 2 tablespoon olive oil in a wok .... Braise the spring onion till aroma arises, then add 1  teaspoon of garlic, ½ of ginger paste, then add your chicken.Add 3 tablespoon soya sauce, 2 tablespoon shaan chowmein powder.1 teaspoon lemon pepper, 4-5 tablespoon sweet chilli sauce, salt- to taste, 1 tablespoon peanut butter, 2 tablespoon tomato sauce, 1 teaspoon bhirko, 3 tablespoon @maggisouthafricahot garlic sauce....let it all simmer on low add veggies, sweet corn and cabbage last. Veg should remain crisp. And shouldn't be watery. A nice thick sauce.Mix in boiled egg noodles, I used 4 bricks.Fry a handful of peanuts and garnish when serving... enjoy!
INFO & TIPS
🍜 so so good 👌
Advertise Here
Want to see your advert here ? find out how to advertise with us.
Learn more.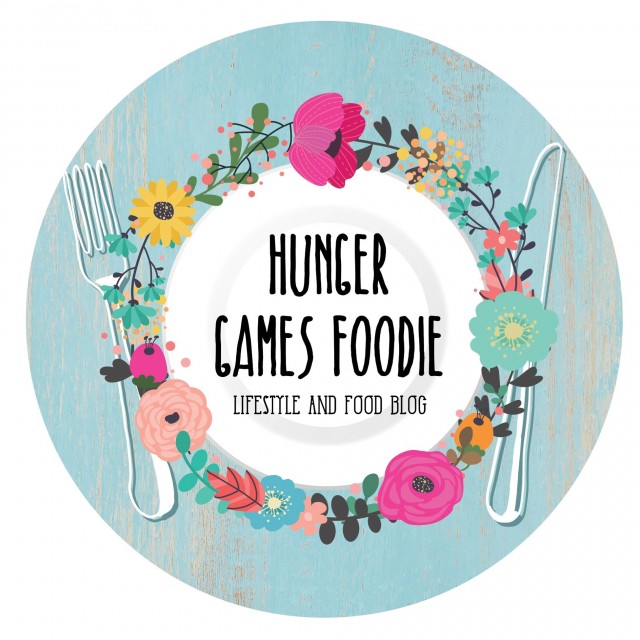 @shabs_vindhani
KITCHEN FUNDI
60
135.4K
98

Food Enthusiast creater, developer and sharer...
Comments
Ordered By Newest
---
---
Suggest Recipes
You May Like
Chicken Chowmein is part of the
Chicken
recipes category