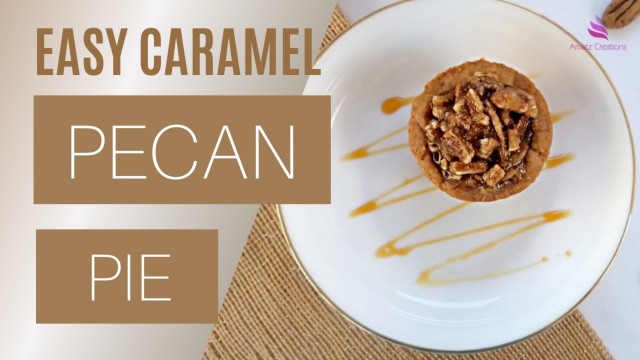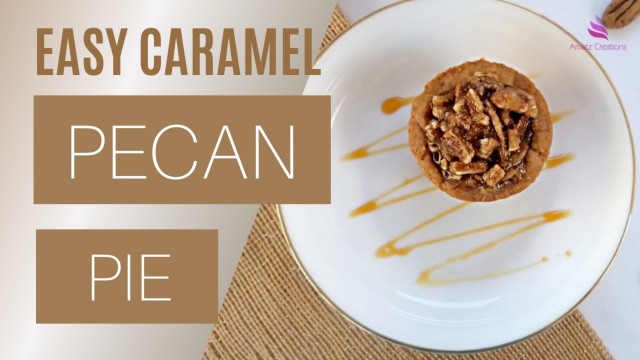 41
favs
2
coms
1.4K
views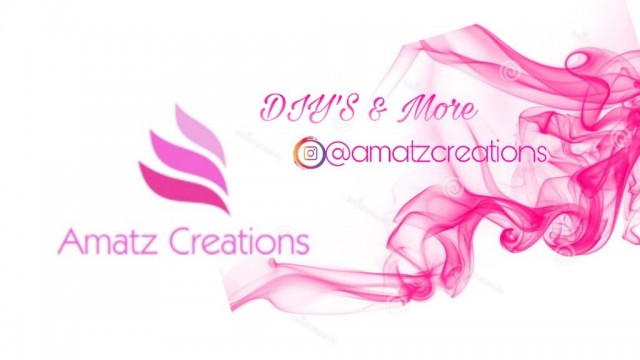 Amatz Creations
KITCHEN HAND
16
25K
52

~ Young YouTuber 🎥 ❤ ~
~ Love to bake 🍰 and make 🌈 ~...
CREDITS
📸 @amatzcreations
My YouTube Tutorial: https://youtu.be/owZEYkfNGa8


INGREDIENTS
½ cup + 2 tablespoon butter, softened1¼ cup pecans, chopped1 cup brown sugar1 cup flour⅓ teaspoon salt6 tablespoon corn syrup1 teaspoon vanilla
METHOD
To toast the pecans:- In a pan, melt 1 tablespoon butter. Add the chopped pecans and toast for about 10 minutes until golden brown, stirring frequently.
To make the filling:-In a large bowl, stir together ¾ cup brown sugar, 6 tablespoon light corn syrup, 1 tablespoon melted butter, and ½ teaspoon vanilla. Stir in the toasted pecans until well coated.
To make the crusts:-In the bowl of an electric mixer, beat the ½ cup butter and ¼ cup brown sugar and salt until creamy. Gradually sift in the flour until it forms a soft dough. Press a scoop of dough (you can use a glass) into each muffin cup. You will get 6 pies.
Spoon about a tablespoon of filling into each crust, filling it about ¾ full. Try not to overfill the crusts, as it will bubble over when they are baking. Don't worry…you'll be adding more filling after they bake!
Bake the pies for about 20 minutes or until the crusts just start to brown. Remove from the oven and let set for about 10 minutes before scooping another tablespoon of filling onto each bite. Let bites cool in pan completely before removing
Enjoy❤️
INFO & TIPS
This Caramel Pecan Pie is so yummy and easy and can prepared in no time. Nutty, sweet and oh so buttery, this pie was made to be on your holiday table!
You can also serve it with a scoop vanilla ice cream for a perfect treat.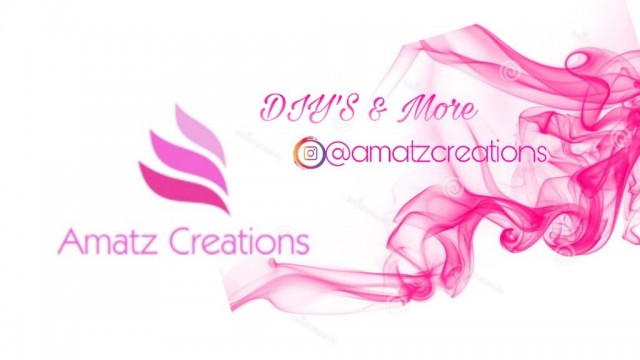 Amatz Creations
KITCHEN HAND
16
25K
52

~ Young YouTuber 🎥 ❤ ~
~ Love to bake 🍰 and make 🌈 ~...
Comments
Ordered By Newest
---
---
Suggest Recipes
You May Like