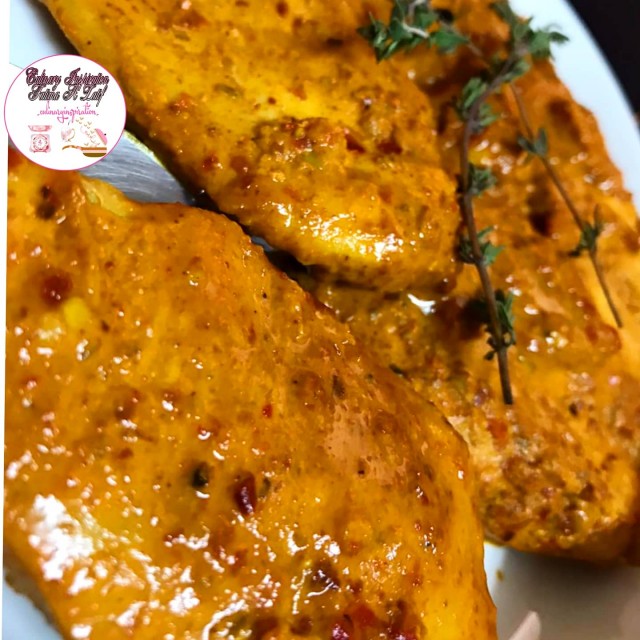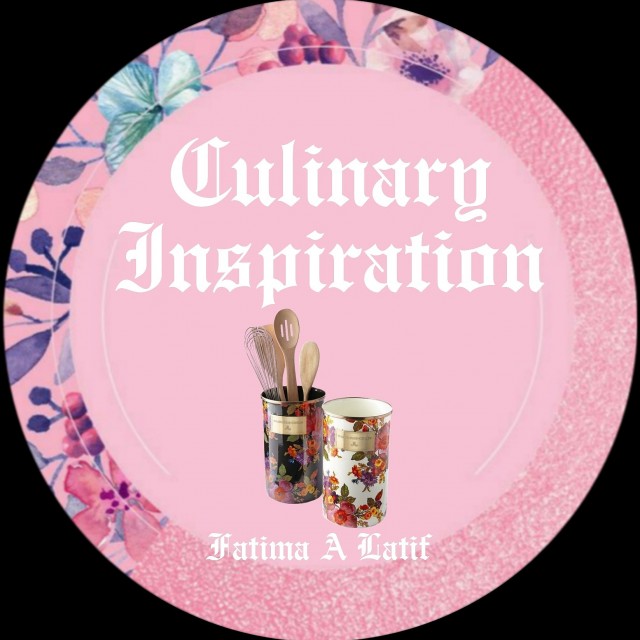 Fatima A Latif
Grand Master
So grateful to be sharing my world with you 💛
www.culinaryskillsbyfatima.wordpress.com
---

South Africa
Joined 10 years ago
---
@_culinaryinspiration_
CREDITS
Recipe & Picture credit:
Fatima A Latif
@_culinaryinspiration_

Bismillah hir Rahman nir Raheem


RECIPE
6-8 chicken fillets washed and drained.
Marinate with:3 tablespoons creamy mayonnaise 2 tablespoons lemon juice 2 teaspoons @sujees_gourmet_foods peri peri masala1 teaspoon @sujees_gourmet_foods alipoor roast masala2 tablespoons tomato sauce2 tablespoons chilli sauce ½ teaspoon of each of the following:Lemon pepperChicken spiceAromat (a South African Spice)Cajun spice Garlic salt
Marinate and cook on low. Must be saucy. Serve with potato salad and roti. I also served with pear salad. Enjoy.
POSTED ON
27 Dec 2020
WOULD YOU LIKE TO ?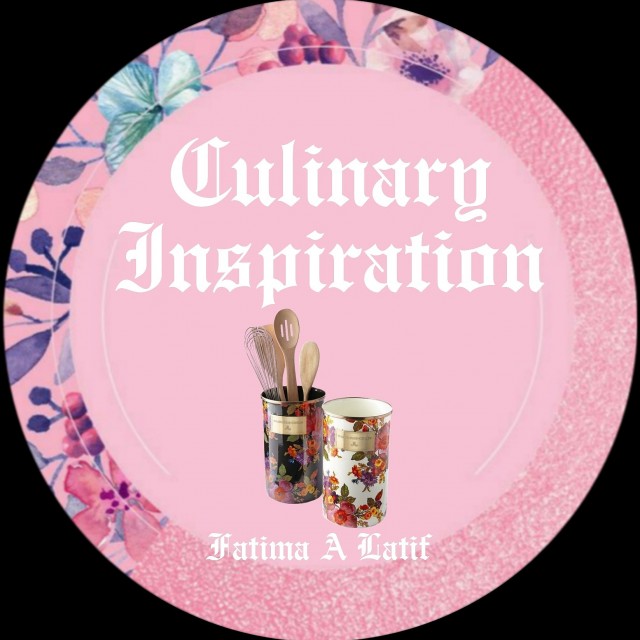 Fatima A Latif
Grand Master
So grateful to be sharing my world with you 💛
www.culinaryskillsbyfatima.wordpress.com
---

South Africa
Joined 10 years ago
---
@_culinaryinspiration_
COMMENTS
You May Also Like
Suggest Recipes