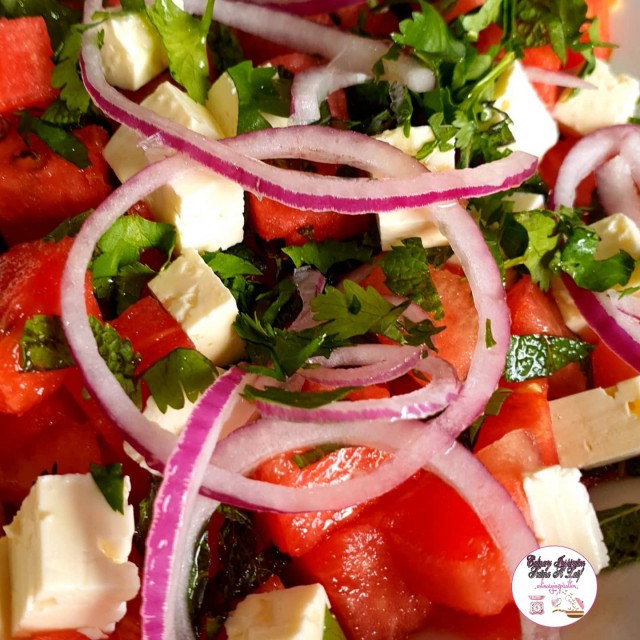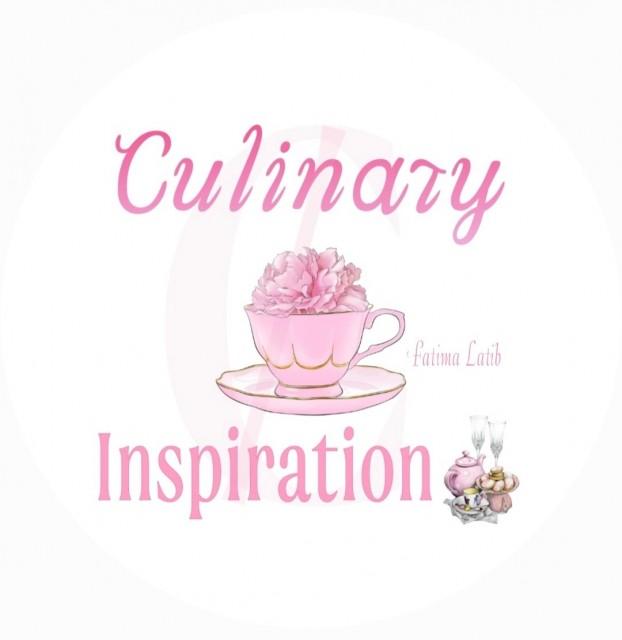 Fatima Latib
Grand Master
So grateful to be sharing my world with you 💛
www.culinaryskillsbyfatima.wordpress.com
---

South Africa
Joined 10 years ago
---
@_culinaryinspiration_
CREDITS
Recipe & Picture credit:
Fatima A Latif
@_culinaryinspiration_

Inspired by Pinterest

Bismillah hir Rahman nir Raheem


RECIPE
2 cups watermelon 🍉 cubed½ cucumber 🥒 cut in ½ and sliced1 ring pick and pay feta cheese cubed ½ red onion slicedChopped mint leaves
Toss all ingredients together.
Dressing2 tablespoons vinegar2 tablespoons lemon juice ½ teaspoon salt ½ teaspoon sugar A drizzle of olive oil A sprinkling of mixed herbsMix all dressing ingredients and pour over.
POSTED ON
29 Dec 2020
WOULD YOU LIKE TO ?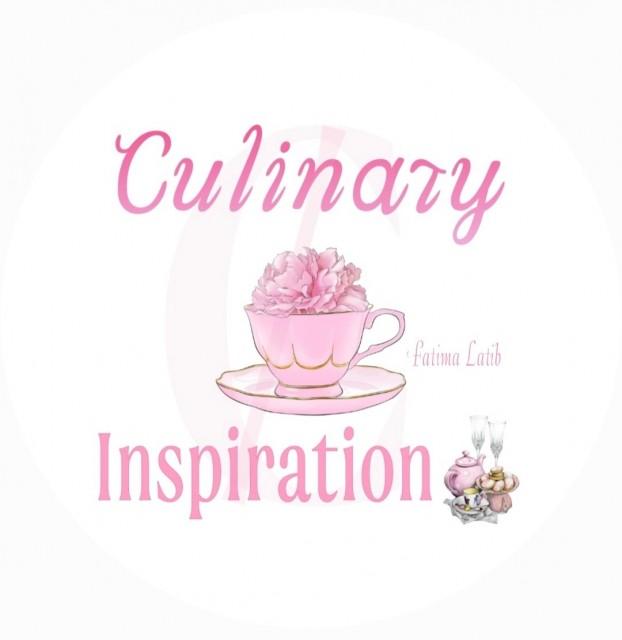 Fatima Latib
Grand Master
So grateful to be sharing my world with you 💛
www.culinaryskillsbyfatima.wordpress.com
---

South Africa
Joined 10 years ago
---
@_culinaryinspiration_
COMMENTS
You May Also Like
Suggest Recipes