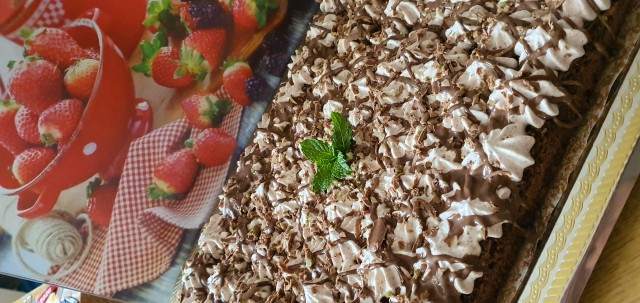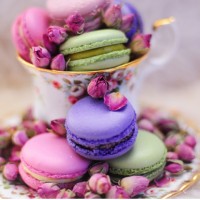 S.mia
Kitchen Hand
Mum of 5 who loves to spoil my family with good food....always looking for new recipes to try! Especially quick, easy and tasty ones! ;-)

---

South Africa
Joined 7 years ago
RECIPE
3 eggs1 cup castor sugar¼ cup oil1 teaspoon v.essence
Beat the above tog.till light and fluffy.
¼ cup cocoa½ cup water
Boil together and cool.
1cup flour2 teaspoon baking powdersalt
Sift together 3×. Fold into egg mixture. Lastly fold in water and cocoa mixture. Bake (rectangle/square pan) +- 15mins.
For plain sponge...leave out cocoa and add ¼ cup more flour.
POSTED ON
06 Feb 2021
WOULD YOU LIKE TO ?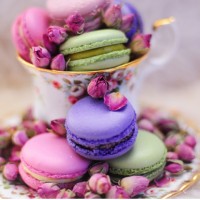 S.mia
Kitchen Hand
Mum of 5 who loves to spoil my family with good food....always looking for new recipes to try! Especially quick, easy and tasty ones! ;-)

---

South Africa
Joined 7 years ago
COMMENTS
You May Also Like
Suggest Recipes