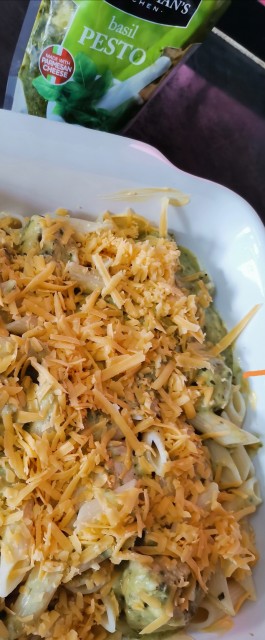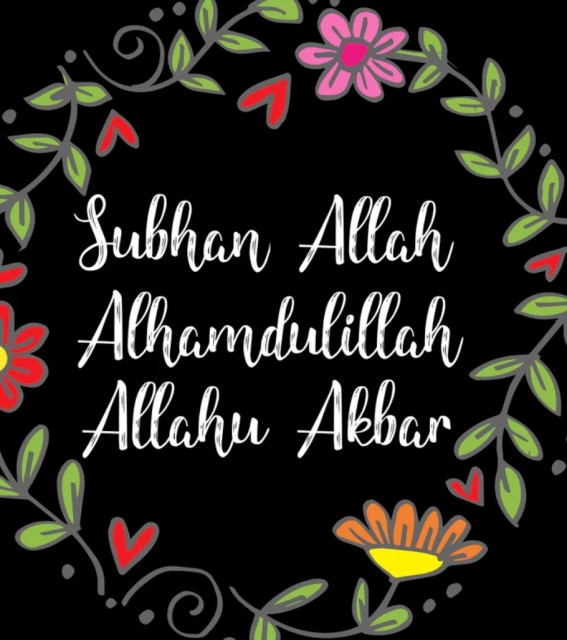 Shaheema Khan
Master Chef
Always loved baking at young age, sweet tooth was my middlename☺️
---

South Africa
Joined 4 years ago
INGREDIENTS
500g PENNE PASTA, cooked seperate 8 /10 minutes... 2 tablespoon Butter1 Garlic clove5 teaspoon Cheddar Cheese4 teaspoon Inpaarmans Pesto Cheddar.. 3 Chicken Breasts, cubed Salt to taste, optional½ teaspoon lemon & Herb Spice¼ teaspoon Black Pepper ½ Cup Grated Cheddar Cheese 5 teaspoon Bulgarian Yogurt or ¼ Cup Fresh cream2 teaspoon flour... Make the pasta thick & saucy...
Serves 4
METHOD
In a large pot cook the pasta for 8/10 minutes, then add few drops of oil to boiling water with ¼ teaspoon salt. Cook until soft & drain the pasta.. & cool it down for 10 minutes. In another pan add the butter, garlic fry for about 1 minute.Add the spices to the cubed chicken...Then fry for 2 minutes. Add the rest of all the ingredients.Mix the 5 teaspoon Cheese & yogurt lastly to the chicken. Put in the flour & cook until thick. Layer the Pyrex dish with the cooked pasta then the pesto chicken.Repeat twice & top with a ½ Cup grated cheese.
Delicious with a Salad or warm Pita Breads...
INFO & TIPS
The Bulgarian Yogurt is a healthy (option) ... or you can add fresh cream instead if you like it rich & creamy.
POSTED ON
16 Feb 2021
WOULD YOU LIKE TO ?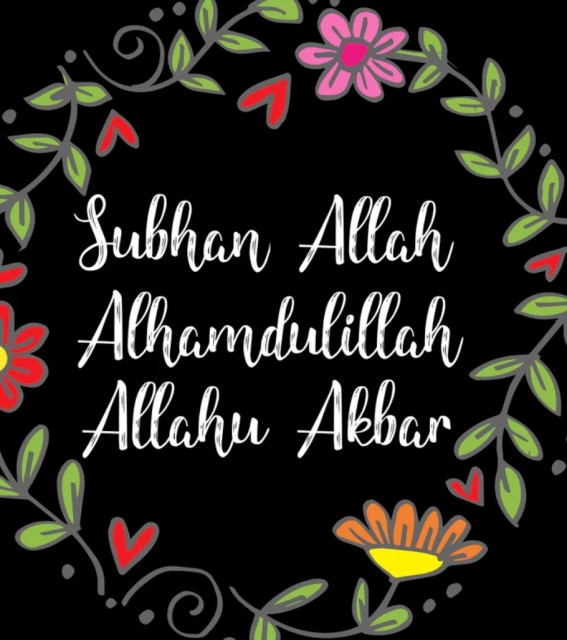 Shaheema Khan
Master Chef
Always loved baking at young age, sweet tooth was my middlename☺️
---

South Africa
Joined 4 years ago
COMMENTS
You May Also Like
Suggest Recipes