 12
favs
0
coms
875
views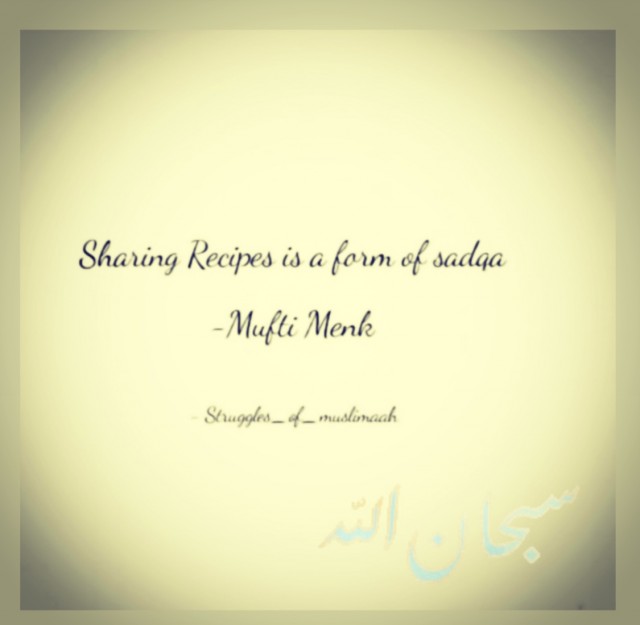 Sh4k33r4_recipes
MASTER CHEF
311
778.9K
0.9K

❤️ in 🇿🇦 ... 🏡 in 🇬🇧
I love cooking and making desserts,anything that's easy but yummmy.
I tend to experiment as ideas come to m...
CREDITS
Tried & tested by: @sh4k33r4_recipes


INGREDIENTS
250ml milk200g plain flour1 teaspoon fast-action dried yeast1 teaspoon golden caster sugar2 tablespoon vegetable oil , plus extra for greasing
🍯🧈FOR THE BURNT HONEY BUTTER:5 tablespoon clear honey140g unsalted butter , at room temperature
METHOD
🥞🥞 STEP 1Gently heat the milk in a small pan until it starts to bubble around the edges, then leave it to cool until it is tepid. Put the flour, yeast, sugar and ½ teaspoon fine salt in a large bowl, and gradually mix in the cooled milk to make a smooth, loose batter. Cover and leave to rise in a warm place for 1hr-1hr 30 minutes or until doubled in size and very bubbly.
🍯🧈 STEP 2Meanwhile, make the honey butter. Heat the honey in a small saucepan over a medium-high heat. Let it bubble until it turns to a deep gold, then remove and cool slightly. Using electric beaters or a wooden spoon, beat the butter in a large bowl until fluffy and pale, add a large pinch of sea salt, then fold in the warm honey. Scrape into a serving bowl and chill. Can be made a day ahead.
🥞🥞 STEP 3When the batter has risen, heat the grill to high. Lightly grease the insides of 4 x 9cm metal cooks' rings with oil. Heat a large non-stick frying pan over a low-medium heat, add 1 tablespoon oil and put the rings in the pan. Spoon the batter into the rings until they are half full. Let the crumpets cook slowly for about 10 minutes or until the mixture has set and the bubbles on top have all popped. Lift the rings away carefully. If your pan has a heatproof handle, grill the crumpets in the pan for 7-10 minutes or until the tops are golden brown. If not, transfer to a baking sheet and grill them on that instead. Can be made up to a day ahead or frozen. Warm through in an oven at 140C/120C fan/gas 1 if you'vanilla essence made them in advance. Repeat with the remaining mix, then serve with the burnt honey butter.
INFO & TIPS
🥞🥞🥞 Light, fluffy, fresh crumpets are perfect for a weekend brunch - top with sweet and salty burnt honey butter...

Recipe from: @bbcgoodfood https://www.bbcgoodfood.com/recipes/homemade-crumpets-burnt-honey-butter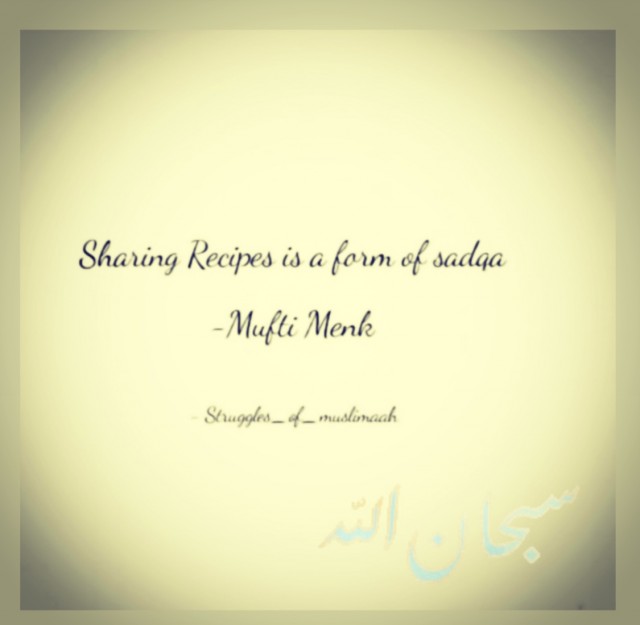 Sh4k33r4_recipes
MASTER CHEF
311
778.9K
0.9K

❤️ in 🇿🇦 ... 🏡 in 🇬🇧
I love cooking and making desserts,anything that's easy but yummmy.
I tend to experiment as ideas come to m...
Comments
Ordered By Newest
---
---
Suggest Recipes
You May Like
Homemade Crumpets With Burnt Honey Butter is part of the
Breakfast, Brunch
recipes category