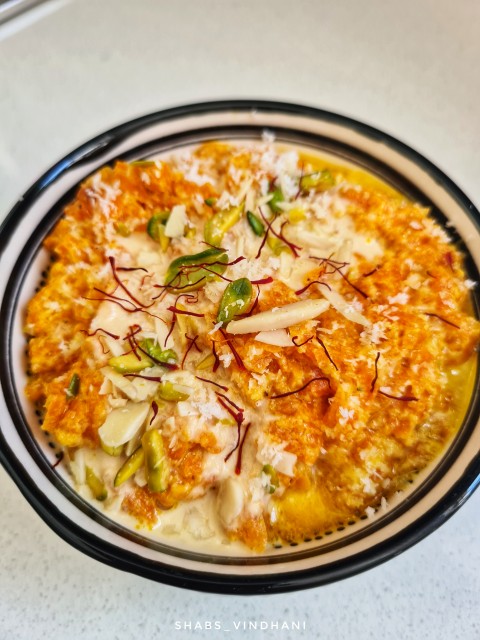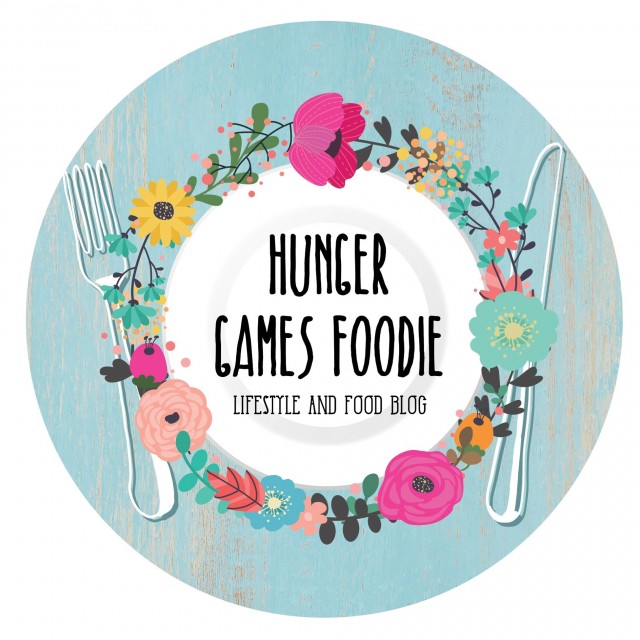 @shabs_vindhani
Kitchen Fundi
Food Enthusiast creater, developer and sharer
---

South Africa
Joined 4 years ago
---
@shabs_vindhani
CREDITS
INGREDIENTS
1kg grated carrots ¾ cup melted ghee (Clarified butter)-sautè 1 litre milk1 teaspoon cardamon powder 1 can condense milk or more to your taste
METHOD
1kg grated carrots and ¾ cup melted ghee (Clarified butter)-sautè
Simmer on low in 1 litre milk till the milk has evaporated and carrots are mushy.
Add in 1 teaspoon cardamon powder
⬆️ this process takes 1-2 hours & keep stirring at intervals.When it's almost dry and milk is absorbed then stir in 1 can condense milk or more to your taste.
Voilà 👌 it is so easy and so tasty I promise you will enjoy it thoroughly...
INFO & TIPS
🥕Serve and garnish with nuts and saffron strands
🥕 freezer suitable once it cools
POSTED ON
04 Mar 2021
WOULD YOU LIKE TO ?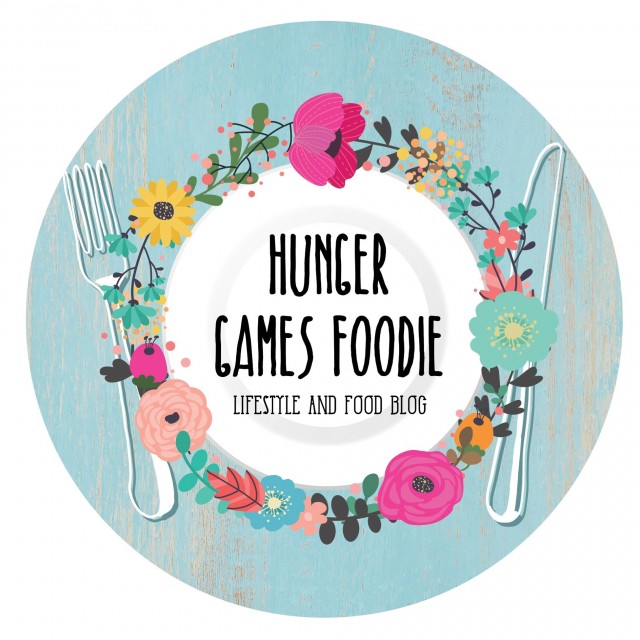 @shabs_vindhani
Kitchen Fundi
Food Enthusiast creater, developer and sharer
---

South Africa
Joined 4 years ago
---
@shabs_vindhani
COMMENTS
You May Also Like
Suggest Recipes