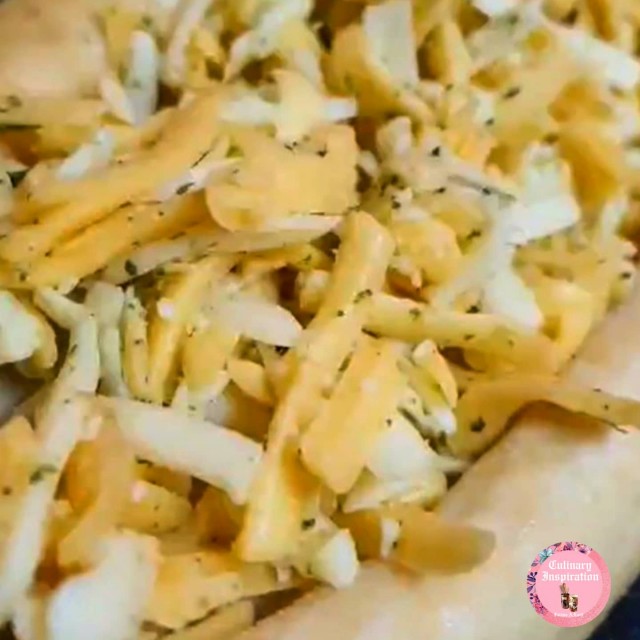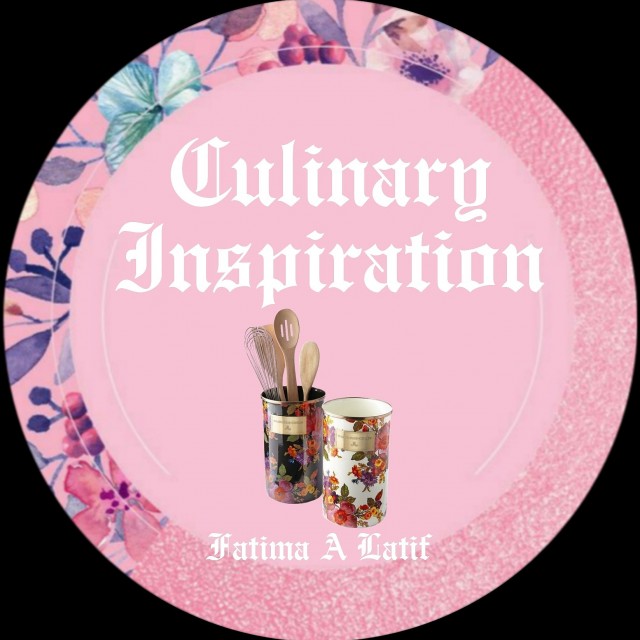 Fatima A Latif
Master Chef
So grateful to be sharing my world with you 💛
www.culinaryskillsbyfatima.wordpress.com
---

South Africa
Joined 10 years ago
---
@_culinaryinspiration_
CREDITS
Recipe & Picture credit: Fatima A Latif
@_culinaryinspiration_

10 minute Arabic dough

Recipe credit: Shared by Aaisha Salajee @umm_usaamah
Picture credit: Fatima A Latif
@_culinaryinspiration_

Bismillah hir Rahman nir Raheem


RECIPE
10 minute Arabic dough
Add the following to mixer:2 cups warm water4 tablespoons sugar 2 Tablespoons yeast (1 purple packet)5 cups flour¼ teaspoon salt2 Tablespoons klim- secret ingredient that makes them so soft½ cup oil1 teaspoon baking powder (optional)
Beat all ingredients using dough hook. Leave to rise. About 45 minutes. Roll as in picture. From one dough I get 11 med pides.Bake for about 5-10min till lightly baked. I eggwashed some and some I didn't. I preferred to eggwash. Then all to cool. Put fillings of your choice. Ready to freeze. When using thaw and bake in oven till heated through and cheese melts. Enjoy.

Cheese filling:
Grated Gouda cheeseGrated tussers/mozzarella cheeseGrated cheddar cheeseNo exact amounts
Depending on the size of the pide you want to make. Season with salt and pepper.Add 1 teaspoon @sujees_gourmet_food green masalaMix well. Fill pide. Top with freshly chopped parsley, small cubes of green pepper. Sprinkle parsley and red chilli flakes. Bake about 40 minutes before serving at 180. It's too tasty.
POSTED ON
07 Mar 2021
WOULD YOU LIKE TO ?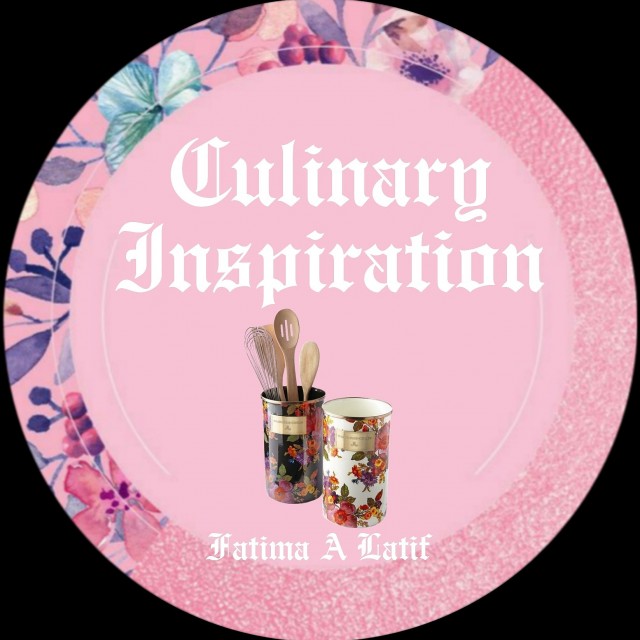 Fatima A Latif
Master Chef
So grateful to be sharing my world with you 💛
www.culinaryskillsbyfatima.wordpress.com
---

South Africa
Joined 10 years ago
---
@_culinaryinspiration_
COMMENTS
You May Also Like
Suggest Recipes