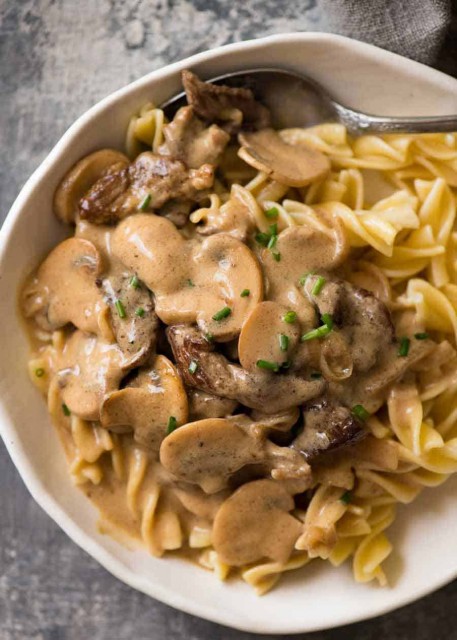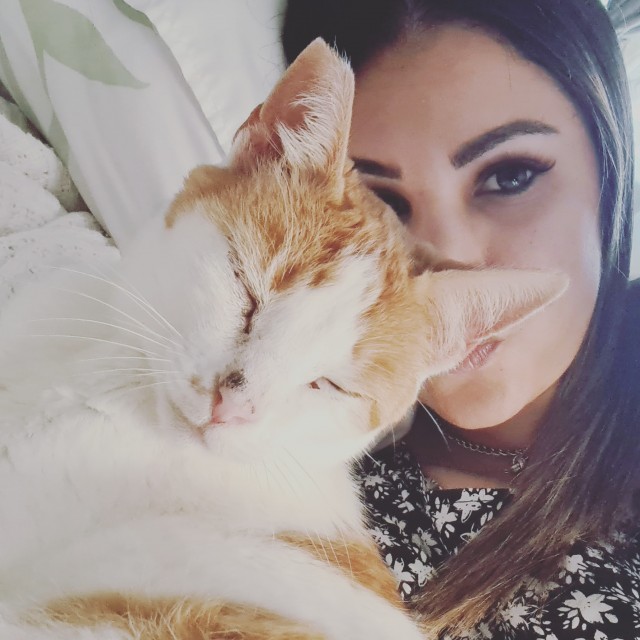 Aadilah Essuf
STUDENT CHEF
Foodie
Wife to a man who loves to eat.
---

South Africa
Joined 4 years ago
---
@aadigal
INGREDIENTS
- 2kg Steak ( I used tenderised steak)- 2 tablespoon olive oil- 1 onion- 1 punnet mushrooms (any variant is fine)- 2 tablespoon beef stock mixed with water (I used the Woolworths brand)- 1 tablespoon flour (to coat your steak)- salt & pepper- 1 teaspoon tomato paste- 1 teaspoon Dijon mustard-1 teaspoon Worcestershire sauce - ½ tub creme fraiche (you can use sour cream if you can't find the creme fraiche)- fresh parsley for garnishing
METHOD
Cube your steak, season it with your salt and pepper and coat it in flour.Brown your steak in your pot and removeAdd your onion and fry it off till translucentAdd your tomato paste & worcestershire sauce to the pot and let it cook for a minute before adding your stock to the pot.Add your steak and let simmer till the steak is tender.Add your mushrooms to the pot and your creme fraiche/sour cream
Garnish with your parsley
**Enjoy**
INFO & TIPS
Traditionally this is supposed to be served with pasta, but if you are carb conscious you can serve it with basmati rice or bulgar wheat.
WOULD YOU LIKE TO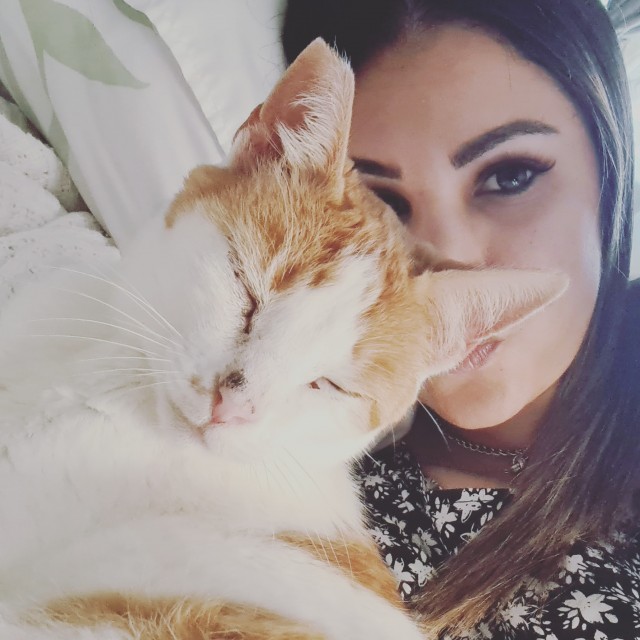 Aadilah Essuf
STUDENT CHEF
Foodie
Wife to a man who loves to eat.
---

South Africa
Joined 4 years ago
---
@aadigal
COMMENTS
You May Also Like
Suggest Recipes