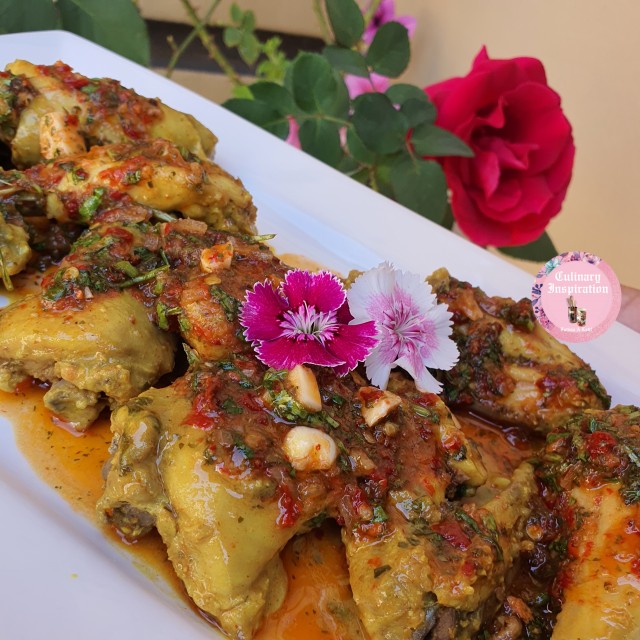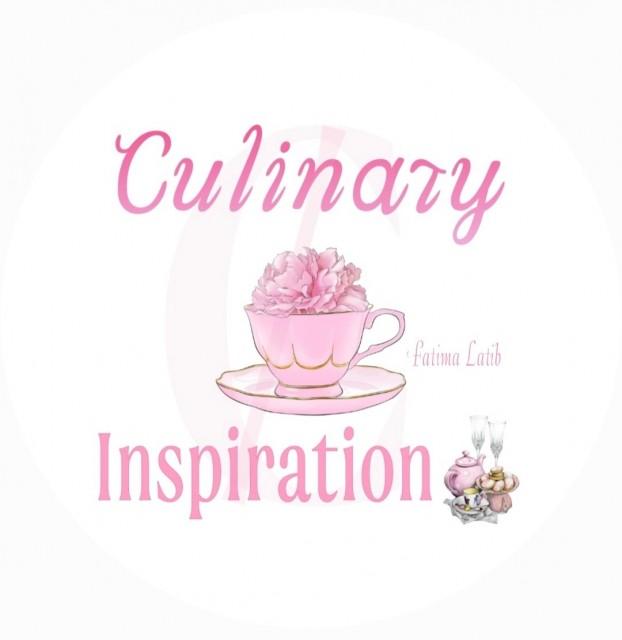 Fatima Latib
Grand Master
So grateful to be sharing my world with you 💛
www.culinaryskillsbyfatima.wordpress.com
---

South Africa
Joined 10 years ago
---
@_culinaryinspiration_
CREDITS
By: Fatima A Latif
@_culinaryinspiration_

Bismillah Hir Rahman Nir Raheem


RECIPE
1 chicken cut & washed. Drain and marinate with:
1 teaspoon garlic2 tablespoons lemon juice1 teaspoon cumin powder 1 teaspoon salt¼ teaspoon tumeric
Add 2 tablespoons oil in a pot and add chicken. Cook on low heat till almost done.
Chimichurri sauce
▪︎Chopped cilantro (coriander)▪︎Chopped fresh parsleyAlternatively dried parsley can be used▪︎Dried oregano ▪︎Chilli flakes▪︎1 teaspoon @sujees_gourmet_food peri peri masala1 teaspoon @sujees_gourmet_food green masala▪︎2 tablespoons vinegar▪︎¼ - ½ cup olive oil▪︎1 teaspoon finely chopped garlic ▪︎1 teaspoon salt
Mix the above togetherAdd 1 big tablespoon to chicken when chicken is almost cooked. When serving chicken spoon chimichurri sauce over.
Enjoy. Serve with roti or garlic bread.
POSTED ON
31 Mar 2021
WOULD YOU LIKE TO ?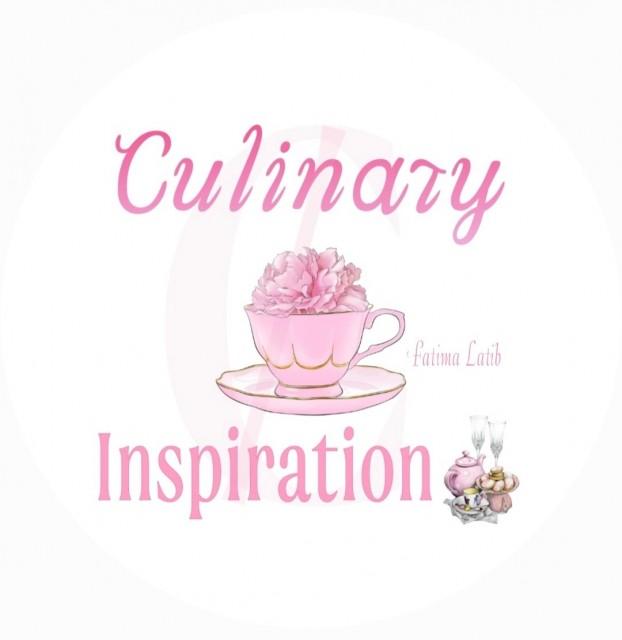 Fatima Latib
Grand Master
So grateful to be sharing my world with you 💛
www.culinaryskillsbyfatima.wordpress.com
---

South Africa
Joined 10 years ago
---
@_culinaryinspiration_
COMMENTS
You May Also Like
Suggest Recipes