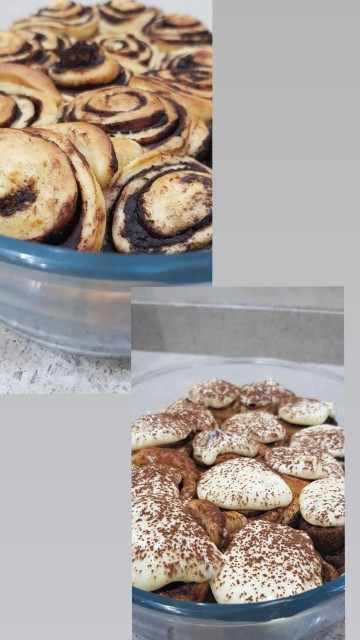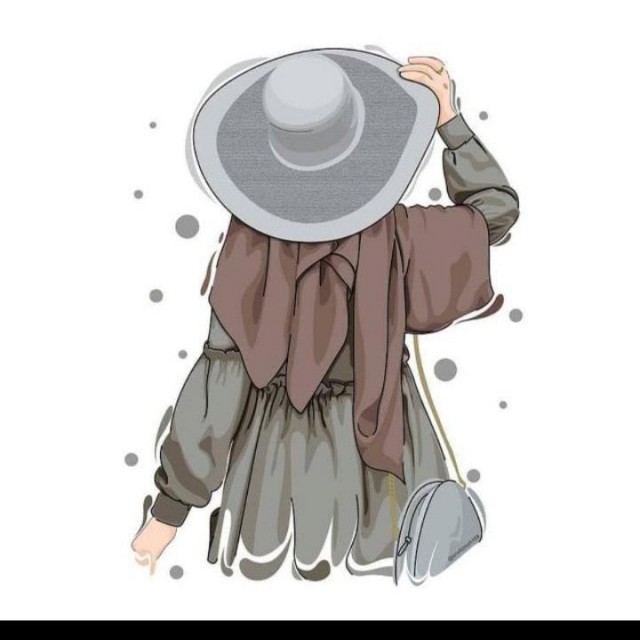 Sumayya Khan
KITCHEN HAND
Always ready to try something new!
🦋💙
---

South Africa
Joined 3 years ago
INGREDIENTS
Dough:½ cup unsalted butter, melted2 cups milk, warm to the touch½ cup granulated sugar2 ¼ teaspoon yeast5 cups flour1 teaspoon baking powder2 teaspoons salt
Filling:¾ cup butter, softened¾ cup light brown sugar2 tablespoons ground cinnamon
Frosting:4 oz cream cheese, softened2 tablespoons butter, melted2 tablespoons milk1 teaspoon vanilla extract1 cup powdered sugar
METHOD
Dough:1. Mix together melted butter,Warm Milk,Sugar and dry yeast,leave to set for a minute 2. Then Add in 5 cups of flour and knead your dough leave to Rise 3. After Rising add in Salt and baking powder and knead till smooth..
Filling: 1. Roll out your dough in a square spread butter on the dough add brown sugar lastly add cinnamon To make chocolate flavor add cocoa powder..2.Roll up dough forming a log then cut the log up in pieces 3.Place each roll into a cake pan or casserole (Remember to spray on the pan spary and cook) 4. Cover it with glad wrap and leave in off oven for 30 minutes to rise5. Remove glad wrap and bake for 25-30 minutes until golden brown

Frosting: 1.Whisk together Cream cheese,Melted butter, whole milk,Vanilla essence and powdered sugar (icing sugar) ,until smooth.2.While cinnamon roll is still hot drizzle on frosting

Enjoy!
INFO & TIPS
Don't skip up the second rise after you cut the cinnamon roll it makes the cinnamon roll nice and fluffy
POSTED ON
27 May 2021
WOULD YOU LIKE TO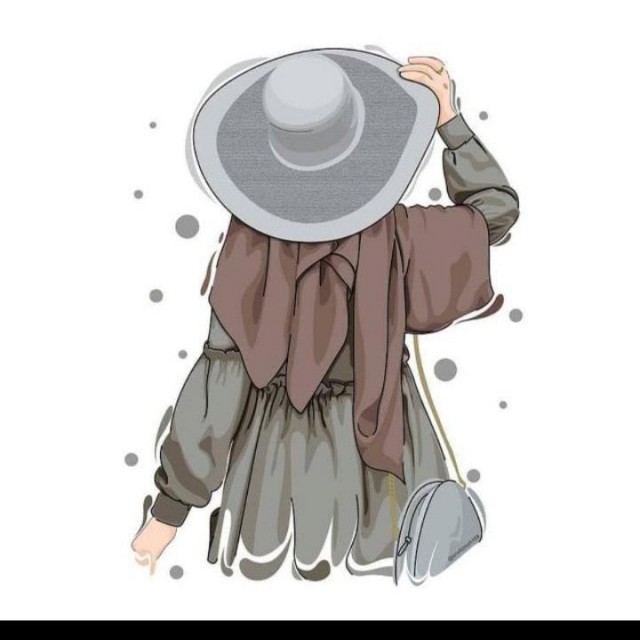 Sumayya Khan
KITCHEN HAND
Always ready to try something new!
🦋💙
---

South Africa
Joined 3 years ago
COMMENTS
You May Also Like
Suggest Recipes