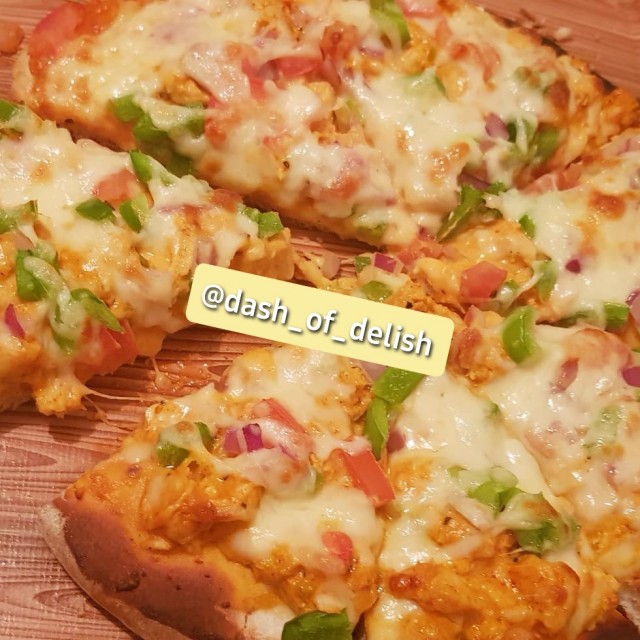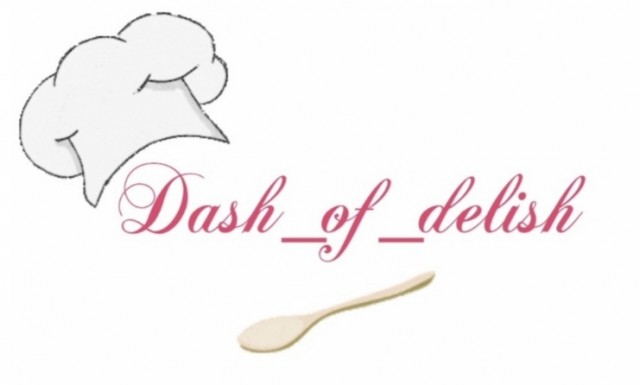 Dash _of_ Delish (aisha)
Kitchen Fundi
---

South Africa
Joined 2 years ago
---
@dash_of_delish
CREDITS
RECIPE
Chicken tikka flavour250g chicken fillet cubed 1 teaspoon red chilli powder 1 teaspoon garlic paste 1 teaspoon cumin powder 1 teaspoon coriander powder Salt
Cook chicken with all the above ingredients. Let it cool than shred.
Add :1 tablespoon mayonnaise 1 teaspoon red chilli powder Lemon juice Orange food Salt1 tablespoon oil
Cook chicken again with above ingredients.
Chicken mayo flavour (use chicken mayo sandwich recipe posted previously.) Chicken per peri flavour (use the chicken filling for Turkish pizza pides posted previously)
Texan steak flavour250g steak cubed and boiled till done1 teaspoon red chilli 2 teaspoon crushed green chillies 1 teaspoon crushed black pepper 2 tablespoon Calisto's Texan steak spiceSalt1 tablespoon oil Cook steak in all the above ingredients till Masala coats well. Remove from heat add 1 tablespoon steers mustard sauce 1 tablespoon steers hot peri peri sauce. Sweet chillie steak flavour Simply make the Texan steak flavour and instead of adding mustard and peri peri sauce add 1 tablespoon sweet chilli sauce shred the steak.
Pizza base:4 cups flour 1 pckt yeast 1 teaspoon sugar 1 teaspoon salt1 cup warm milk1 cup warm water
Knead a manageable dough. Cover and keep in a warm place. Let it rise for atleast 30 minutes.Roll out into thick roti sizes bake for 15 minutes.
Assemble: Use any sauce of your choice and sauce the pizza base I usually use steers mustard peri peri sauce and mayonnaise. Throw some mozzarella cheese on the sauce than add your filling than garnish with chopped red onions chopped tomatoes chopped peppers etc cover with mozzarella cheese. On top and bottom griller on 230°c grill pizza for 10 minutes using both the grillers than switch off the bottom griller and grill on top for another 5 to 10 minutes. Pizzas should look slightly brown on the edges and the base should be crispy. Serve hot with a sauce of your choice enjoy😋....
INFO & TIPS
# @the.food_vogue # @pizza # @pizzeria # @clayoven # @steak # @chicken tikka # @dashofdelish # @cookingqueens # @halaalfood # @foodblogfeed
POSTED ON
06 Jun 2021
WOULD YOU LIKE TO ?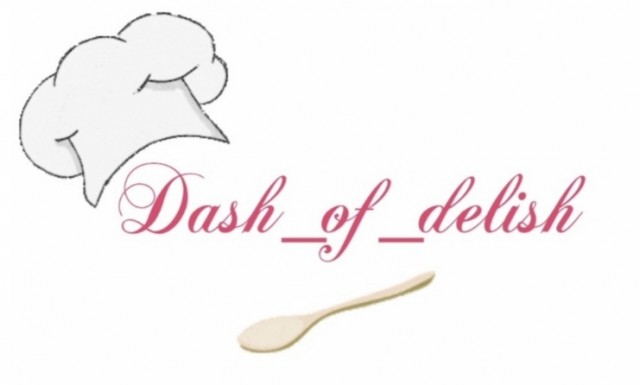 Dash _of_ Delish (aisha)
Kitchen Fundi
---

South Africa
Joined 2 years ago
---
@dash_of_delish
COMMENTS
You May Also Like
Suggest Recipes