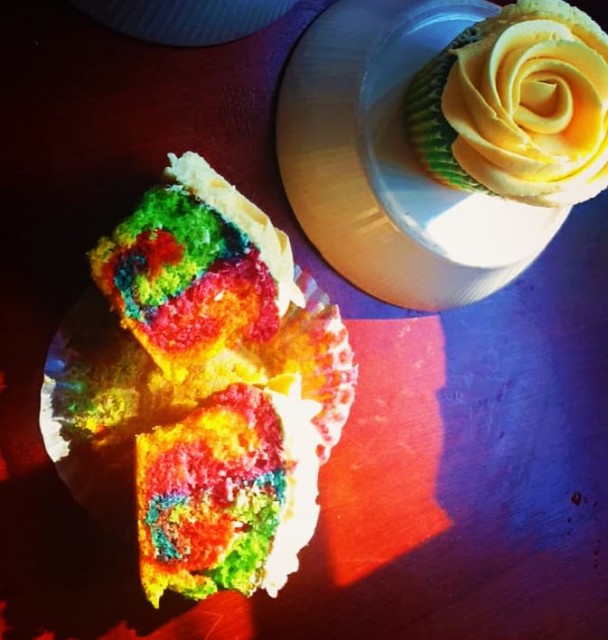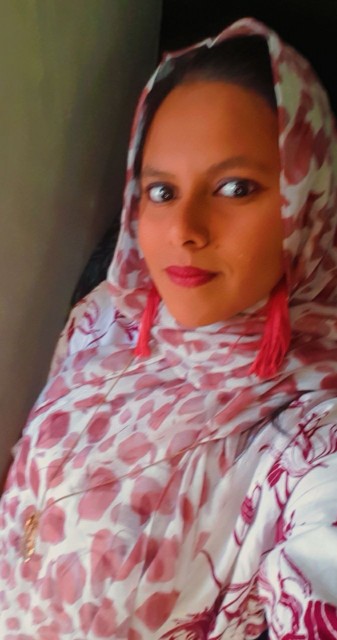 Mariyam Mohamed
Kitchen Fundi
I am a home baker
I host online classes, during the weekends
---

Lesotho
Joined 1 year ago
---
@Cookiecrew13
CREDITS
Photo credit to @cookiecrew13
Recipe credit to @cookiecrew13


INGREDIENTS
190g sugar 190g SR- flour 190g butter½ teaspoon. Baking powder ¼ teaspoon. Bi carbPinch salt 3 eggs 2.5 tablespoon. Milk½ teaspoon. Vanilla Food coloring
Icing recipe200g soft butter 400g icing sugarPinch salt ½ teaspoon vanilla 2 - 3 tablespoon. Milk
METHOD
Preheat the oven to 180c and line you cupcake trays. In a bowl add butter, sugar, flour, baking powder, bi carb and salt. Beat on a medium speed for 30 sec to 1 minutes Now add the eggs and beat on a medium to low speed for 30 sec to 1 minute add in the milk and vanilla and beat for 20 - 30 seconds.
Divide the batter into 6 portions and add the food coloring and fold in gently till combined now scoop ¼ teaspoon. Each color into the cupcake case and bake for 18 - 20 minutes.
icing recipeIn a bowl add the soft butter and beat for 5 minutes till soft and light and then add the icing sugar in 2 batches. Beat for 3 - 5 minutes then add the vanilla and milk add salt and beat till soft and smooth  add to a pieing bag and pipe on a cooled cupcake. Decorate as you desire.
INFO & TIPS
https://youtube.com/channel/UCUDiicAOlcIKJlceTByh_1A
POSTED ON
26 Jun 2021
WOULD YOU LIKE TO ?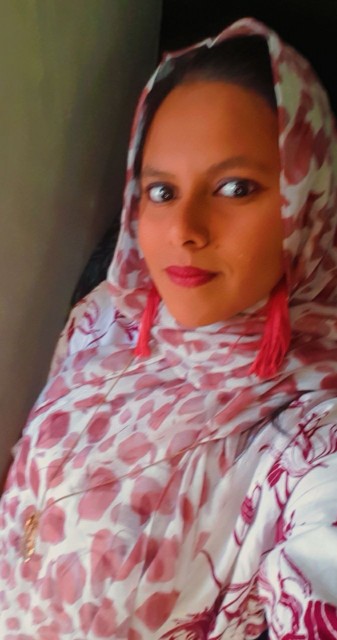 Mariyam Mohamed
Kitchen Fundi
I am a home baker
I host online classes, during the weekends
---

Lesotho
Joined 1 year ago
---
@Cookiecrew13
COMMENTS
You May Also Like
Suggest Recipes