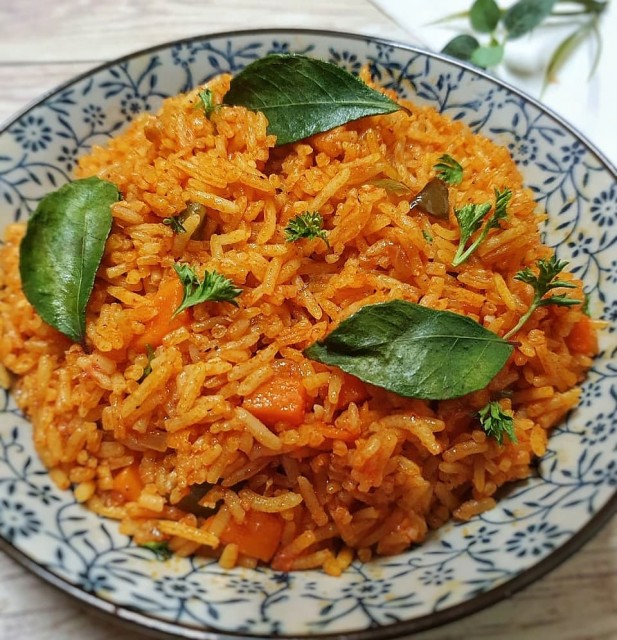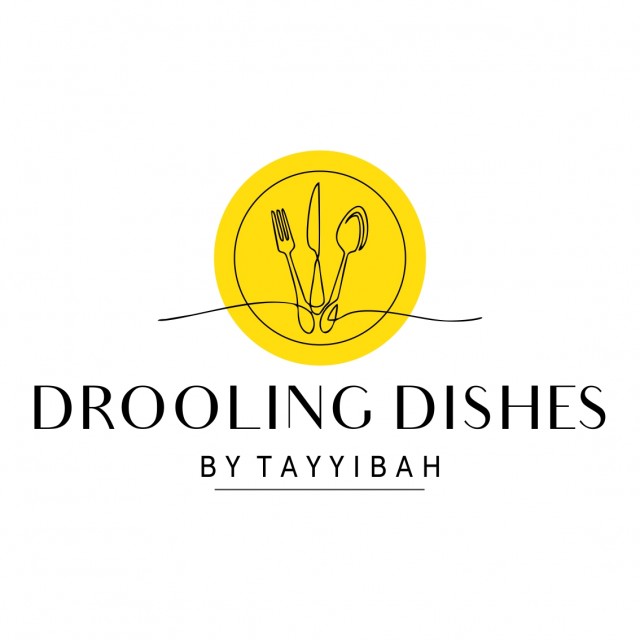 Tayyibah
Sous Chef
Simple everyday recipes 💛
Mom of 2 dollies 🥰
Wife to the sweetest hubby 🌹
---

South Africa
Joined 1 year ago
---
@Drooling_dishes_
CREDITS
Tayyibah @drooling_dishes_
Bismillah.


INGREDIENTS
1 cup of rice 2 teaspoon salt½ teaspoon tumeric powderone onion ¼ cup oil 1 teaspoon crushed garlic 1 teaspoon green masala ½ teaspoon chillie powder 1 tablespoon Paprika 1 teaspoon lemon pepper 2 handfuls of mixed veg 1 grated tomato 1 tablespoon tomato paste chopped red and green pepper ¼ cup water 3 tablespoon of any salad dressing
METHOD
1. Boil 1 cup of rice with 1 teaspoon salt and ½ teaspoon tumeric powder, drain and set aside.
2. Slice one onion very very fine, heat ¼ cup oil and add onions, 1 teaspoon crushed garlic and 1 teaspoon green masala until onions just become translucent, not brown.
3. Add in 1 teaspoon salt, ½ teaspoon chillie powder, 1 tablespoon Paprika and 1 teaspoon lemon pepper and 2 handfuls of mixed veg and cook for 5 minutes.
4. Add in 1 grated tomato and 1 tablespoon tomato paste, chopped up red and green pepper and ¼ cup water and cook a further 5 minutes.
5. Then add in your rice and mix well until coated with all the spices and veg. Add 3 tablespoon of any salad dressing you've got ( I used Greek salad dressing ) and leave rice on low to steam for 10 minutes. Garnish with curry leaves and ENJOY 😍
POSTED ON
25 Jul 2021
WOULD YOU LIKE TO ?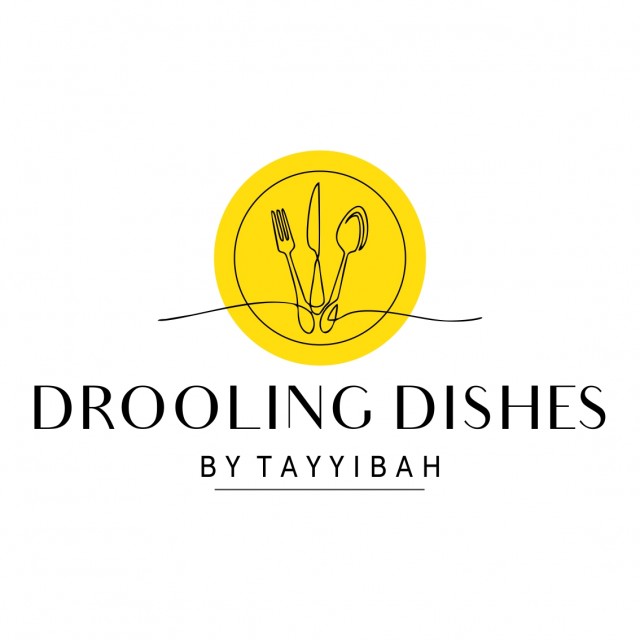 Tayyibah
Sous Chef
Simple everyday recipes 💛
Mom of 2 dollies 🥰
Wife to the sweetest hubby 🌹
---

South Africa
Joined 1 year ago
---
@Drooling_dishes_
COMMENTS
You May Also Like
Suggest Recipes