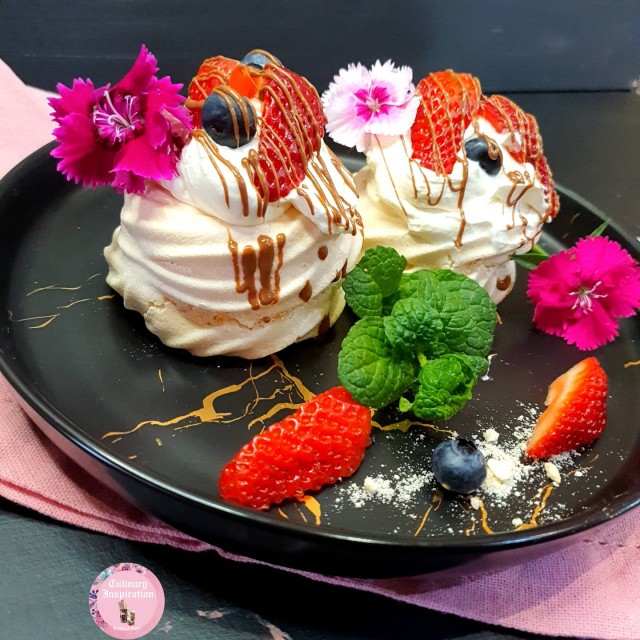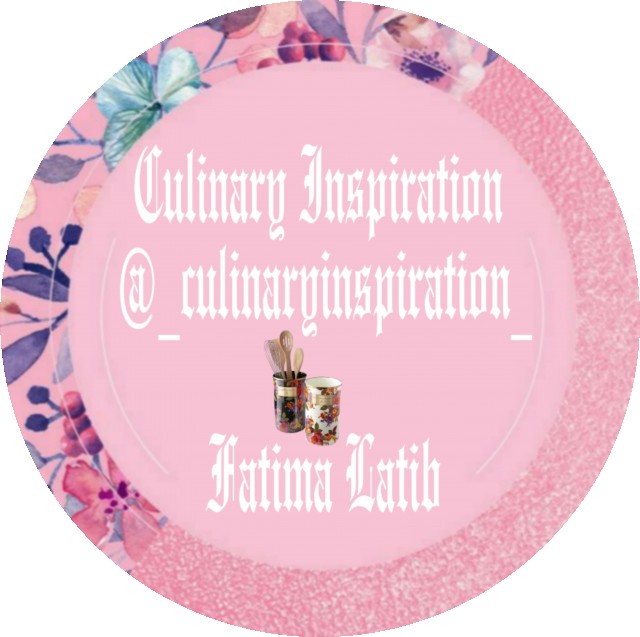 Fatima A Latif
MASTER CHEF
So grateful to be sharing my world with you 💛
www.culinaryskillsbyfatima.wordpress.com
---

South Africa
Joined 9 years ago
---
@_culinaryinspiration_
CREDITS
Recipe & Picture credit:
Fatima A Latif
Recipe inspired by:
Pinterest
@_culinaryinspiration_

Bismillah hir Rahman nir Raheem


RECIPE
4 egg whites 1 cup castor sugar 1 teaspoon white vinegar 1 teaspoon corn flour1 teaspoon vanilla essence
Beat egg whites till stiff.Thereafter add castor sugar and beat till glossy. Now add: Corn flourVinegar Vanilla essenceBeat until glossy
Pipe onto a baking sheet.Preheat oven to 100 and bake for 1 hour. Leave in oven for another 15-30 minutes
Decor with whipped cream and fruit. I drizzled some dairy milk over.
POSTED ON
12 Sep 2021
WOULD YOU LIKE TO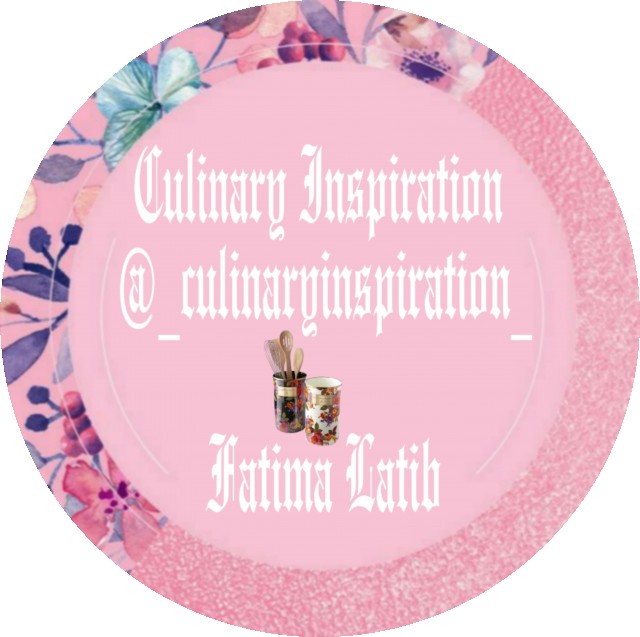 Fatima A Latif
MASTER CHEF
So grateful to be sharing my world with you 💛
www.culinaryskillsbyfatima.wordpress.com
---

South Africa
Joined 9 years ago
---
@_culinaryinspiration_
COMMENTS
You May Also Like
Suggest Recipes