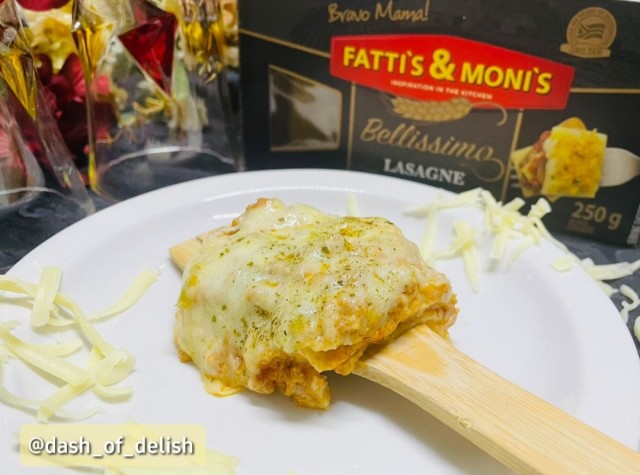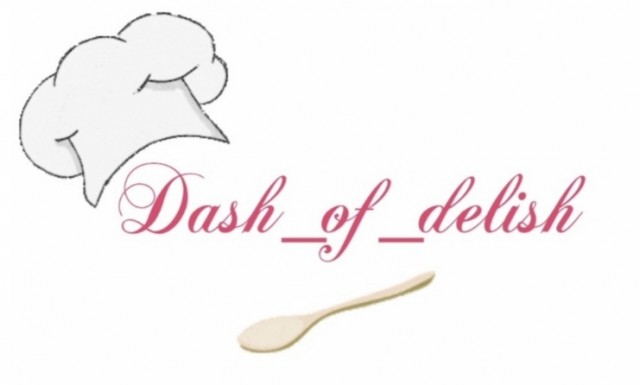 Dash _of_ Delish (aisha)
Kitchen Fundi
---

South Africa
Joined 3 years ago
---
@dash_of_delish
CREDITS
@dash_of_delish
Recipe & photo credits: @faiza_19_


INGREDIENTS
½ kg steak mince½ tablespoon crushed garlic1 onion (chopped)1 tablespoon salt1 tablespoon dhana 2 tablespoon red chili powder¼ tablespoon Turmeric1 tomato (grated)1 green pepper (cubed)1 tablespoon lemon juice2 tablespoon mayonnaise 1 tablespoon Crystal sandwich man peri peri sauce1 tablespoon Maggie chilli sauce2 tablespoons Nando's hot peri peri sauce @nandosLasagne sheets @fattis_and_monis @fattis_and_monis
METHOD
Add onions, garlic and a little oil to the pot.When onions are slightly brown add in mince.Cook for a few minutes breaking down the lumps.Add in masala and cook for about 5 minutes then add in tomato and green pepper.After 5 minutes add in your sauces and cook till almost dry.
White sauce1,5 tablespoon/20g butter2 cups milk2 tablespoon flour1,5 cups grated cheese1 teaspoon salt½ teaspoon black pepper
METHODMelt butter in a pot. Whisk the flour into the milk and add to your butter.Keep whisking and when the milk is hot add in your cheese.Whisk till it thickens.
To layer add some white sauce at the bottom of your casserole then a row of lasagne sheets. Then white sauce over.Add half your mince mixture and repeat the process one more time finishing off with white sauce as the top layer.
Bake in a preheated oven on 180 with the foil on for about 35 minutes. Remove foil sprinkle cheese over and bake for another 10-15 minutes. Leave to rest for about 15-20 minutes before serving. Enjoy these twist 😜.
POSTED ON
18 Sep 2021
WOULD YOU LIKE TO ?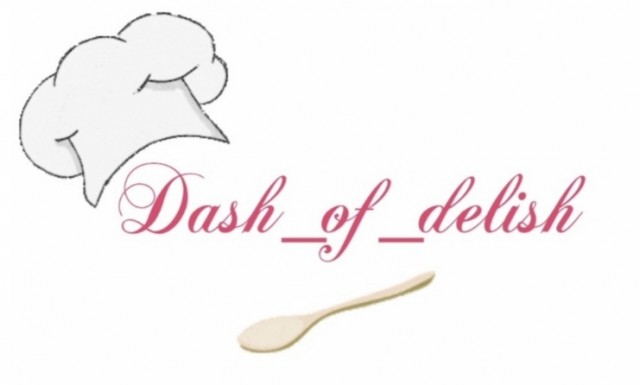 Dash _of_ Delish (aisha)
Kitchen Fundi
---

South Africa
Joined 3 years ago
---
@dash_of_delish
COMMENTS
You May Also Like
Suggest Recipes