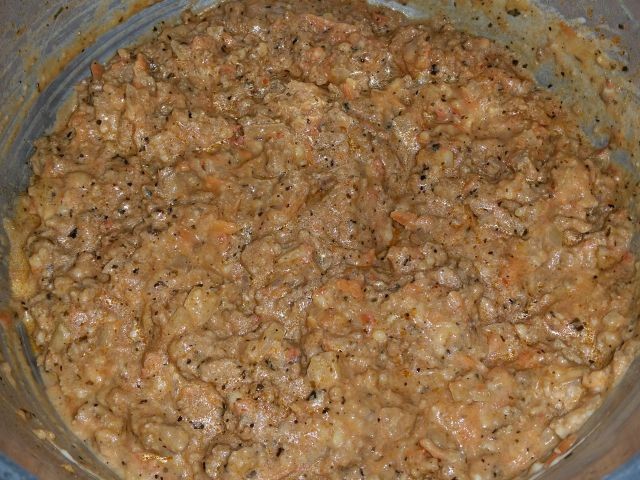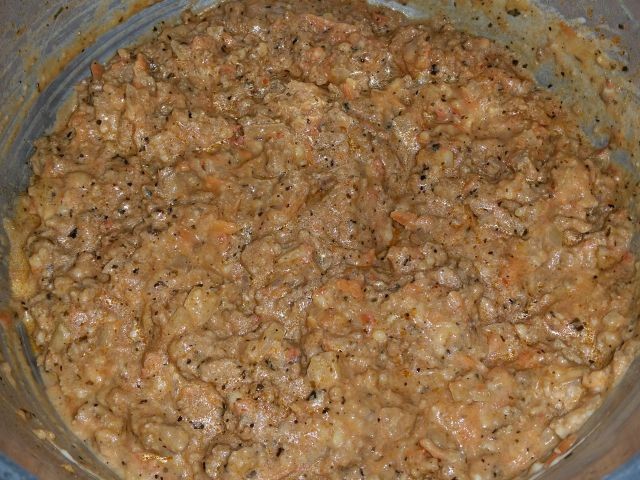 INGREDIENTS
1 large onion chopped
2 tablespoon olive oil
500g mince beef or chicken
1 teaspoon ginger/garlic
Half teaspoon Jeeru (Cumin)
Pinch tumeric
1 teaspoon chilli powder
1 teaspoon dhana Jeeru (Cumin)
Salt to taste
1 teaspoon course black pepper
3 tomatoes liquidised
2 tablespoon tomato paste
1 carrot grated
11/2 teaspoon sweet basil
METHOD
Braise onion in olive oil with ginger/garlic & Jeeru (Cumin) until soft
Add mince, chillies, dhana Jeeru (Cumin),tumeric, salt & pepper. Braise mince well and allow all water to burn out nicely.
Add tomatoes,tomato paste,basil & carrot. Cook well until mince is saucy. Should not be dry.

Make white sauce:
More or less ¼ cup flour
50g butter
½ teaspoon salt
½ teaspoon white pepper
a handful grated cheese
2-3 cups milk

Melt butter add flour & braise till pink. Add milk & whisk until it boils. Then add cheese salt & pepper. Allow to thicken but not too thick.

Boil lasagne sheets with a little olive oil & a teaspoon of salt, 4 sheets at a time until al dante.

In a large pyrex layer a little white sauce first, lasagne sheets,mince. End with a layer of white sauce.

Sprinkle generously with grated cheese & parsley.

Bake at 180 degrees for 45 minutes. When down allow to stand for 10 minutes before serving. 
INFO / TIPS / CREDITS
- I use this mince recipe with spaghetti as well. Just prepare the mince and white sauce. Mix both together and put it over spaghetti. In this case the quantity of the white sauce might be too much so i would advise to half it.

- from a whatsapp group
Comments ordered by Newest
---