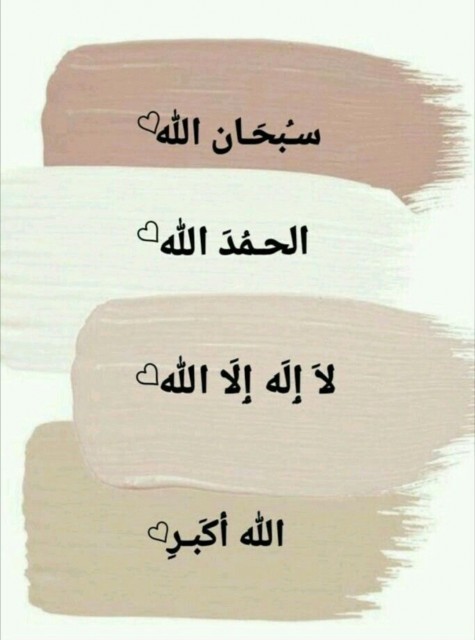 Shaheema Khan
Master Chef
Always loved baking at young age, sweet tooth was my middlename☺️
---

South Africa
Joined 4 years ago
CREDITS
Bismillaah# Shaheema Khan#


INGREDIENTS
1 Kilo Cake Flour, sifted2 Eggs, beaten1 & ½ packet Instant Yeasts1 teaspoon Salt3x teaspoon Sugar2 & ¼ Cup Cold Milk1 & ½ Cup Boiling water½ Cup Fishoil4x teaspoon Butter
Topping:1/ 4 Cup MilkPoppy seeds for sprinkling...
METHOD
Mix all dry ingredients in a large bowl & sitf well... Then add all the liquid to a jug & add in the beaten egg. Mix the wet mixture to dry mixture.... Knead the dough for about 7minutes... Transfer too a large bowl, rub the bowl in the inside with oil, add 1 teaspoon Oil to the dough, this won't stick to the hands. If the mixture in too wet (the dough) then add more flour.Rise for 1 & hour hours in a warm place,until double in size... Roll the dough into balls & brush with milk & poppy seeds & rise for 30 minutes before baking in the oven with a towel. Set your oven & bake @180 degrees for 25 minutes.Delicious with Cheese, Salmi or Jam for braai (bbq)'s😊
MAKES 36
INFO & TIPS
Also let this dough rise in your Wonderbag👍
POSTED ON
23 Sep 2021
WOULD YOU LIKE TO ?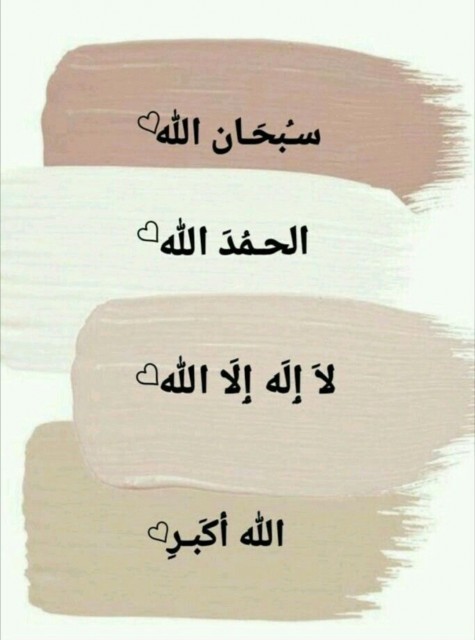 Shaheema Khan
Master Chef
Always loved baking at young age, sweet tooth was my middlename☺️
---

South Africa
Joined 4 years ago
COMMENTS
You May Also Like
Suggest Recipes