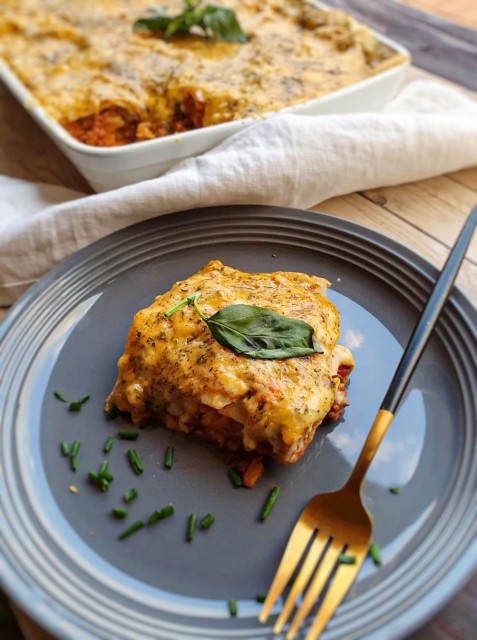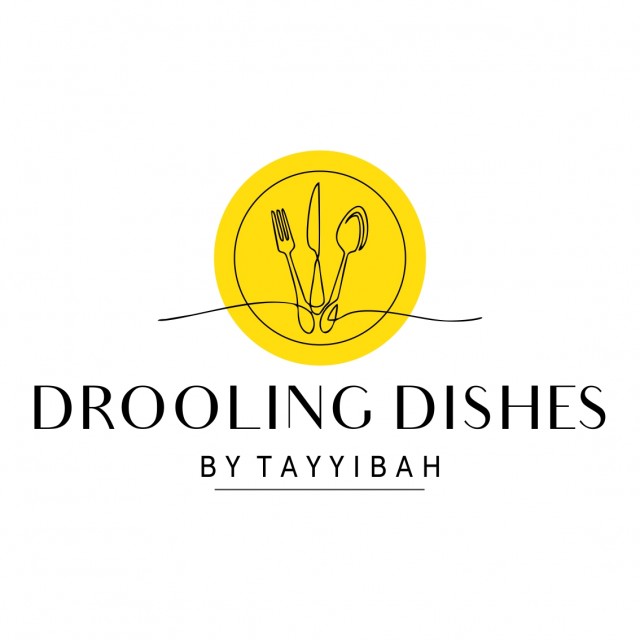 Tayyibah
Sous Chef
Simple everyday recipes 💛
Mom of 2 dollies 🥰
Wife to the sweetest hubby 🌹
---

South Africa
Joined 1 year ago
---
@Drooling_dishes_
CREDITS
Tayyibah
@drooling_dishes_
Bismillah.


INGREDIENTS
Lasagne sheetsCarrotsMushrooms Steak minceItalian herbs / origanumLemon pepperTomatoesTomato pasteCheese
METHOD
1. Boil Lasagne sheets for 5 - 7 minutes.
2. In a pot add ¼ cup oil, slice half an onion, add to pot. Peel and cut 1 carrot into very small pieces, cut 5 mushrooms into really small pieces. Add to pot with oil and cook and soften.
3. To softened veg, add 2 teaspoon crushed garlic and once the garlic becomes fragrant add 1kg steak mince. Cook until it changes color.
4. Add 1 and ½ teaspoon lemon pepper, 1 teaspoon Italian herbs or oraginum, ½ teaspoon sugar, 1 teaspoon black pepper and 1 teaspoon salt. ( Add chillie flakes if you want it a little spicy )
5. Add one tin italian crushed tomatoes ( I used the @rhodesquality Italian Style Tomatoes, Oreganum & Basil Mix) or alternatively liquidize 2 tomatoes and add to your mince and 1 whole sachet tomato paste ( very important for your sauce! ) and leave mince to cook on low for 20 minutes until it thickens and becomes a nice red color.
6. Make your white sauce, melt 2 tablespoon butter, mix in 2 tablespoon flour, add 1 cup of milk and whisk to ensure no lumps, then add another 1 cup of milk and whisk. You want a slightly thick runny silky sauce, not thick and lumpy so add more milk if necessary. Add salt, pepper and Italian herbs to your taste preference.
7. Pre-heat oven to 190.
8. Smear some white sauce at the bottom of your dish, add one layer of lasagne sheets, add mince, white sauce, lasagne sheets, mince and white sauce and when you're all done add a very generous amount of cheese topping ( it can be any cheese! ) sprinkle over Italian herbs.
9. Bake for 25 minutes covered with foil, take foil off and bake a further 10 minutes. Remove from oven and leave to stand at least 10 minutes before serving. ENJOY! 😍
INFO & TIPS
Please ⚠️ Lasagne is not the food to add your masala's and gharum masala's to 😭😣 just with it's authentic basic spices a real homemade Lasagna is epic 😍
POSTED ON
26 Sep 2021
WOULD YOU LIKE TO ?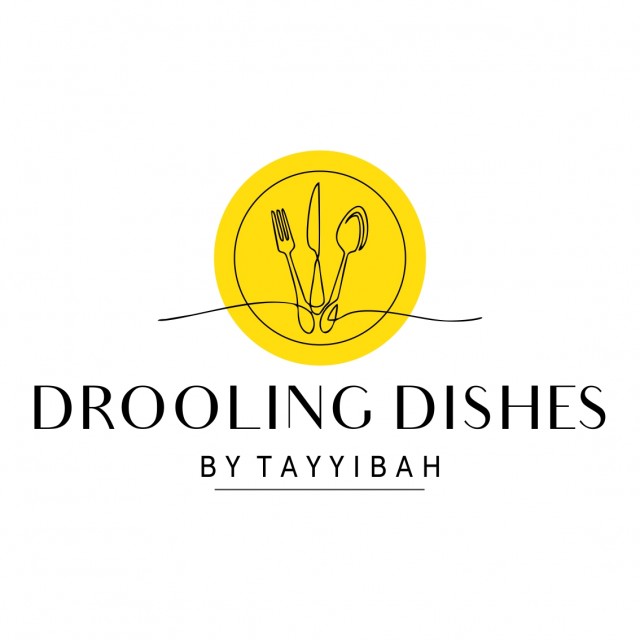 Tayyibah
Sous Chef
Simple everyday recipes 💛
Mom of 2 dollies 🥰
Wife to the sweetest hubby 🌹
---

South Africa
Joined 1 year ago
---
@Drooling_dishes_
COMMENTS
You May Also Like
Suggest Recipes