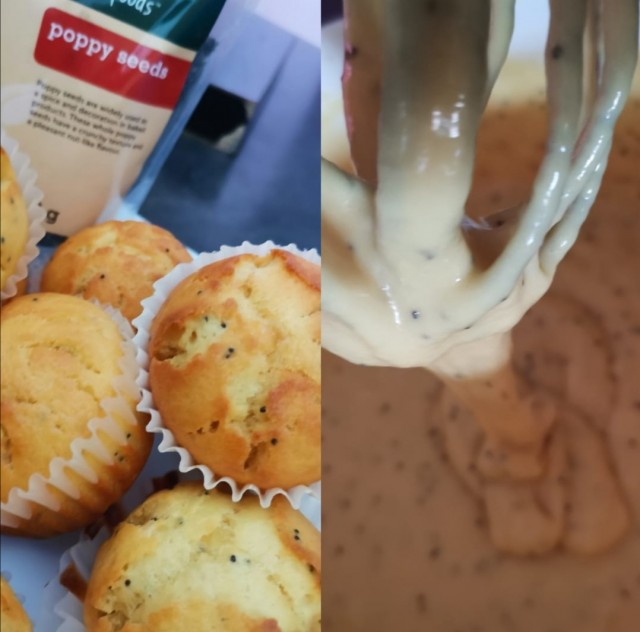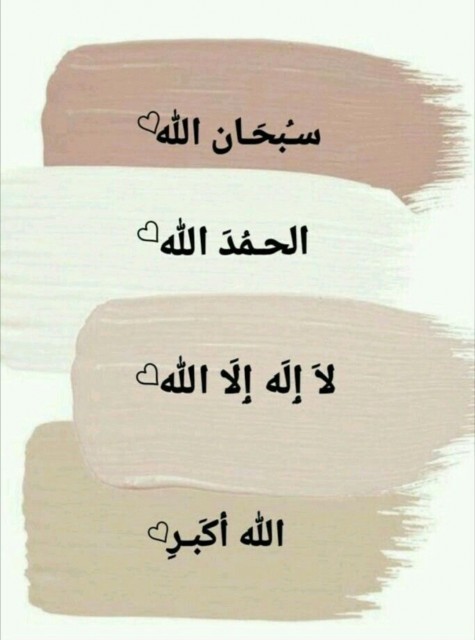 Shaheema Khan
Master Chef
Always loved baking at young age, sweet tooth was my middlename☺️
---

South Africa
Joined 5 years ago
CREDITS
Bismillaah#Shaheema Khan#
*Snacks for Summerdays*
##Also use this recipe for a Poppyseed Loaf##


INGREDIENTS
2x Large Eggs1 Cup Sugar3x teaspoon Honey(optional)¼ Cup Plain Yogurt½ Cup Oil1 & ½ Cup Cake flour4x teaspoon Lemon juice or ½ Cup Fresh lemon(squeezed)...1 teaspoon Lemon essence1 teaspoon Vanilla essence1 Cup Milk¼ Cup Boiling water2 & ½ teaspoon Baking powder1x teaspoon Poppy seedsPinch Salt
Icing Topping:1 Cup Icing Sugar2 teaspoon Butter, soft2 teaspoon Lemon essence4x teaspoon Milk 1 teaspoon Lemon zest slices(optional)
Makes 30 (Mini cupcakes)
METHOD
Beat the eggs, sugar & oil with electric beater for 4 minutes.Then add in the essence & in all the liquids. Lastly sift the flour & add in all the dry ingredients & then add this too the wet mixture.Beat for 5 minutes & batter is nice & fluffy. Pour the cake batter half way full into the muffin cups.Bake @180 degrees for about 20 minutes.Decorate your cupcakes with the Icing & zest...*If you using this recipe as poppyseed loaf bake at 180 degrees for 45 minutes!
INFO & TIPS
Also use orange essence & 3 oranges (juice of the orange)instead of the lemon!

My Tip:
-A sprinkle of raw rice at the bottom of the muffin pan before adding the wet batter into the muffin cups(prevent it from sticking).
POSTED ON
30 Sep 2021
WOULD YOU LIKE TO ?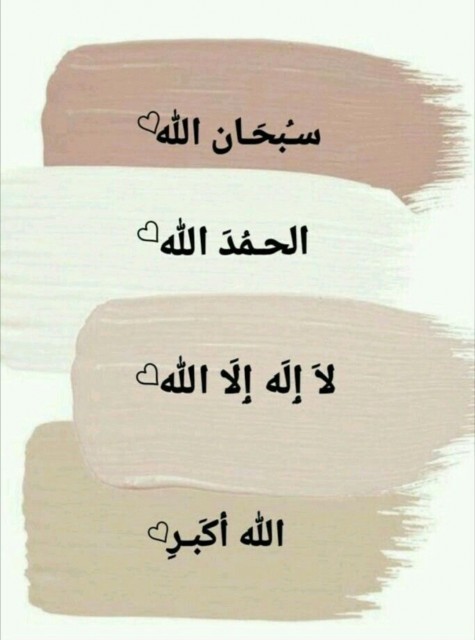 Shaheema Khan
Master Chef
Always loved baking at young age, sweet tooth was my middlename☺️
---

South Africa
Joined 5 years ago
COMMENTS
You May Also Like
Suggest Recipes