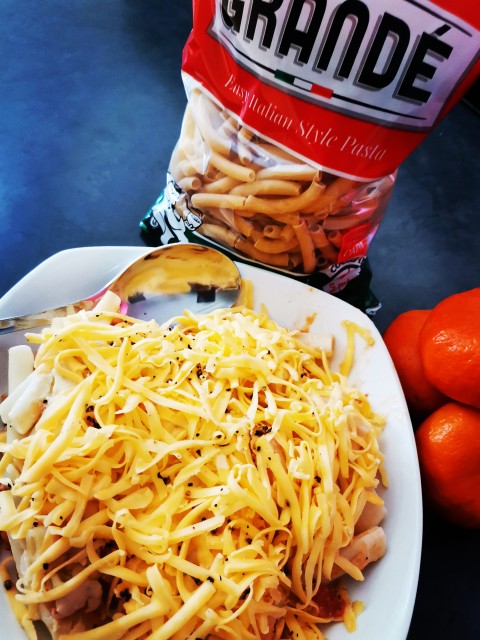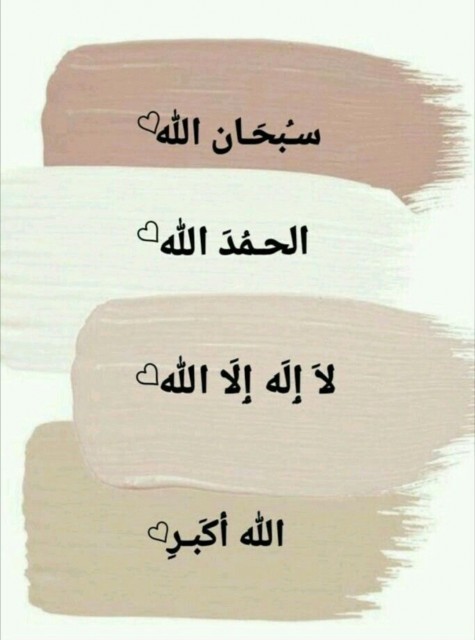 Shaheema Khan
Master Chef
Always loved baking at young age, sweet tooth was my middlename☺️
---

South Africa
Joined 4 years ago
CREDITS
Bismillaah#Shaheema Khan#
My Version
Healthy ##Lovely for family picnic or kids light lunchees!


INGREDIENTS
500 g Pasta, cooked1x Onion, chopped1x Tin Tomato & Onion2x Green Chillies1x teaspoon Garlic, optional..Salt to taste2x teaspoon SugarPinch of Garlic powder½ Cup Cheese, grated¼ teaspoon Chillie powder(optional)or any spice.. 2 teaspoon Oil in a pot...

White Sauce:4x Heap teaspoon flour6 teaspoon Butter, melted1 Cup milkSalt to taste...Pepper to taste...Pinch of Nutmeg(optional)
METHOD
Step one:Add the flour to the pot on medium add the melted butter &stir...Then add the milk & whisk for few minutes on low heat & stir until the sauce get thick, & then add in your spices.

Step 2:Fry your onion , add in your chillies fry until golden brown.Then add the tomato &onion , sugar, salt , garlic cook until thick.Switch the stove off.Cook your Pasta & Strain...
Step 3:In a large pyrex dot with butter, layer the pasta, sauce, then the white sauce & repeat another layer...Top with the grated cheese & a sprinkle of Lemon pepper.... before baking in the oven @180 degrees for 25-30 minutes.Delicious with Chicken,Steak &Garlic Rolls.
INFO & TIPS
Also add Steak mince 250g for this recipe!
POSTED ON
07 Oct 2021
WOULD YOU LIKE TO ?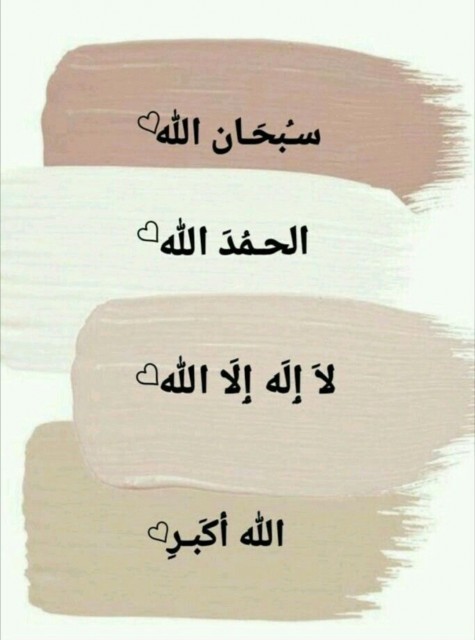 Shaheema Khan
Master Chef
Always loved baking at young age, sweet tooth was my middlename☺️
---

South Africa
Joined 4 years ago
COMMENTS
You May Also Like
Suggest Recipes