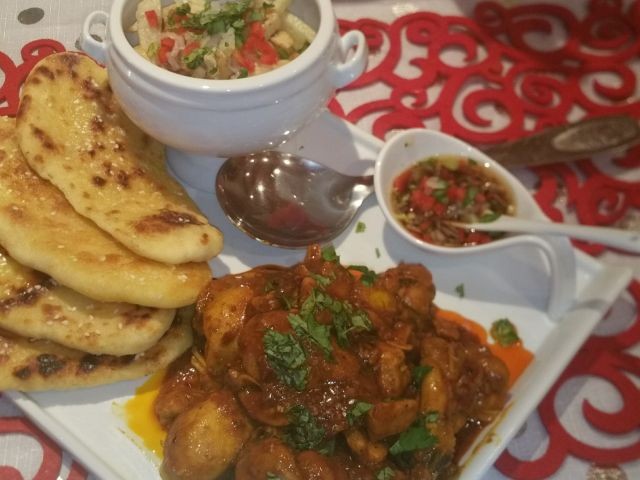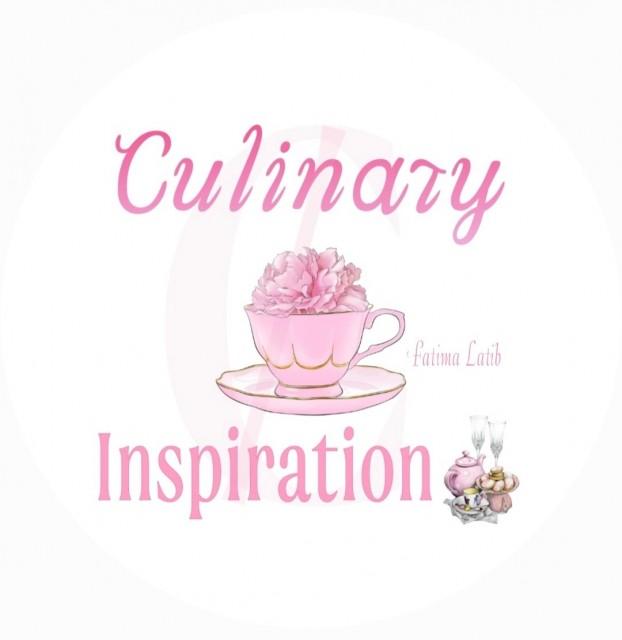 Fatima Latib
Grand Master
So grateful to be sharing my world with you 💛
www.culinaryskillsbyfatima.wordpress.com
---

South Africa
Joined 11 years ago
---
@_culinaryinspiration_
RECIPE
imli (tamerine) chicken
Recipe credit: Yasmin Tar
Adapted by Fatima Asif Latif

Marinate chicken with 2 teaspoon salt,
1 teaspoon lemon pepper,
2 teaspoon garlic,
1 teaspoon chilli garlic paste,
1 teaspoon crushed red chillies,
1 teaspoon red chilli powder,
½ teaspoon tumeric
1 tablespoon lemon juice. Cook with 1 tablespoon ghee (Clarified butter) on high. Add chunks of green pepper and sizzle.
Mix tog 1 tablespoon mustard sauce, 2 tablespoon tomato sauce, 2 tablespoon aamli chutney and 2 tablespoon freshly squeezed aamli. Pour over chicken.
Sizzle for 5 minutes on high. Serve with paratha's and imli (tamerine) fries.

imli (tamerine) fries:
For the fries fry chips put in serving bowl add tamarind sauce and chopped onion peppers dhania (coriander) and shalot.

Garlic bread
Fatima Asif Latif
3 cups cake flour
3 teaspoon baking powder
3 teaspoon ghee (Clarified butter)
Pinch of salt
Make dough with approximately 1 and a ⅓ cup of sourmilk. Roll out and cook on tawa with ghee (Clarified butter). Brush garlic butter on and serve hot.
WOULD YOU LIKE TO ?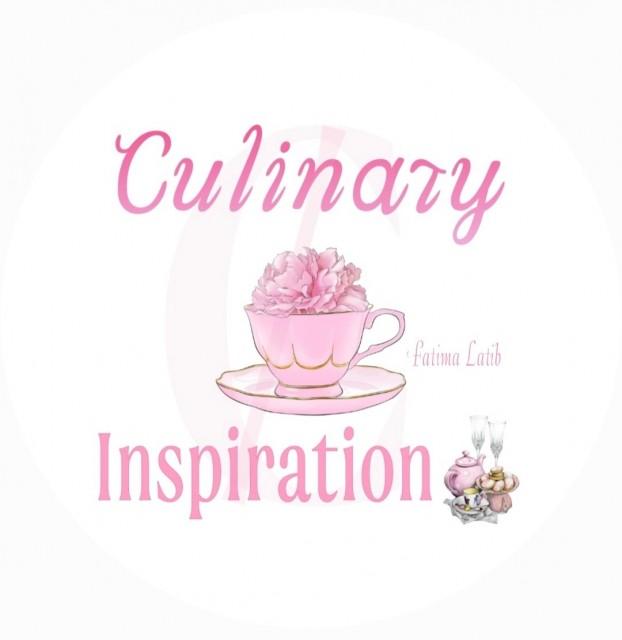 Fatima Latib
Grand Master
So grateful to be sharing my world with you 💛
www.culinaryskillsbyfatima.wordpress.com
---

South Africa
Joined 11 years ago
---
@_culinaryinspiration_
COMMENTS
You May Also Like
Suggest Recipes