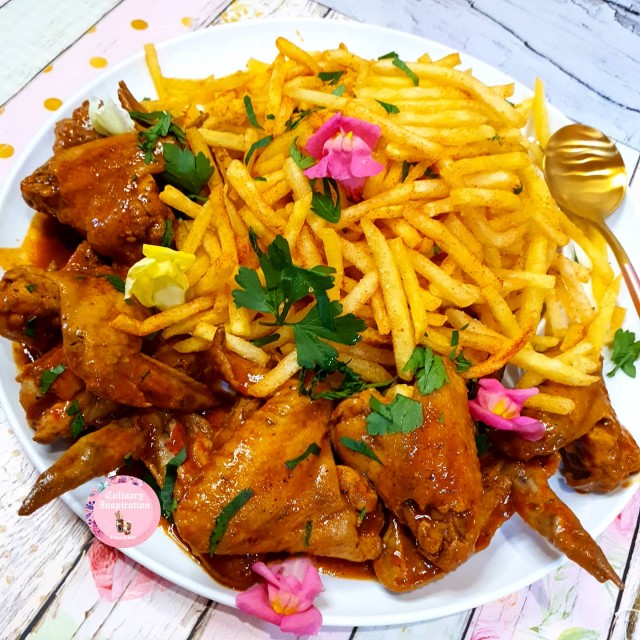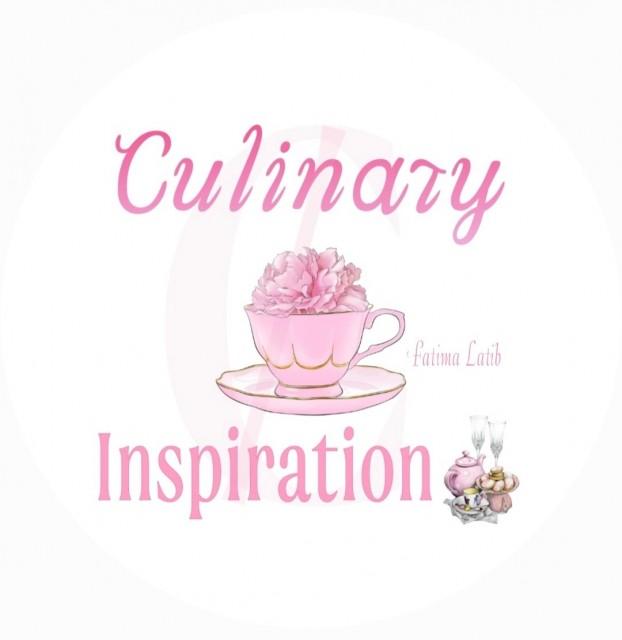 Fatima Latib
Grand Master
So grateful to be sharing my world with you 💛
www.culinaryskillsbyfatima.wordpress.com
---

South Africa
Joined 11 years ago
---
@_culinaryinspiration_
CREDITS
Recipe & Picture credit:
Fatima A Latif
@_culinaryinspiration_

Bismillah hir Rahman nir Raheem


RECIPE
1kg wings washed and drained
Marinate with:1 teaspoon crushed garlic1 teaspoon @sujees_gourmet_food peri peri masala 1 teaspoon lemon pepper½ teaspoon chicken spice2 tablespoons lemon juice 2 tablespoons worcester sauce2 tablespoons tomato sauce2 tablespoons oilSalt to taste
Cook on low heat. Once almost done add 2-3 tablespoons sriracha sauce.
Must be saucy. Take wings out and place in an oven tray and grill in oven or place in airfryer till slightly charred and grilled.
I skipped this last step as I didn't have enough time.
Pour sauce over. Sprinkle sesame seeds, spring onions and chopped parsley. Serve with crispy fried chips. Enjoy.
POSTED ON
04 Nov 2021
WOULD YOU LIKE TO ?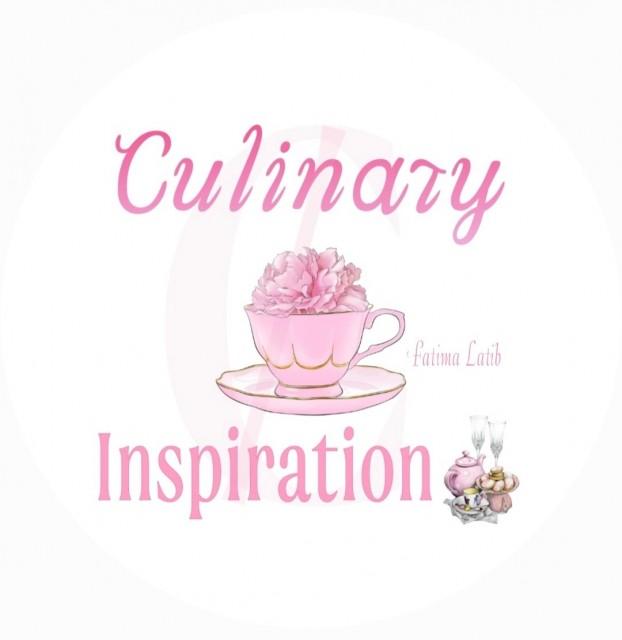 Fatima Latib
Grand Master
So grateful to be sharing my world with you 💛
www.culinaryskillsbyfatima.wordpress.com
---

South Africa
Joined 11 years ago
---
@_culinaryinspiration_
COMMENTS
You May Also Like
Suggest Recipes