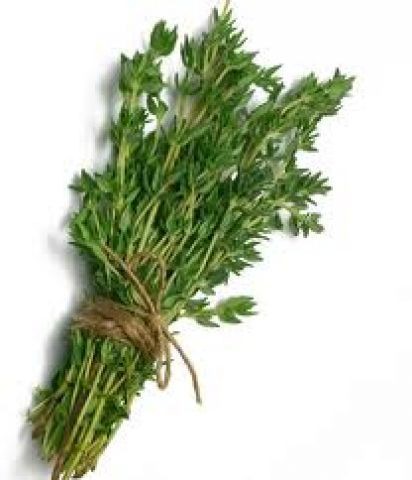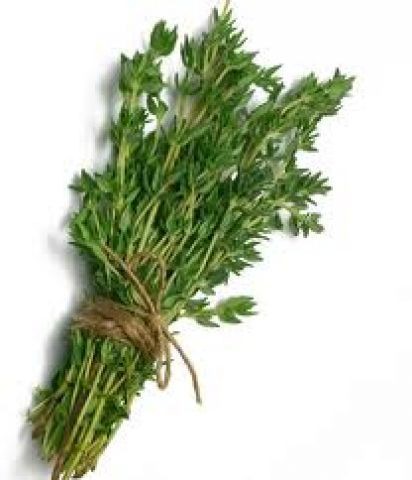 INGREDIENTS
Chicken Pieces
Butternut Chunks
Fresh Thyme
Fresh Garlic
Butter
Salt
METHOD
Braise washed chicken pieces in a pot with a
knob of butter, sliced garlic (amount depends on
how much chicken is being prepared), liberal
amount of thyme leaves and salt on medium-low
heat. When chicken is almost cooked, add in the
butternut and let it cook. Add a little water if
necessary. Further thyme leaves may be added
for more flavour (as this is the main flavour of the
dish).
INFO / TIPS / CREDITS
Serve with Roti/Bread.
For the garlic, generally use 1 clove for every 2
pieces of chicken.
Comments ordered by Newest
---