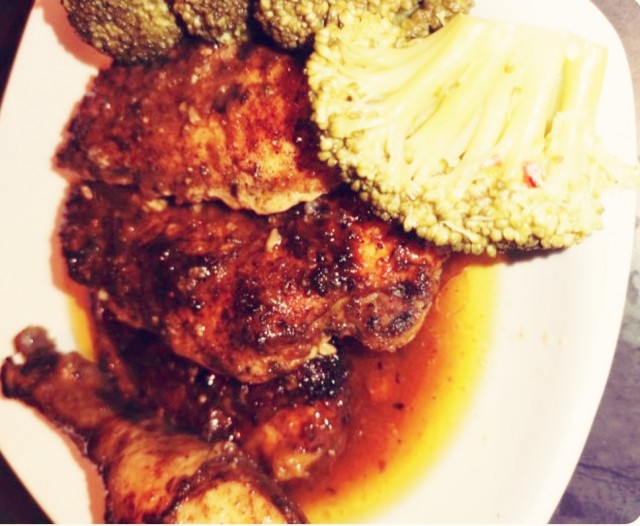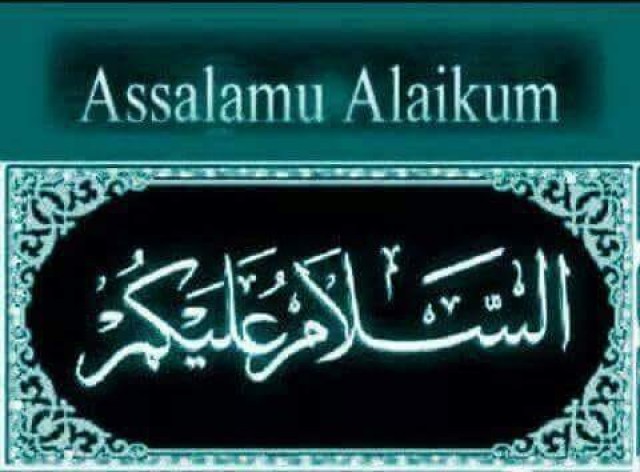 Shaheema Khan
Master Chef
Always loved baking at young age, sweet tooth was my middlename☺️
---

South Africa
Joined 3 years ago
CREDITS
Bismillaah # Shaheema Khan#


INGREDIENTS
1 Kg Chicken Pieces or Hake Medallions..½ teaspoon Bbq Spice1/ 4 teaspoon Lemon Pepper SpicePinch Mixed HerbsSalt to taste, optional1 Clove Garlic1/ 4 teaspoon Black PepperPinch of Chillie Flakes½ Chicken SpiceOil for drizzling..
200g Broccholi Florets 1 Cup Boiling waterPinch Chillie FlakesPinch Lemon Pepper to taste(Steam slightly until soft)...
METHOD
In a large bowl add chicken pieces, garlic & add in all your spices. Set it aside. Large pyrex dish lined with foil & drizzle lightly with some oil. Add the chicken pieces to the dish @bake 180 degrees for 35 minutes.Delicious with cooked broccholli or mixed salad🥗 naan bread.
INFO & TIPS
Marinade is delicious with any Fish, add lemon slices on top & then add it..., inside foil parcels for your braai outdoors!!! (Braaing for 5-10 minutes)Also ddd onion slices or green peppers slices or 1/4 Cup peaches slices inside the parcels.
POSTED ON
25 Nov 2021
WOULD YOU LIKE TO ?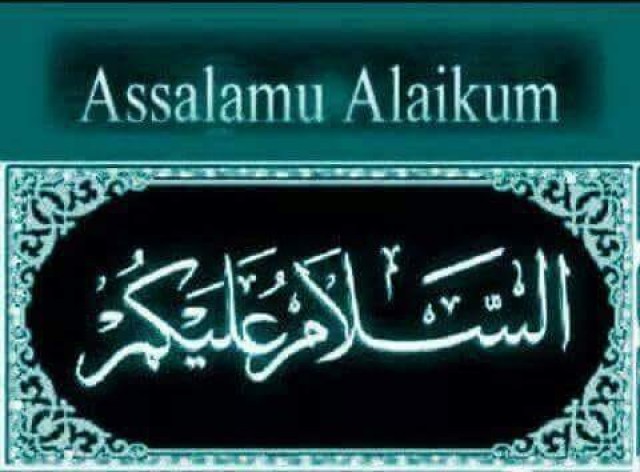 Shaheema Khan
Master Chef
Always loved baking at young age, sweet tooth was my middlename☺️
---

South Africa
Joined 3 years ago
COMMENTS
You May Also Like
Suggest Recipes