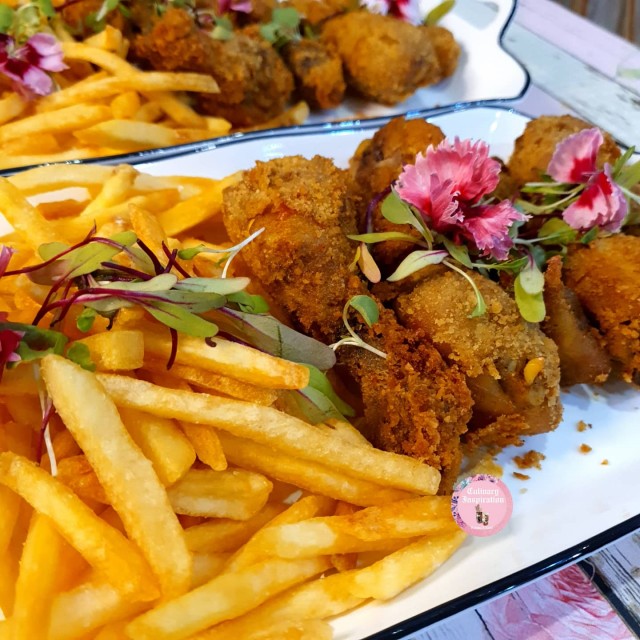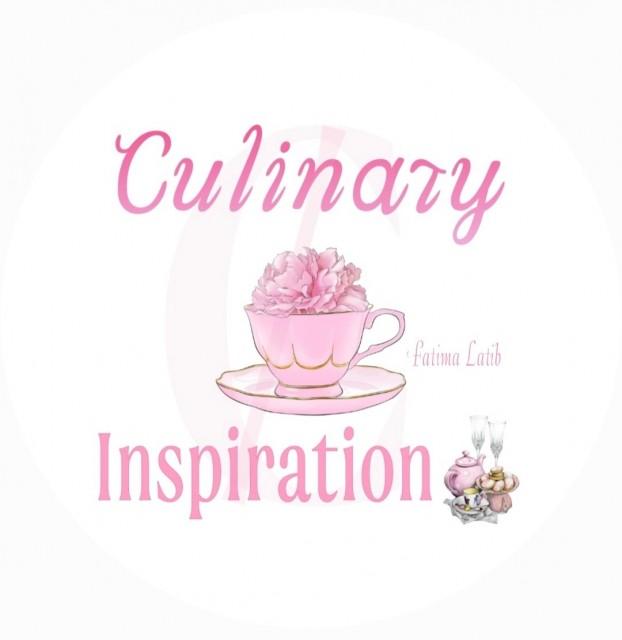 Fatima Latib
Grand Master
So grateful to be sharing my world with you 💛
www.culinaryskillsbyfatima.wordpress.com
---

South Africa
Joined 11 years ago
---
@_culinaryinspiration_
CREDITS
Recipe & Picture credit:
Fatima A Latif
@_culinaryinspiration_

Bismillah hir Rahman nir Raheem


RECIPE
1kg chicken drumsticksWash and drain
Marinate with:1 teaspoon @sujees_gourmet_foodPeri peri masala 1 teaspoon @sujees_gourmet_food alipoor roast masala2 tablespoons oil2 tablespoons lemon juice1 teaspoon lemon pepper1 teaspoon Paprika1 teaspoon coriander powder 1 teaspoon cumin powder A pinch of tumeric Salt to taste2 tablespoons mayonnaise 2 tablespoons chilli sauce
Cook on low heat till done. Don't dry out. Allow to cool.
Coat in cake flour, then egg and then breadcrumbs.
Fry in medium hot oil till golden.
POSTED ON
07 Jan 2022
WOULD YOU LIKE TO ?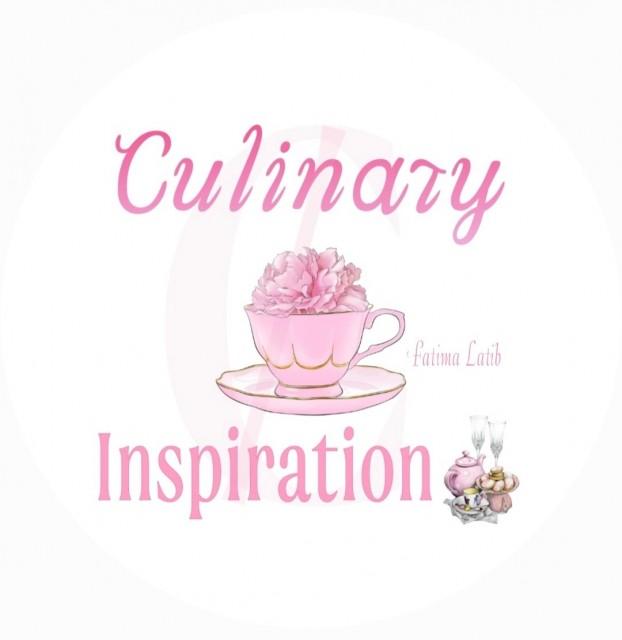 Fatima Latib
Grand Master
So grateful to be sharing my world with you 💛
www.culinaryskillsbyfatima.wordpress.com
---

South Africa
Joined 11 years ago
---
@_culinaryinspiration_
COMMENTS
You May Also Like
Suggest Recipes