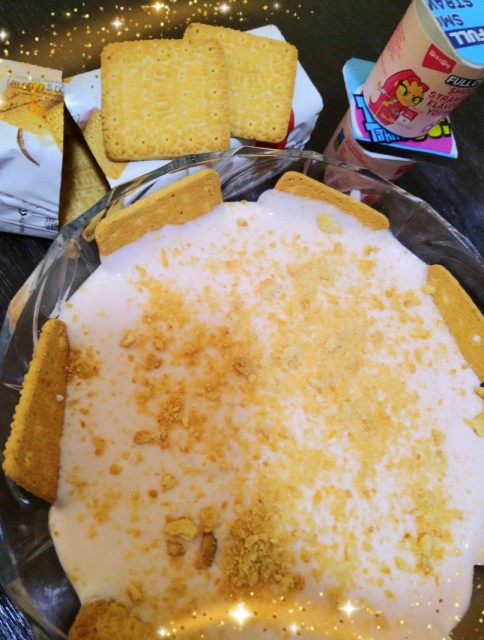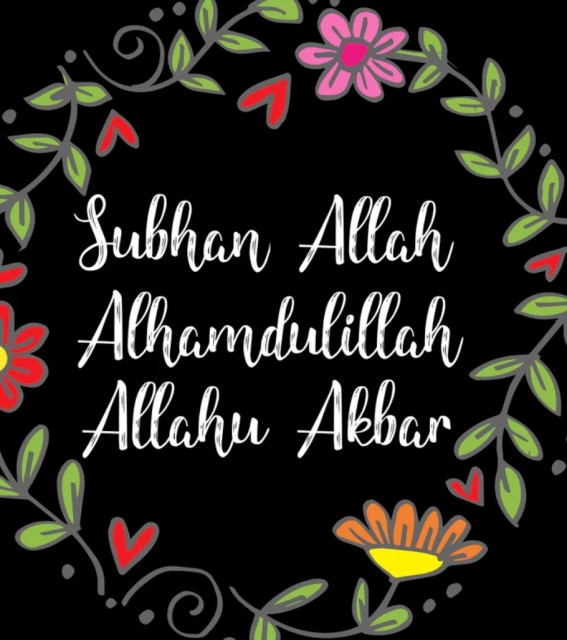 Shaheema Khan
Master Chef
Always loved baking at young age, sweet tooth was my middlename☺️
---

South Africa
Joined 4 years ago
CREDITS
Bismillaah #Shaheema Khan#
Sweet Treat🌹🌹🌹Summerdays##


INGREDIENTS
3x 100g Strawberry Flavoured Yogurt1 Can Condensed Milk2x Tubs Cottage Cheese 2x teaspoon Sugar or any Sweetner¼ Cup Lemon juice½ teaspoon Red Food Essence or 5x teaspoon Falooda Syrup Syrup (optional)....
1 packet TENNIS Biscuits100g Strawberry🍓AERO SLAB for Decoration🍫 Leftovers crushed biscuits on top!
METHOD
Line your Pyrex dish with the tennis biscuits.Then whip the cottage cheese with a beater for 2 minutes, add in your sugar, yogurt, Condensed milk.... & lastly your lemon juice! Pour the filling on top of your biscuits....& decorate with chocolate & strawberries.Set for 2 hours in the fridge.

Makes 1
INFO & TIPS
If you use Falooda Syrup, you may leave the sugar out!
POSTED ON
14 Feb 2022
WOULD YOU LIKE TO ?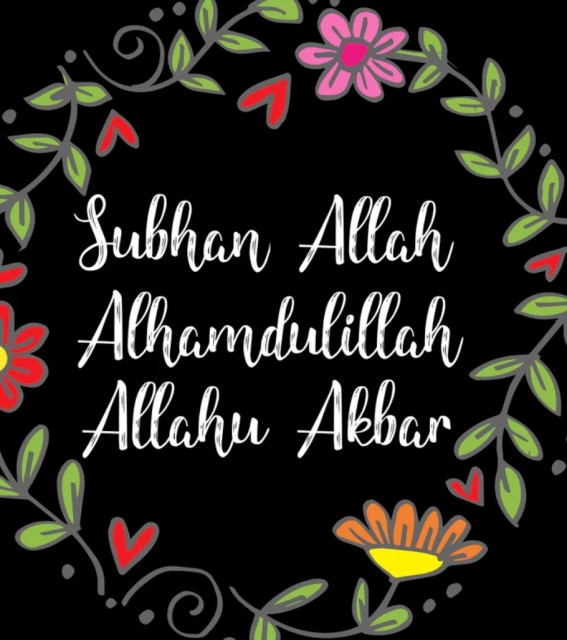 Shaheema Khan
Master Chef
Always loved baking at young age, sweet tooth was my middlename☺️
---

South Africa
Joined 4 years ago
COMMENTS
You May Also Like
Suggest Recipes