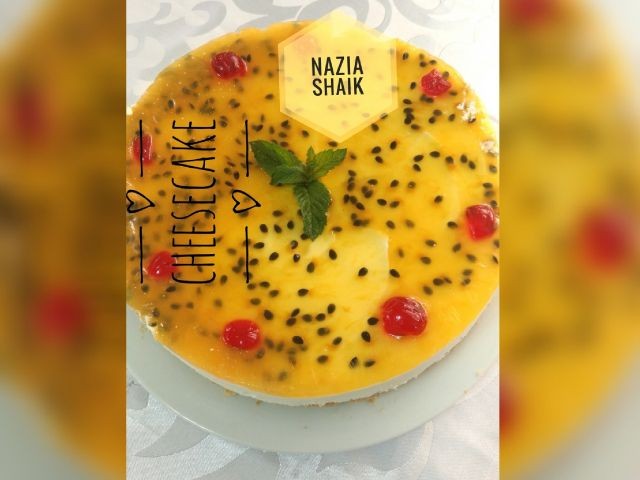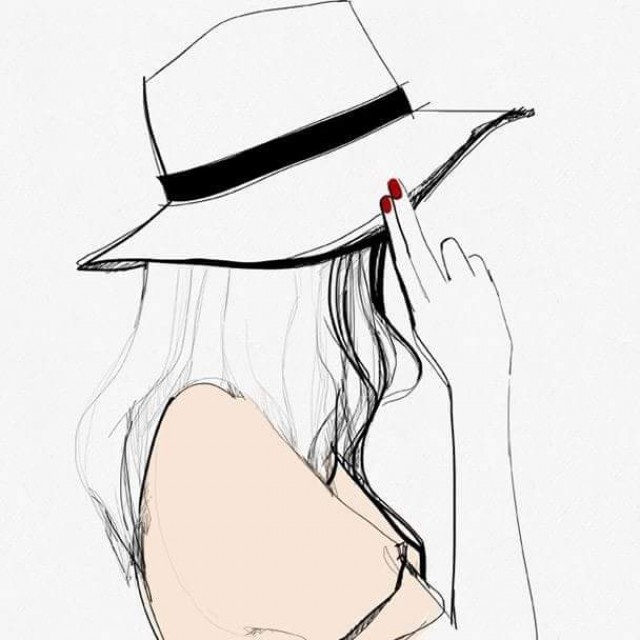 Nazia Shaik
Master Chef
---

South Africa
Joined 8 years ago
---
@Nazia_shaik786
RECIPE
Basic cheesecake

Recipe credit: dessert recipe book
Picture credit:@nazia_shaik786
@the_kitchen_passionista

Bismillah hir Rahman nir Raheem

1 packet Marie biscuit crushed or tennis biscuits
100g butter I use more
250 smooth cream cheese
1 cup icing sugar
1 teaspoon vanilla
1 tablespoon lemon juice
2 cups whipped cream

Combine biscuit crumbs and butter and mix well. Press evenly in cheesecake pan. (I made minis). Refrigerate till firm.

Beat cheese, icing sugar, vanilla and lemon juice until smooth. Fold in cream. Pour filling over Base. Refrigerate till firm. Decor as desired.
WOULD YOU LIKE TO ?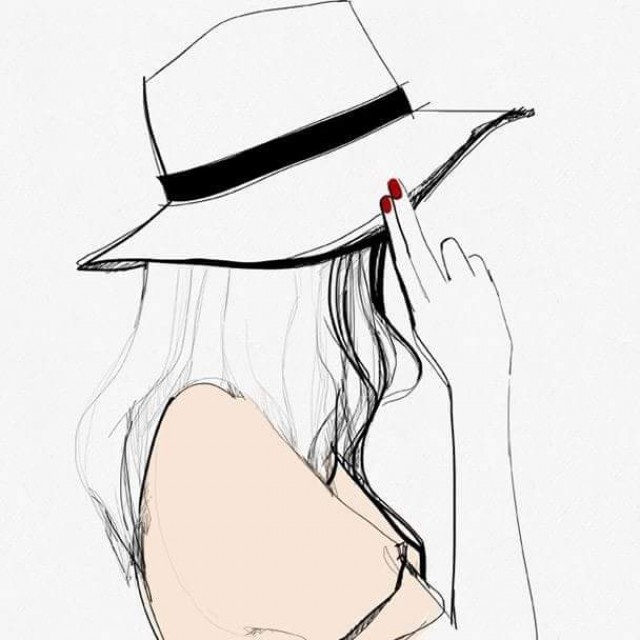 Nazia Shaik
Master Chef
---

South Africa
Joined 8 years ago
---
@Nazia_shaik786
COMMENTS
You May Also Like
Suggest Recipes