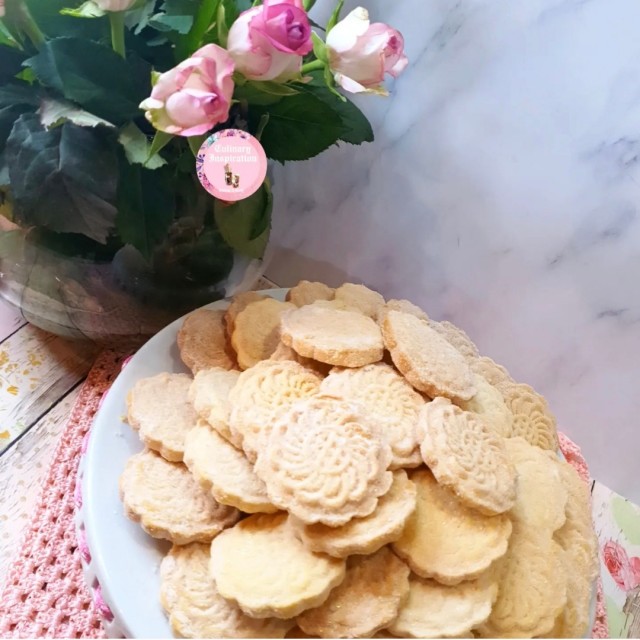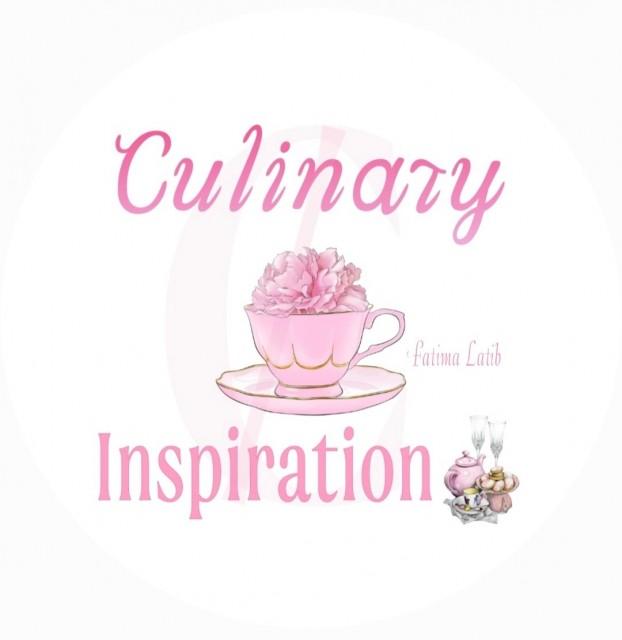 Fatima Latib
Grand Master
So grateful to be sharing my world with you 💛
www.culinaryskillsbyfatima.wordpress.com
---

South Africa
Joined 11 years ago
---
@_culinaryinspiration_
CREDITS
Recipe & Picture credit:
Fatima A Latif
@_culinaryinspiration_

Bismillah hir Rahman nir Raheem


RECIPE
250g butter softenedBeat till white and fluffyAdd in1 cup corn flour¾ cup icing sugar1 egg1 teaspoon vanilla essence 1 teaspoon baking powderWhisk till mixed in.

Change from whisk to k whisk and add in flour gradually. Dough must be soft. Don't add to much flour at a time. Add in little at a time and keep checking. Approximately 2 cups of flour. Sometimes more or less. Dough must not be sticky or too firm.
Roll on on to a floured surface. Cut with a cutter of your choice.
Bake at 180 for about 30-45 minutes. Depending on your oven. My oven takes quite long. Must be a nicely golden brown.
While slightly warm dip in castor sugar. Enjoy.
POSTED ON
28 Apr 2022
WOULD YOU LIKE TO ?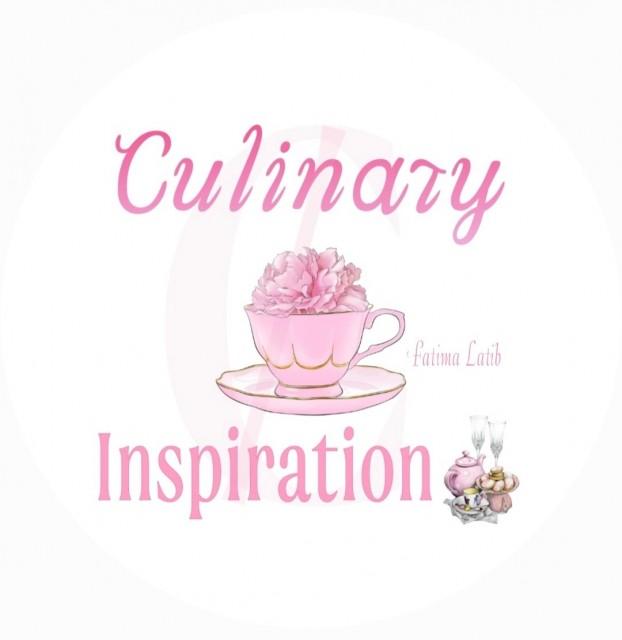 Fatima Latib
Grand Master
So grateful to be sharing my world with you 💛
www.culinaryskillsbyfatima.wordpress.com
---

South Africa
Joined 11 years ago
---
@_culinaryinspiration_
COMMENTS
You May Also Like
Suggest Recipes