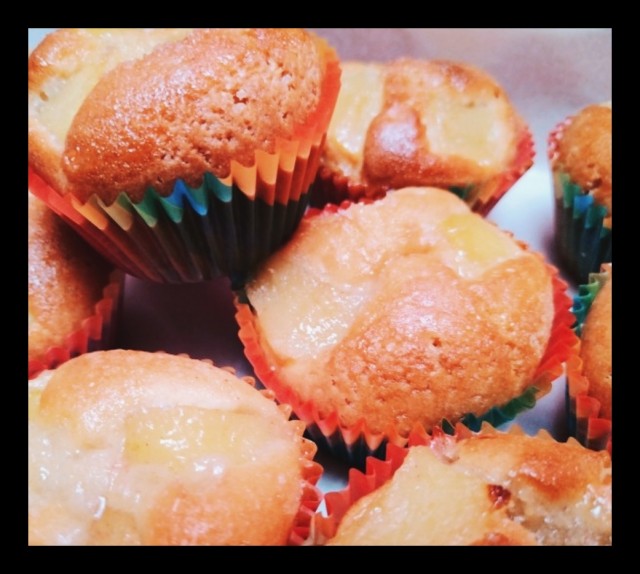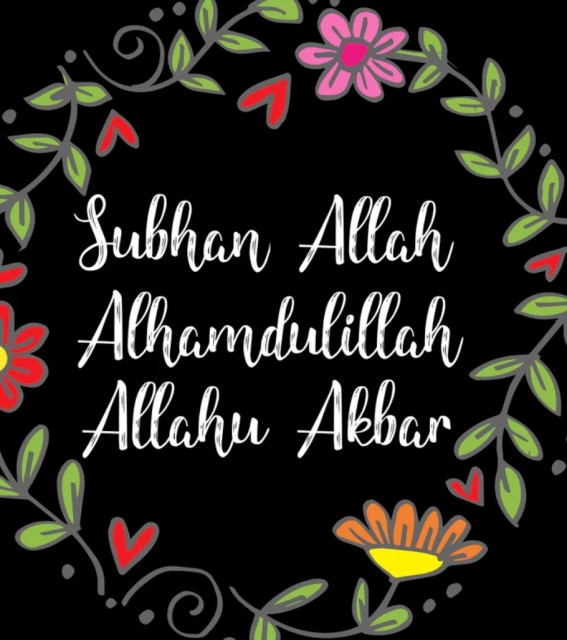 Shaheema Khan
Master Chef
Always loved baking at young age, sweet tooth was my middlename☺️
---

South Africa
Joined 4 years ago
CREDITS
Bismillaah #ShaheemaKhan#


INGREDIENTS
2 x Large Eggs, beaten1 Cup Sugar1 teaspoon Vanilla Essence¾ Cup Oil 1 & ½ Cup Cake Flour, sifted3 x teaspoon Baking powderPinch Salt¾ Cup Boiling Water ¼ Cup milk5 x Red or Green Apples, chopped¼ Cup Sugar1 Cup Water¼ teaspoon Cinnamon powder,3 x teaspoon flour,2x teaspoon Lemon juice,added to the apples.. 1 packet Muffin Cups

Dusting3-4 Tp Sugar¼ teaspoon Cinnamon powder
METHOD
Beat the eggs, sugar until light & creamy, & mix well with your hand mixer... Add the oil & beat for 40 secs... Add your sifted flour & baking powder & pour in your liquids slowly.. & beat for 2 minutes on slow speed. Pour the batter halfway into the muffin cups & add in your apple pieces on top & dust with cinnamon sugar. BAKE @180 DEGRESS FOR 25 MINUTES.

Apple filling:Peel your apples, then add the lemon juice & set it aside. In a small pot add the water & sugar & cook for 10 minutes, add in your apples, cinnamon powder cook for few minutes...Switch the stove off & add in the flour, & stir. Cool down completely.
INFO & TIPS
Also omit the recipe with a canned 1kg Apple/Peaches in Syrup if you prefer
POSTED ON
09 Jun 2022
WOULD YOU LIKE TO ?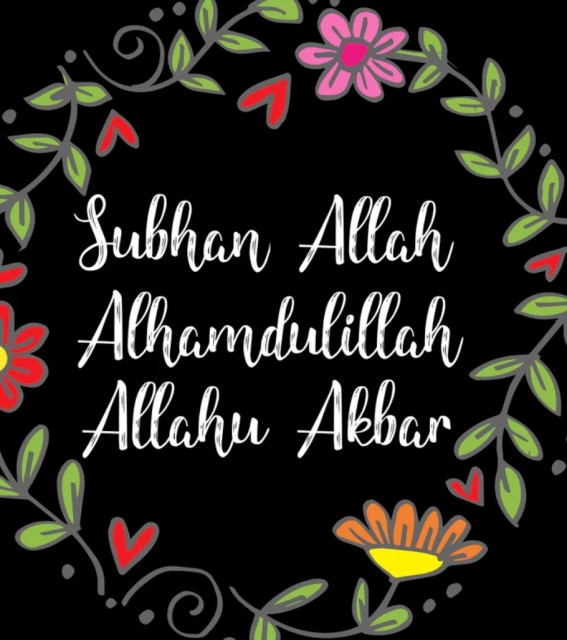 Shaheema Khan
Master Chef
Always loved baking at young age, sweet tooth was my middlename☺️
---

South Africa
Joined 4 years ago
COMMENTS
You May Also Like
Suggest Recipes