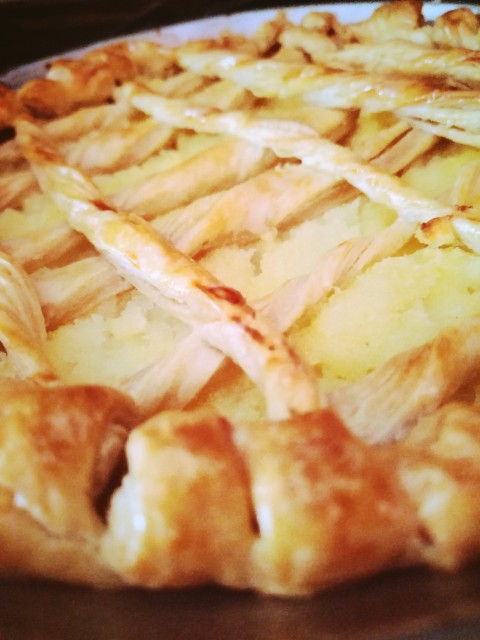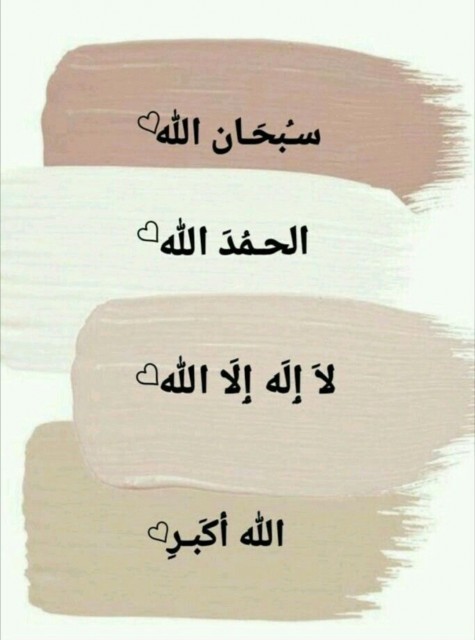 Shaheema Khan
Master Chef
Always loved baking at young age, sweet tooth was my middlename☺️
---

South Africa
Joined 5 years ago
CREDITS
Bismillaah #Shaheema Khan #
#Grandma's Treat#😊


INGREDIENTS
2x 500g Pastry, sheet1 egg, beaten
500g Dessicated Fine Coconut2x Stick Cinnamon Stick1x Cardomon Pod2 Cups Cold Water1x teaspoon Vanilla Essence or Coconut EssenceA few drops of egg yellow essence... optional
Makes 1
METHOD
Cook all the ingredients for 15 to 20 minutes on low heat. Cool down completely. Roll out the pastry add pastry too your pyrex dish. (I used a round dish)...Add the coconut filling with your pineapple pieces into the pastry & roll out another one for the top. Used a knife to make the shapes. Brush lightly with the beaten egg & bake at 180 degrees for 35 minutes,depending on your oven!
INFO & TIPS
Add 1/4 Cup Pineapple pieces optional🍍🍍🍍

*Sprinkle of sugar,,, just before baking(prevents the coconut from cooking out)...
POSTED ON
07 Jul 2022
WOULD YOU LIKE TO ?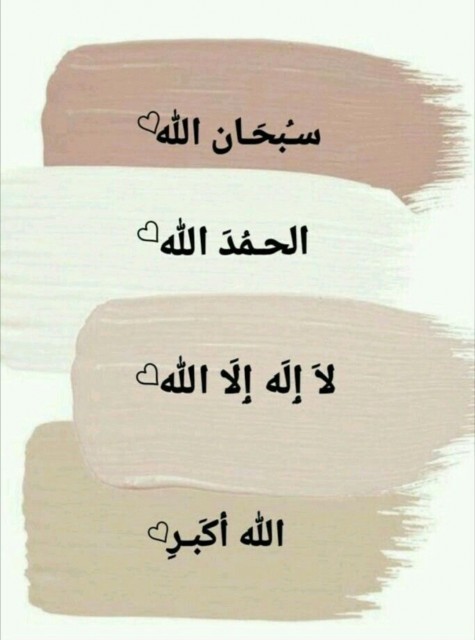 Shaheema Khan
Master Chef
Always loved baking at young age, sweet tooth was my middlename☺️
---

South Africa
Joined 5 years ago
COMMENTS
You May Also Like
Suggest Recipes