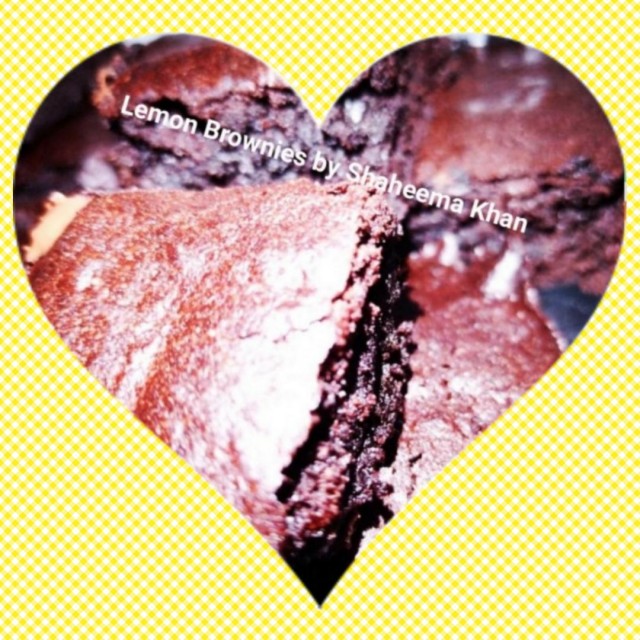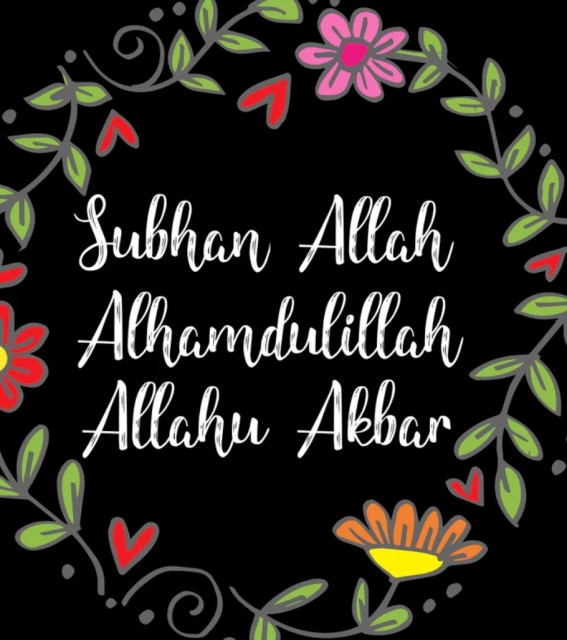 Shaheema Khan
Master Chef
Always loved baking at young age, sweet tooth was my middlename☺️
---

South Africa
Joined 4 years ago
CREDITS
Bismillaah #Shaheema Khan #
Quick & Easy!
#My Lemony Brownie Version#
Great for lunchbox treats🤗kids love them too bits##


INGREDIENTS
100g Unsalted Butter or Margarine ¾ Cup Sugar½ Cup Cocoa Powder2x Large EggsPinch of Salt1 xTsp Lemon Essence or Orange Essence... ½ Cup Cake Flour, sifted...¼ teaspoon Baking powder, optional*Handful of lemon zest for decoration*or Orange zest4 - 5 teaspoon Nutella Spread, melted in microwave for 30 secs...
METHOD
Mix on stove top in pot add the butter, sugar & salt, melt for 2 about minutes... Add in the cocoa & stir for 30 secs.Cool this cocoa mixture, completely firstly & setting it on the countertop to rest for few minutes before adding in your eggs... 1 at a time! Beat well with the hand mixer, then add in your dry ingredients & essence or lemon zest lastly... Pour the batter into a lined pyrex dish. Add foil at the bottom of the dish first. Bake @180 for 20 minutes. Cool down in the fridge for 30 minutes before decorating it with melted nutella & lemon zest.
INFO & TIPS
#Devine with the lemon zest, if you not a sweet tooth#optional & try orange zest as well!!!
But quiet surprised when I added this, tastes great😋
POSTED ON
20 Jul 2022
WOULD YOU LIKE TO ?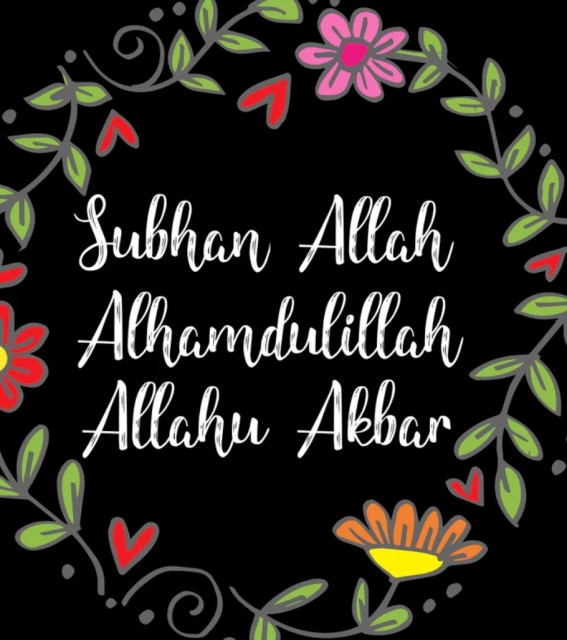 Shaheema Khan
Master Chef
Always loved baking at young age, sweet tooth was my middlename☺️
---

South Africa
Joined 4 years ago
COMMENTS
You May Also Like
Suggest Recipes