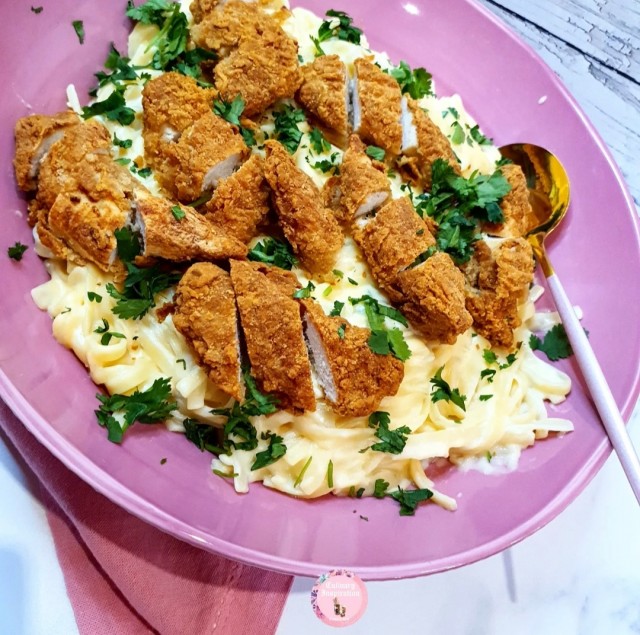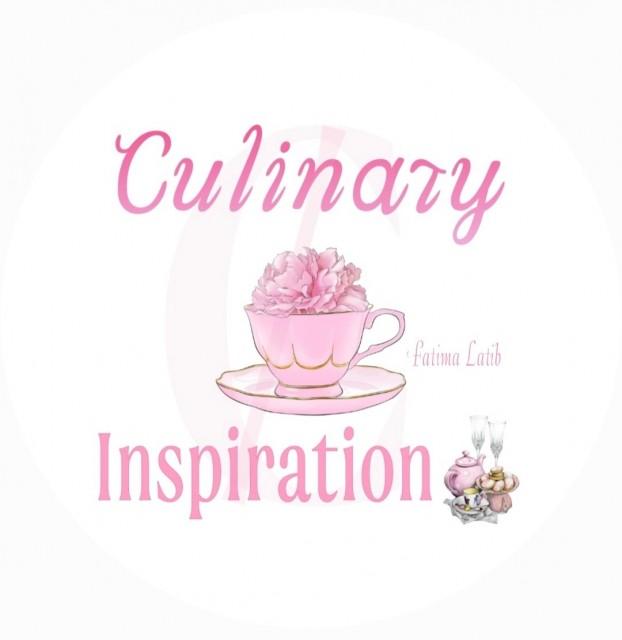 Fatima Latib
Grand Master
So grateful to be sharing my world with you 💛
www.culinaryskillsbyfatima.wordpress.com
---

South Africa
Joined 11 years ago
---
@_culinaryinspiration_
CREDITS
Recipe & Picture credit:
Fatima A Latif
@_culinaryinspiration_

Bismillah hir Rahman nir Raheem


RECIPE
½ packet approximately of linguine pasta boiled in salted water with 1 tablespoon oil.
Airfry some chicken strips. I purchased from Dawoods
Set aside ½ cup pasta water
Grate gouda cheese and set aside
In the same pot as pasta was boiled set pasta aside and use same pot.
Add a blob of butter 1 teaspoon @sujees_gourmet_food crushed garlic 2 tablespoons cream cheese Mix till cream cheese smoothAdd Aromat (a South African Spice) to tasteApproximately 2-3 teaspoons Aromat (a South African Spice)2-3 tablespoons corn flour Whisk About 1-2 cups of milkWhisk Whisk WhiskAdd chopped spring onion (must have do not leave out!)Add pasta water that was set asideAdd pasta and grated cheese (I used gouda cheese you can use any cheese to your preference)
Mix well. Empty pasta into serving bowl. Slice crumbed chicken and set over pasta.
Garnish with freshly chopped cilantro.
Enjoy. Best served immediately.
Bon Appétit.
POSTED ON
15 Aug 2022
WOULD YOU LIKE TO ?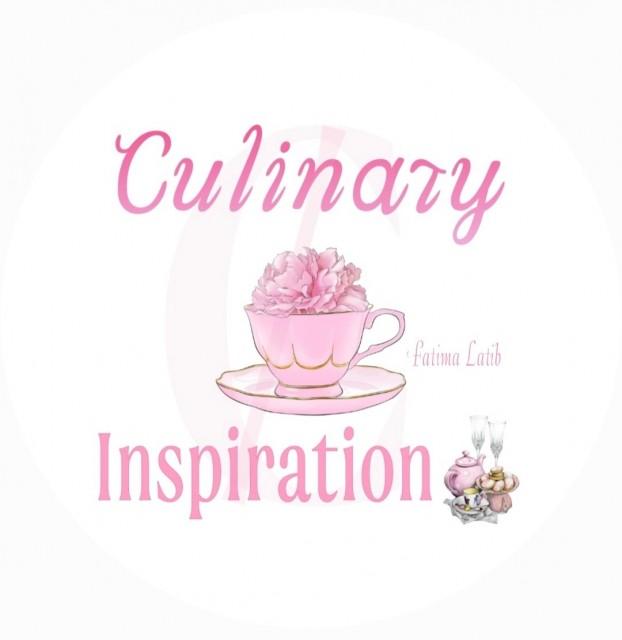 Fatima Latib
Grand Master
So grateful to be sharing my world with you 💛
www.culinaryskillsbyfatima.wordpress.com
---

South Africa
Joined 11 years ago
---
@_culinaryinspiration_
COMMENTS
You May Also Like
Suggest Recipes