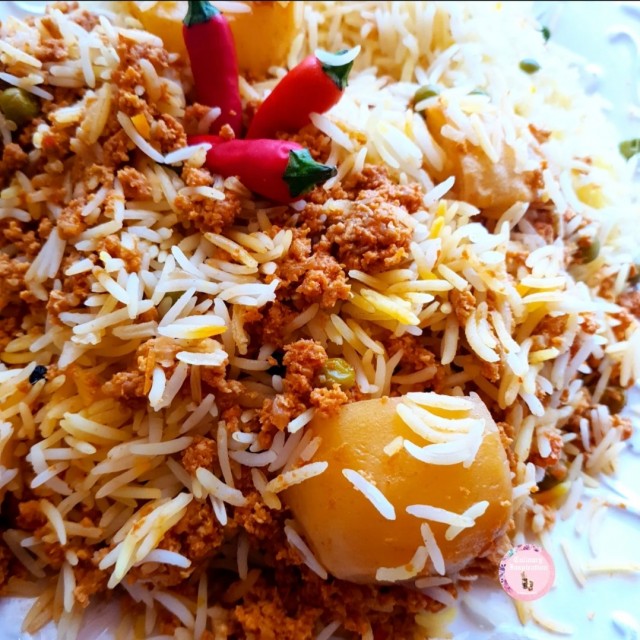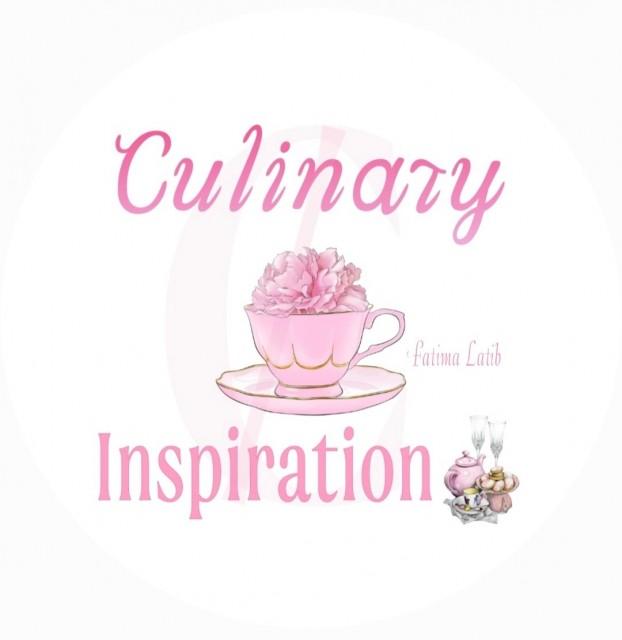 Fatima Latib
Grand Master
So grateful to be sharing my world with you 💛
www.culinaryskillsbyfatima.wordpress.com
---

South Africa
Joined 11 years ago
---
@_culinaryinspiration_
CREDITS
Recipe & Picture credit:
Fatima A Latif
@_culinaryinspiration_

Bismillah hir Rahman nir Raheem


RECIPE
1 kg beef minceWash and drain and set aside.
In pot add: 3 tablespoons oil3 pepper corns3 cardamom pods3 cinnamon sticks3 cloves3 tablespoons @sujees_gourmet_food biryani masalaSalt to taste1 teaspoon tumeric 1 teaspoon crushed garlic2 teaspoons coriander powder 1 teaspoon cumin powder1 teaspoon chilli powder2 tablespoons yogurt2 large tomatoes liquidised with ½ can tin tomato2 tablespoons tomato pureeSaffron2 tablespoons lemon juiceA handful of fried onionsA handful of frozen peas
Mix mince with all the above well. Cook on low heat. Keep mixing so mince doesn't get lumpy.
Boil 2 & ½ cups basmati riceDrain and put back into pot. Add a handful of fried onions, some frozen peas and some saffron mixed in boiling water.
Peel and cut potatoes into 4's and fry in medium hot oil till soft.
Once mince is cooked set potatoes over and top with rice. Serve with raita.
POSTED ON
25 Aug 2022
WOULD YOU LIKE TO ?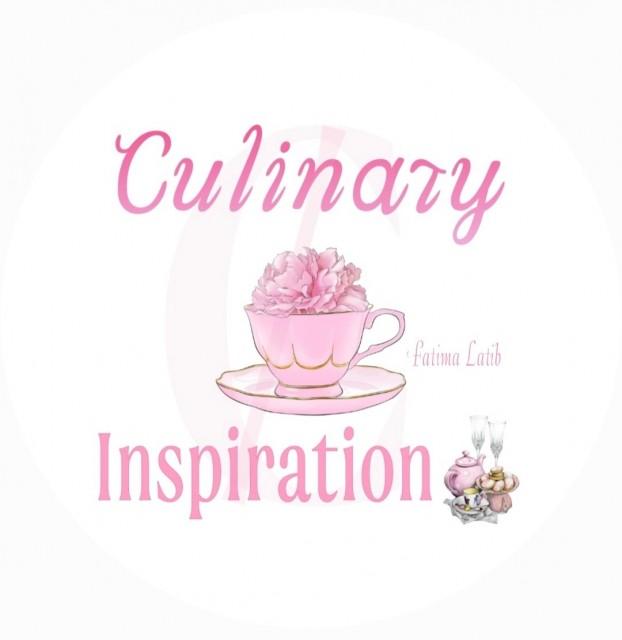 Fatima Latib
Grand Master
So grateful to be sharing my world with you 💛
www.culinaryskillsbyfatima.wordpress.com
---

South Africa
Joined 11 years ago
---
@_culinaryinspiration_
COMMENTS
You May Also Like
Suggest Recipes