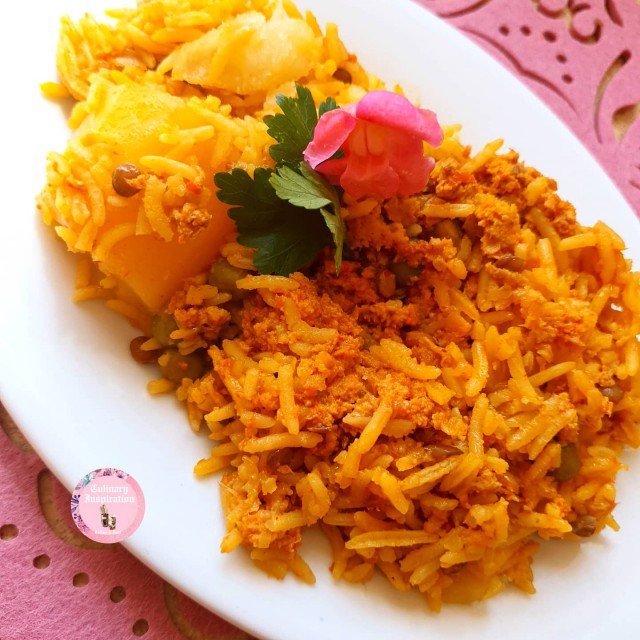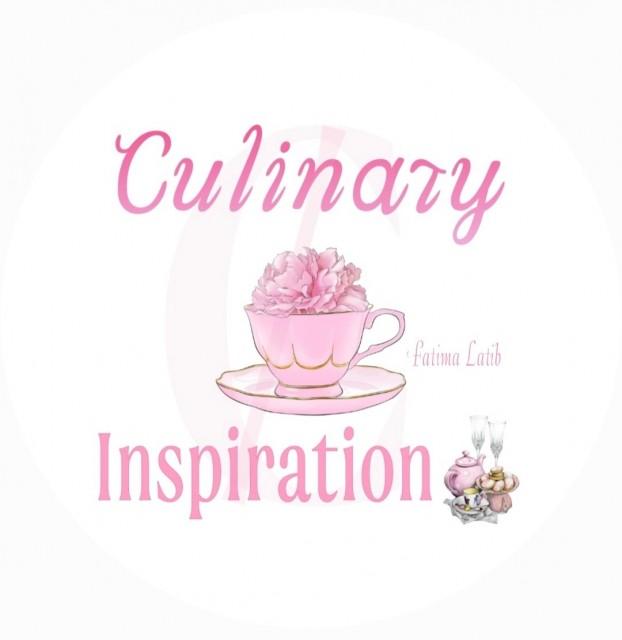 Fatima Latib
Grand Master
So grateful to be sharing my world with you 💛
www.culinaryskillsbyfatima.wordpress.com
---

South Africa
Joined 11 years ago
---
@_culinaryinspiration_
CREDITS
Recipe credit: Shaida Latib
Picture credit: Fatima A Latif
@_culinaryinspiration_

Bismillah hir Rahman nir Raheem


RECIPE
500g beef mince washed and drained
2 & ½ cups basmati rice boiled
4 potatoes cut in 4 and fried
½ cup Masoor (Back lentils) boiled (depending on how much you want to put)
Fried onions:½ cup for biryani ¼ cup for rice
In a pot add 3 big tablespoons oilPut mince in on 1 side, then add:2 cinnamon sticks2 cardamom pods2-3 peppercorns2-3 cloves2 teaspoons red chilli powder2 teaspoons coriander powder1 teaspoon cumin powder 2 teaspoons salt(or to taste)1 teaspoon coarse red chilli powder½ teaspoon saffron mixed in ½ cup boiling water2 tablespoons @sujees_gourmet_food kholvad style biryani masala2 teaspoons ginger garlic ½ cup fried onions crush and add⅓ cup frozen peasMasoor (Back lentils) 2 tomatoes liquidised ½ cup yogurt (I used double cream)Add in ½ of saffron mixture
In rice add in other ½ of saffron, handful of peas, fried onion and Masoor (Back lentils).
On top of mince put potatoes then put rice.
Steam on high for 10 minutes, 15 minutes on medium heat and then about 40 minutes on low. I didn't add water if need be add about ¼ - ½ cup. Serve with raita.
POSTED ON
07 Nov 2021
WOULD YOU LIKE TO ?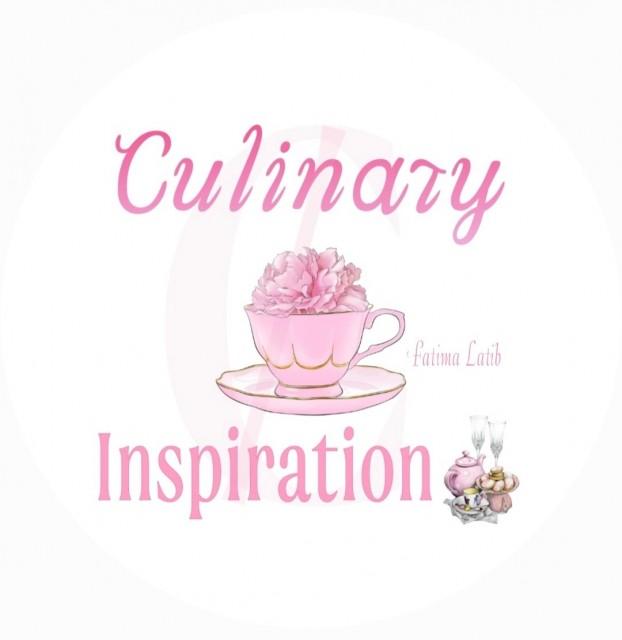 Fatima Latib
Grand Master
So grateful to be sharing my world with you 💛
www.culinaryskillsbyfatima.wordpress.com
---

South Africa
Joined 11 years ago
---
@_culinaryinspiration_
COMMENTS
You May Also Like
Suggest Recipes