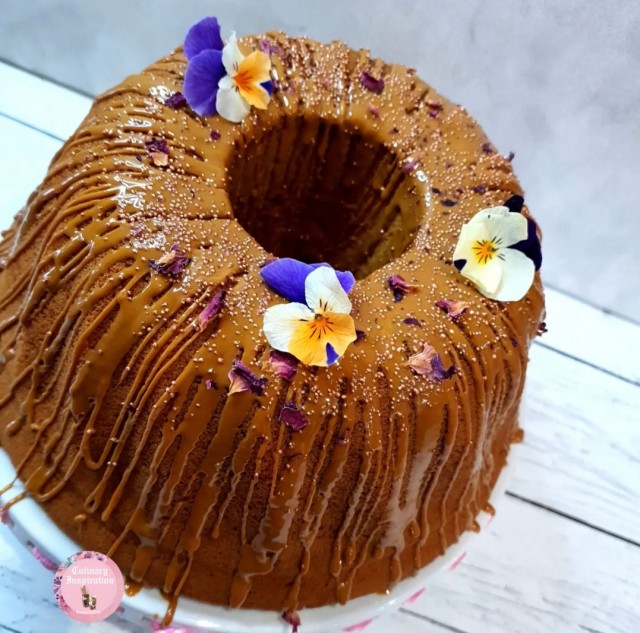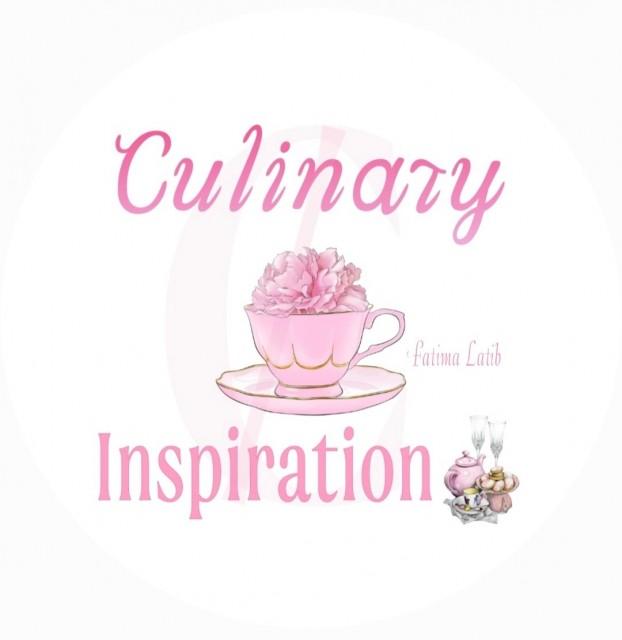 Fatima Latib
Grand Master
So grateful to be sharing my world with you 💛
www.culinaryskillsbyfatima.wordpress.com
---

South Africa
Joined 10 years ago
---
@_culinaryinspiration_
CREDITS
Recipe shared by Sumi adapted by Fatima A Latif
Picture credit: Fatima A Latif
@_culinaryinspiration_

Bismillah hir Rahman nir Raheem


INGREDIENTS
125g butter1⁄2 cup oil1 & ¼ cup sugarBeat together
4 eggsAdd in 1 at a time1 cup milk3 cups self-raising flour1 teaspoon baking powder1 teaspoon vanilla
METHOD
Add the rest of ingredients.
½ cup of lotus biscoff spread softened in microwave for approximately 15-20 sec.
Spoon over batter and use a skewer to swirl.
Pour in bundt pan and bake 4 ± 1 hourI baked at 200° It depends on your oven.
Once baked allow to cool.
Drizzle softened lotos biscoff spread over. Enjoy with your fave cuppa.
POSTED ON
26 Aug 2022
WOULD YOU LIKE TO ?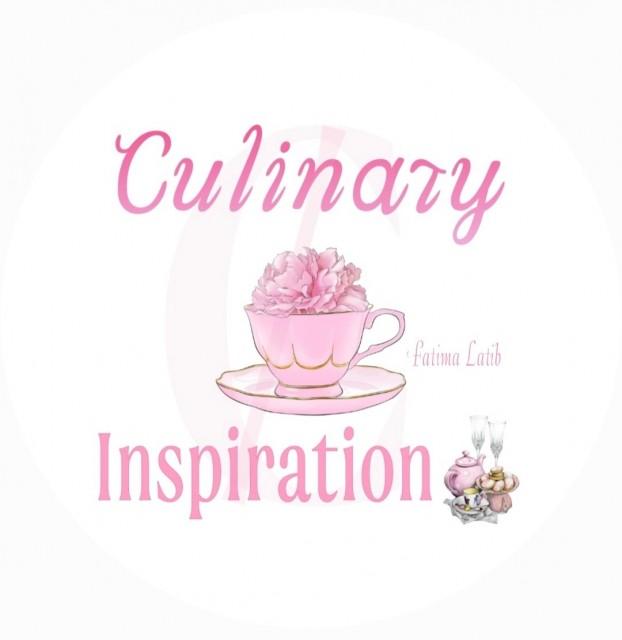 Fatima Latib
Grand Master
So grateful to be sharing my world with you 💛
www.culinaryskillsbyfatima.wordpress.com
---

South Africa
Joined 10 years ago
---
@_culinaryinspiration_
COMMENTS
You May Also Like
Suggest Recipes