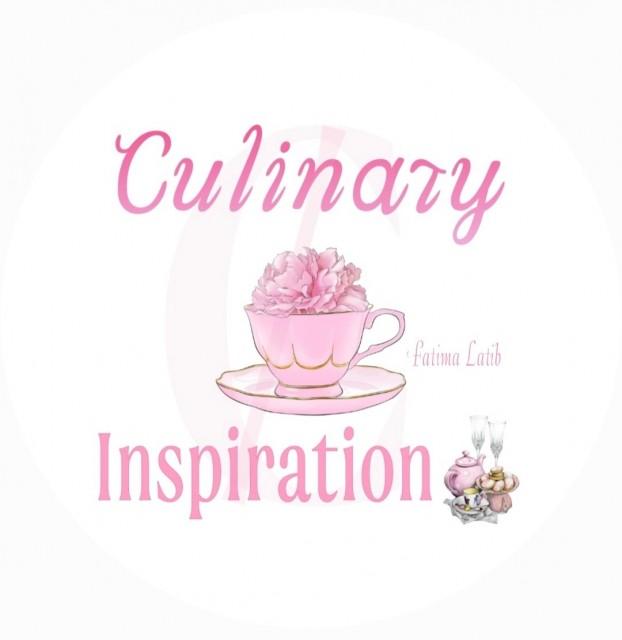 Fatima Latib
Grand Master
So grateful to be sharing my world with you 💛
www.culinaryskillsbyfatima.wordpress.com
---

South Africa
Joined 11 years ago
---
@_culinaryinspiration_
CREDITS
Recipe & Picture credit:
Fatima A Latif
@_culinaryinspiration_

Bismillah hir Rahman nir Raheem


RECIPE
6 chicken fillets butterflied
Marinate with:
4 tablespoons double cream yogurt2 teaspoons @sujees_gourmet_food peri peri masala2 tablespoons lemon juice Salt to taste1 teaspoon chicken spice1 teaspoon Aromat (a South African Spice)1 teaspoon cajun spice
Marinate chicken Set on an oven safe tray lined with foil.
Dot with butter Cook in an oven preheated to 180
Basting sauce
2 tablespoons yogurt1 tablespoon lemon juice 1 tablespoon oil1 teaspoon @sujees_gourmet_food peri peri masalaSalt to taste
Baste with sauce a few times. Grill before serving. Pour leftover basting sauce over.
Serve with cheesy chips and pasta.
POSTED ON
07 Nov 2022
WOULD YOU LIKE TO ?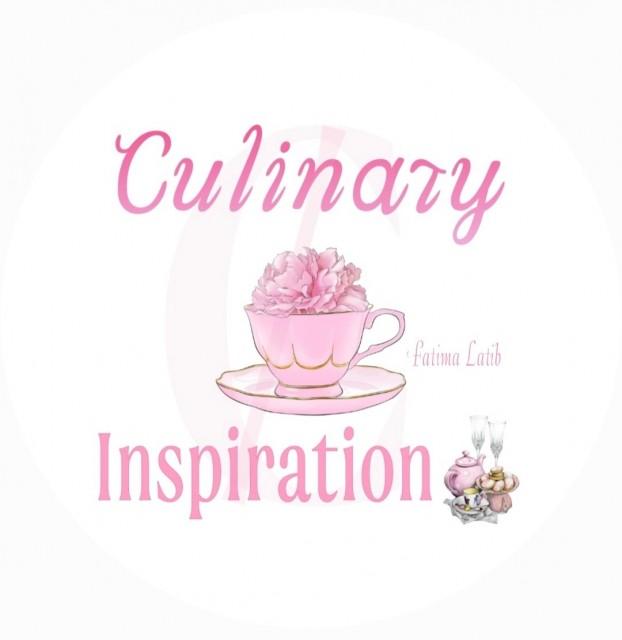 Fatima Latib
Grand Master
So grateful to be sharing my world with you 💛
www.culinaryskillsbyfatima.wordpress.com
---

South Africa
Joined 11 years ago
---
@_culinaryinspiration_
COMMENTS
You May Also Like
Suggest Recipes