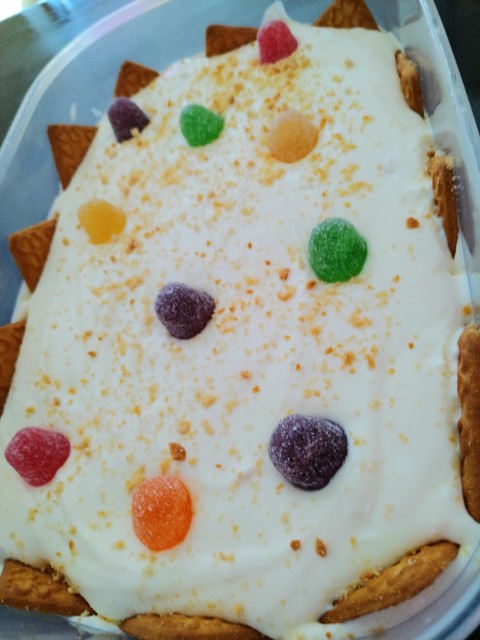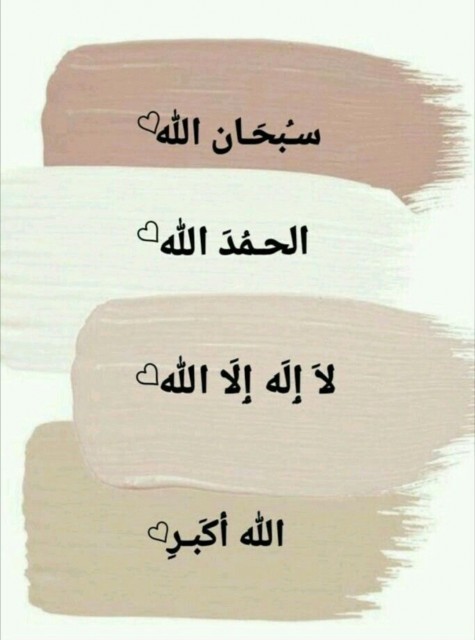 Shaheema Khan
Master Chef
Always loved baking at young age, sweet tooth was my middlename☺️
---

South Africa
Joined 4 years ago
CREDITS
Bismillaah #Shaheema Khan#
##Kids love the toppings ##


INGREDIENTS
2x Tubs Cottage Cheese1x Tin Condensed Milk¼ Cup Lemon juice½ teaspoon Vanilla Essence1 packet Tennis Biscuits or Ginger Biscuits, also crumbled it (optional)...¼ Cup Jelly Tots½ Cup Pineapple pieces - - - - - - - - - - - - *Can also make mini cheesecakes if you prefer 😊Add into mini glasses the biscuit top with ¾ of cheesecake filling & your choice of treat toppings😋Keep some leftover tennis biscuits for crumbling*

Toppings:With your favourite treats I used... Pineapple pieces inside the filling & added some colorful jelly tots😋
Makes 1 Large one
METHOD
Line the pyrex with a layer of the biscuit.In a seperate bowl beat the cream cheese for 2 minutes add the condensed milk & then the lemon juice.Add the essence in lastly mix everything with a hand mixer for 3 minutes. Until smooth texture.Pour this creamy rich filling over your biscuit base.Top with the jelly tots & set it in the fridge for 2 hours.
Lovely for hot Summerdays😊 Great ideas for *Baby Showers or Bridal Showers for any occasion!!!
INFO & TIPS
Add any tropical fruits or variation it with... 1 Cup Canned Fruit Cocktail👍
POSTED ON
11 Nov 2022
WOULD YOU LIKE TO ?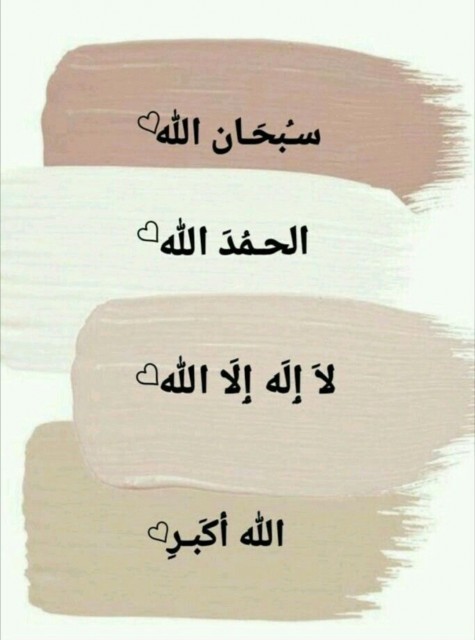 Shaheema Khan
Master Chef
Always loved baking at young age, sweet tooth was my middlename☺️
---

South Africa
Joined 4 years ago
COMMENTS
You May Also Like
Suggest Recipes