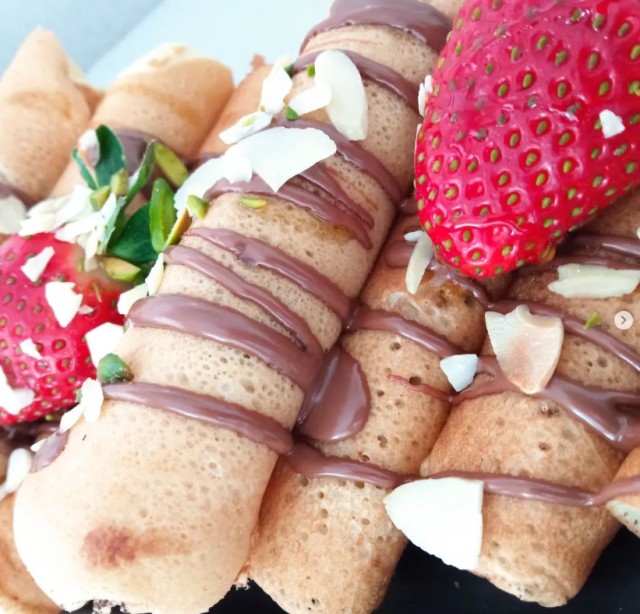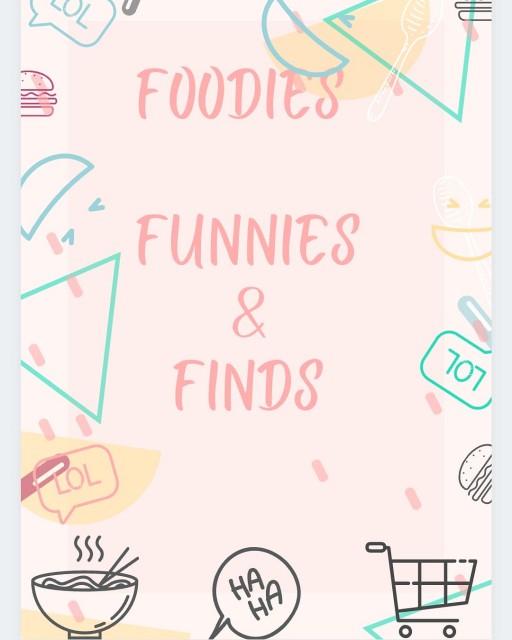 Foodies_funnies_finds
Kitchen Hand
Follow me on ig for all things food ,all things funny and great finds !
---

South Africa
Joined 9 years ago
---
@foodies_funnies_finds
CREDITS
Foodies _funnies_finds


RECIPE
There is a "trick" see below 2 cups flour(because who is one cup enough for?indian proverb)2 teaspoon baking powder 2 tablespoon sugar Mix the above with a fork
In a separate bowl Crack 3 eggs 2 tablespoon oil Vanilla essence 1 cup milk and 1 ½ cups water . Yes water . Mix with fork and add to dry ingredients.I don't use a beater I literally just mix it in all with a fork. Aunty Gori said I must tell you people ,you young girls of today got no gumsion ,for everything yourl want to take out KitchenAid and hand beater. Trust me mix it well with the fork and who wants to wash the chicken legs (that's what I call the part of the beater lol)on a Sunday. Less dishes better.
Spray and cook an 18cm non stick pan (I got the spar Master chef one,before I had Tfel for for ten years that worked well too) Use ¼ cup measurement to pour the batter. Spread out quickly once bubbles appear ,flip over .
First one will come out ugly. Lol.Then it comes nice fill with cinnamon sugar whole hot . Makes 24 when using an 18cm pan and ¼ cup measurement .
Most recipes call for milk only . I did this by fluke once as I was running out and my kids still wanted Milo. Lol. and I really think it makes your pancakes nicer . Then my aunty in law told me her mil used to make the best pancakes and she did the same . Now I feel like a "big people"😆🤣
Extra pancakes can be frozen. Yes ,lay them flat out separating sheets and freeze .Aunty Gori said nice clean Tupperware. take out when you need. Boom 💥 you larney ,almost. Woolworths sells like that for like R100 a box .those heat and eat pancakes . Make at home. Barakat and cost like maybe R15 and 30 minutes lol .
Ok bye go make for breakfast. See how early I post for you guys. Or if you woke up late can make for tea time . Remember us in your duas .
INFO & TIPS
For more recipes @foodies_funnies_finds on ig
POSTED ON
18 Dec 2022
WOULD YOU LIKE TO ?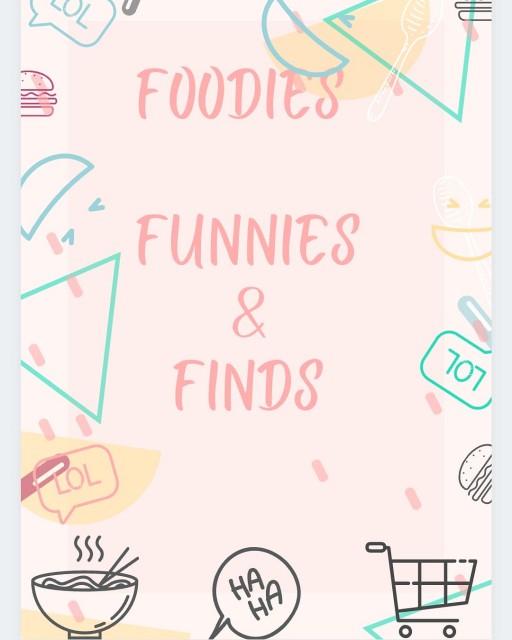 Foodies_funnies_finds
Kitchen Hand
Follow me on ig for all things food ,all things funny and great finds !
---

South Africa
Joined 9 years ago
---
@foodies_funnies_finds
COMMENTS
You May Also Like
Suggest Recipes