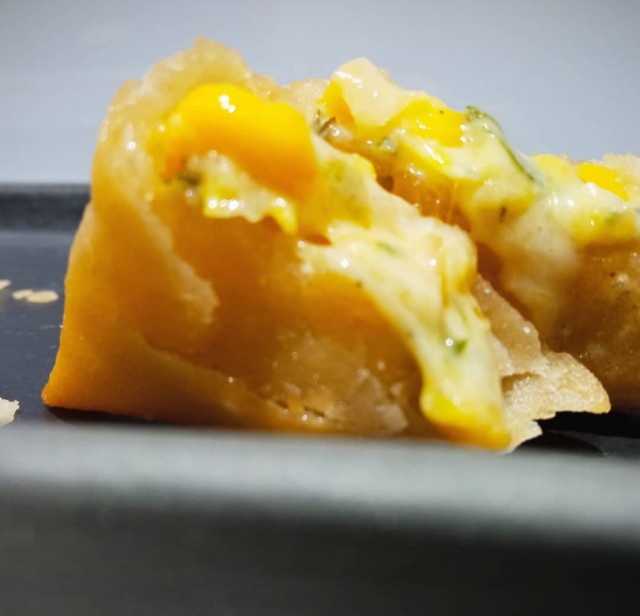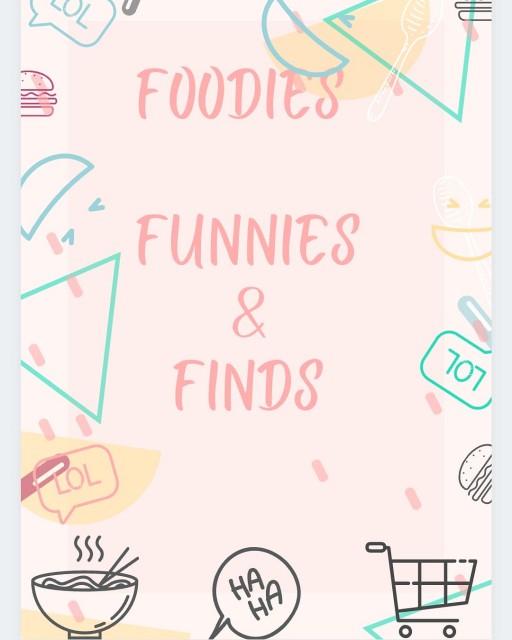 Foodies_funnies_finds
Kitchen Hand
Follow me on ig for all things food ,all things funny and great finds !
---

South Africa
Joined 9 years ago
---
@foodies_funnies_finds
CREDITS
Foodies_funnies_finds


RECIPE
My mil makes the Best cheese samoosas I HAVE EVER tasted. So when I asked her the recipe it went something like thisYou must just buy one big block cheddar and the little smaller one mozzeralla put some onions,peppers and corn ....Me : uhmmm what size block🤔 Mil : the big one Me:( in my head but now you get 700g,800g,900g) ok so how many onions etc and how many does this make 🧐Mil: you must just put and see then you know much will come out Me 😣🤯🤯🤯🥺🥺🥺(what I'm seeing ?what was I supposed to see ).....🤣🤣🤣🤣Lol any way I decided to come up with a proper recipe if you an Aaloo (potato) like me. This recipe makes 10 dozen . Sans kunjus amount filling Save it !!!And the onion part just must be read and written in your book just like how I typed it out.
Fff's Mils bestest cheese samoosas
Makes 10 dozen samoosas . Normal size. 800g white cheddar . Mil says NOT gouda ,gouda makes it burst . I put white cheddar I don't like the yellow/orange one . 400g mozzeralla cheese3 nice big big onions chopped . ( Must say nice other wise it's not legit. And big must be said twice for emphasis) Braise in butter . My mil says it MUST be BUTTER.Green chillies ok for this you are big now just put how much you want 🧐😜🤣Add 2-3 cups of frozen corn that is PULSED in a processor/ chopper .And braise .Whole corn makes samoosas burst according to my mil. (I put this cos my family likes it ,I think corn is pointless🤷🏽‍♀️ )My mil adds pulsed red and green peppers and braise it,but my kids have issues so I omit. Add pepper ,salt and lemon pepper ( I omit lemon pepper) Let this mix cool and added grated cheese so I figured it needs to be ¼ mozzarella to ¾ cheddar. And it's the right amount of stringiness. Lots of dhania (coriander) finely chopped ,and a whole bunch of spring onions finely chopped . Remember us in your duas(prayers). ❤️✌️jumah Mubarak (blessed Friday) my homies.
# homemade#desimeals#cheesesamoosas#ramdhanmeals#samoosas
POSTED ON
09 Feb 2023
WOULD YOU LIKE TO ?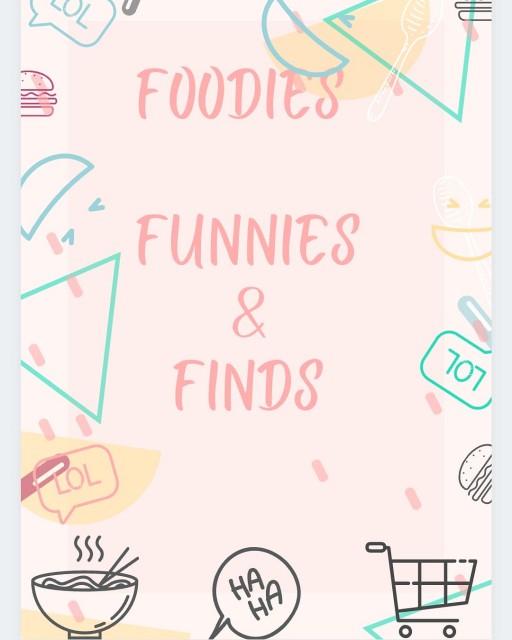 Foodies_funnies_finds
Kitchen Hand
Follow me on ig for all things food ,all things funny and great finds !
---

South Africa
Joined 9 years ago
---
@foodies_funnies_finds
COMMENTS
You May Also Like
Suggest Recipes