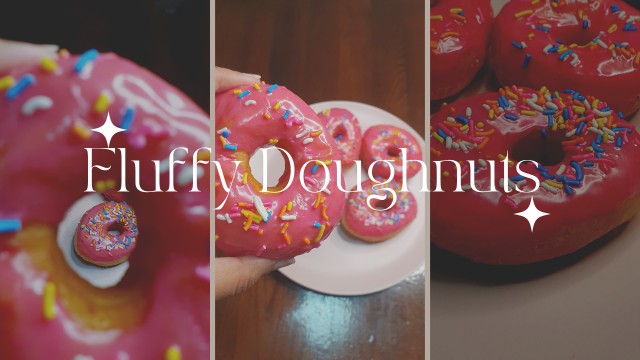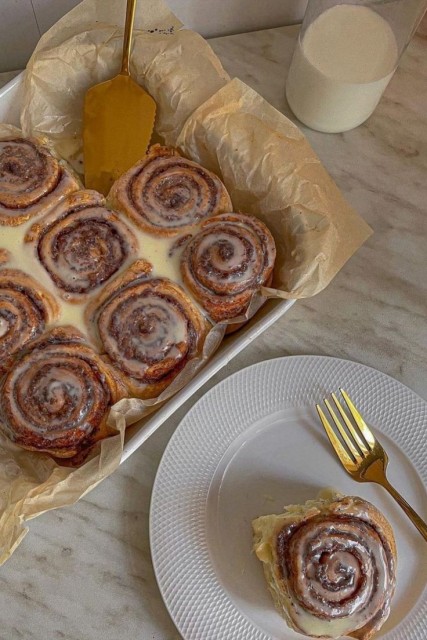 Mariyam Mohamed
Kitchen Fundi
I am a home baker
I host online classes, during the weekends
---

Lesotho
Joined 2 years ago
---
@Cookiecrew13
CREDITS
Photo and recipe credit to @cookiecrew13
Recipe video on YouTube @cookiecrew13


INGREDIENTS
3½ Cup cake flour 2 tablespoon. Yeast ½teaspoon. Salt 4 tablespoon. Butter ⅓c caster sugar½ + ¼ c warm milk ½ c warm water 2 eggs ¼teaspoon. Nutmeg
METHOD
In the bowl of your stand mixer add flour + yeast + sugar + salt + nutmeg and till combine.Add in the warm milk + warm water + butter and mix for 30sec. Now add in the eggs and beat on low for 1 minutes.Now turn the speed to medium high and mix for 5 minutes. The dough will be soggy and sticky.Cover and set a side to double in size for 1hr Slightly dust the surface and add the dough dust the top of the dough with more flour, cover the rolling pin with flour as will. Roll the dough to 1inch thick and cut using a dutter or 2 round cutters Place on a tray dusted with flour and let it prove for 15 to 30 minutes.To a pan add the oil to a inch higher once the oil is hot reduce the heat to low medium and add the doughnuts and fry for 30 seconds and flip keep doing this till the doughnuts is golden in color.

Icing Icing sugar + milk + vanilla + salt + food gel (optional) Add milk little at a time to make a thick paste 😋 Dip the doughnuts in the icing and place on a wire rack and add sprinkles.
INFO & TIPS
Be sure to follow me on
Instagram @cookiecrew13
Fb cookie crew lesotho
Youtube https://youtu.be/-jAu4YgUDqM
Tictok @cookiecrew13
POSTED ON
25 Feb 2023
WOULD YOU LIKE TO ?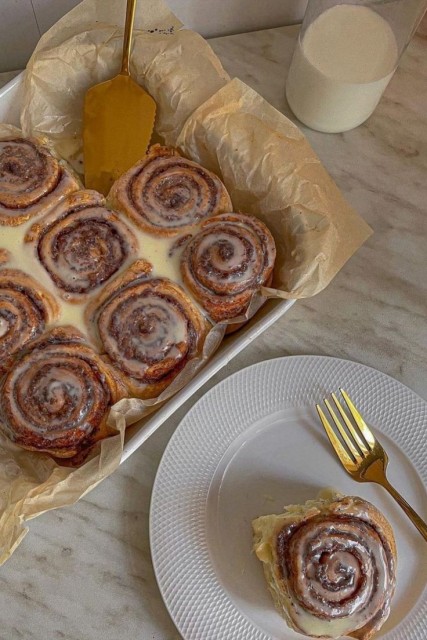 Mariyam Mohamed
Kitchen Fundi
I am a home baker
I host online classes, during the weekends
---

Lesotho
Joined 2 years ago
---
@Cookiecrew13
COMMENTS
You May Also Like
Suggest Recipes