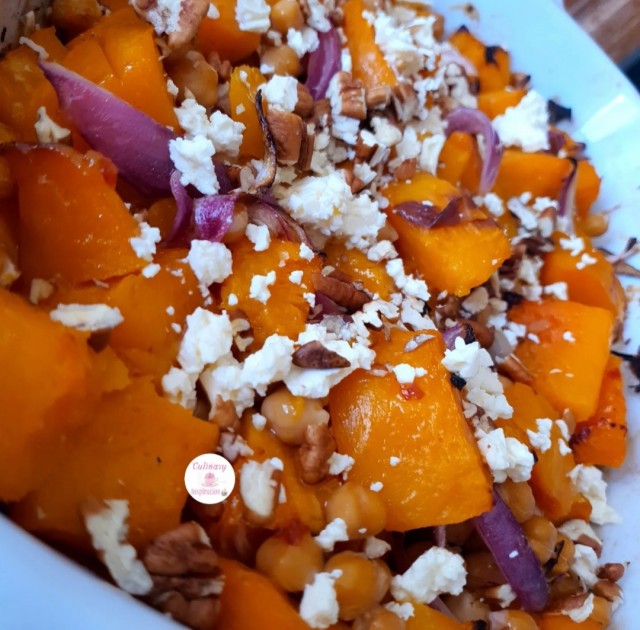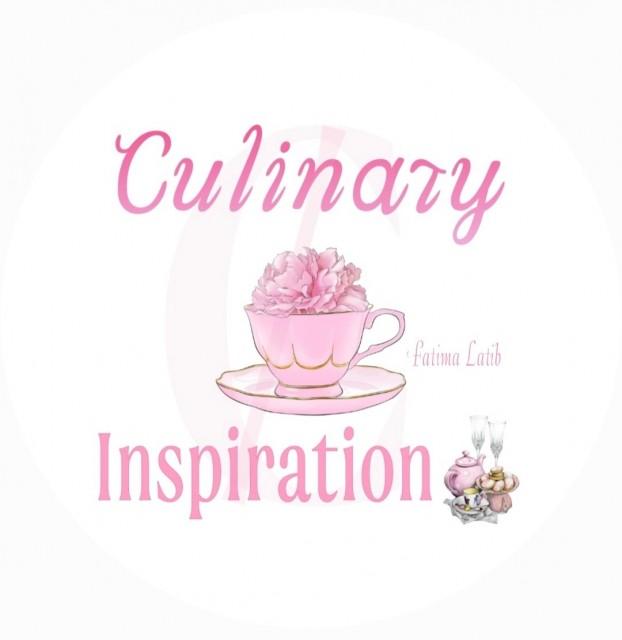 Fatima Latib
Grand Master
So grateful to be sharing my world with you 💛
www.culinaryskillsbyfatima.wordpress.com
---

South Africa
Joined 11 years ago
---
@_culinaryinspiration_
CREDITS
Recipe credit: Adila Bhyat
Picture credit: Fatima A Latif
@_culinaryinspiration_

Bismillah hir Rahman nir Raheem


RECIPE
2 butternuts cut into chunky cubes1 purple onion cut into thin slices
Sprinkle salt and drizzle olive oil.
Pop into preheated oven at 200 until soft.
You can add either sugar or maple syrup halfway through. (I omitted)
Add drained chickpeas and sweet chilli sauce. Add feta and pecans. Bake till warm and serve immediately. Garnish with freshly chopped coriander.
Pic doesn't have coriander as I took pic before adding coriander leaves.
INFO & TIPS
Allahuma Baarik
POSTED ON
04 May 2023
WOULD YOU LIKE TO ?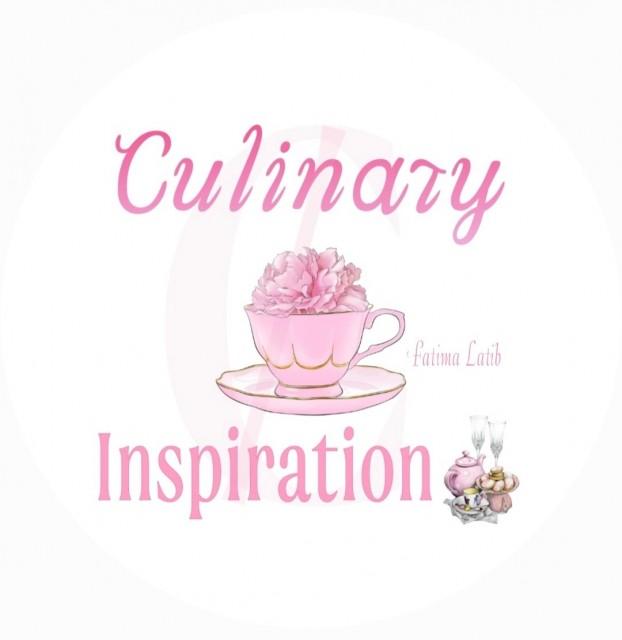 Fatima Latib
Grand Master
So grateful to be sharing my world with you 💛
www.culinaryskillsbyfatima.wordpress.com
---

South Africa
Joined 11 years ago
---
@_culinaryinspiration_
COMMENTS
You May Also Like
Suggest Recipes