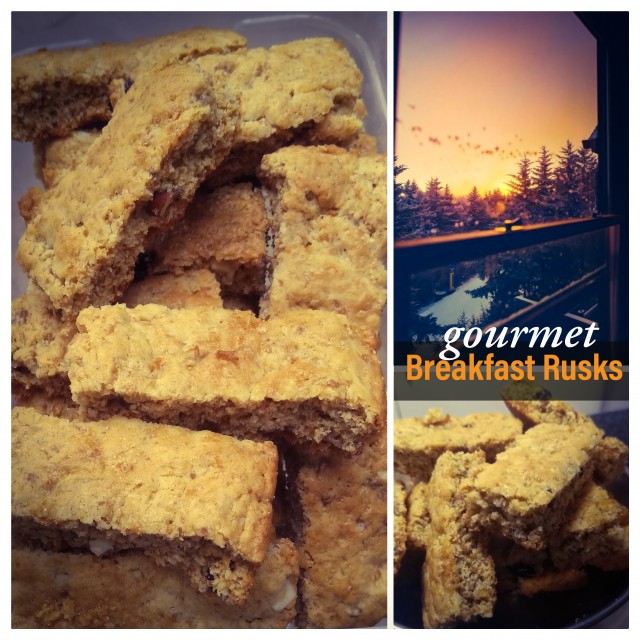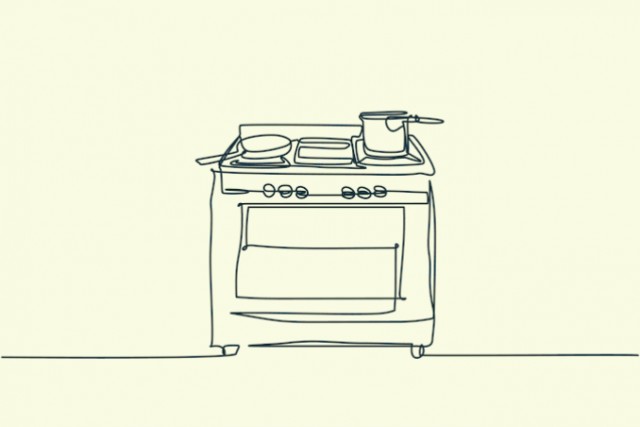 Mrs Ally
Kitchen Fundi
Building our digital recipe book.
---

South Africa
Joined 6 months ago
CREDITS
Adapted from various recipes.


INGREDIENTS
125g good quality butter, melted125ml oil1 and ¼ cups brown sugar
2 cups cake flour2 cups brown flour4 Weetbix, crushed (may use about a cup of bran flakes instead) 1 and ½ cups chopped pecans/muesli/almonds/raisins/anything you like, cranberries are good too! 3 teaspoons baking powder 1 teaspoon Bicarbonate of soda ½ teaspoon salt1 heaped teaspoon cinnamon powder 2 teaspoons saunmf (fennel seeds), dry toasted lightly
3 eggs1 cup sour milk/yoghurt/old fresh cream
Honey, to glaze
METHOD
Mix butter, oil and sugar in a large bowl.Add in all dry ingredients.Whisk together eggs and sour milk and use it to bind the dough. Do not over work, just mix lightly with wooden spoon. Dough will be sticky.Press into large, greased oven tray or 2 smaller swissroll pans. Smooth the top with a butter knife. You can sprinkle poppy seeds if desired. Press down lightly so that it adheres to dough.
Bake on 180°c till golden brown, about 20 minutes. Slice neatly.Use a silicone/pastry brush to glaze the tops with honey. Then place back into oven on 140°c for 15 minutes.
Remove and cool slightly. Use a small offset spatula to lift rusks out onto trays to crisp. They shouldn't be touching.Crisp on 110°c for 3 hours, flipping the rusks after every hour.Leave to cool completely before packing.
INFO & TIPS
Do not crisp the rusks using the thermofan. Bake and crisp on static oven if possible. The fan makes the rusks go soft very quickly.
POSTED ON
13 May 2023
WOULD YOU LIKE TO ?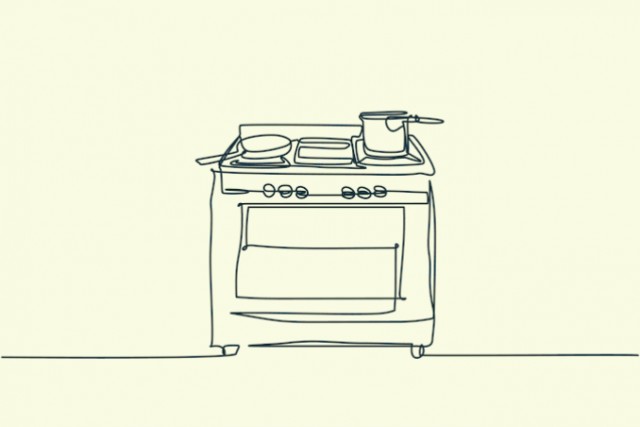 Mrs Ally
Kitchen Fundi
Building our digital recipe book.
---

South Africa
Joined 6 months ago
COMMENTS
You May Also Like
Suggest Recipes