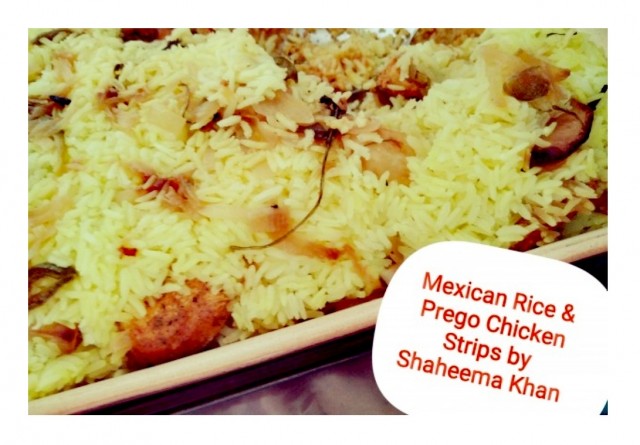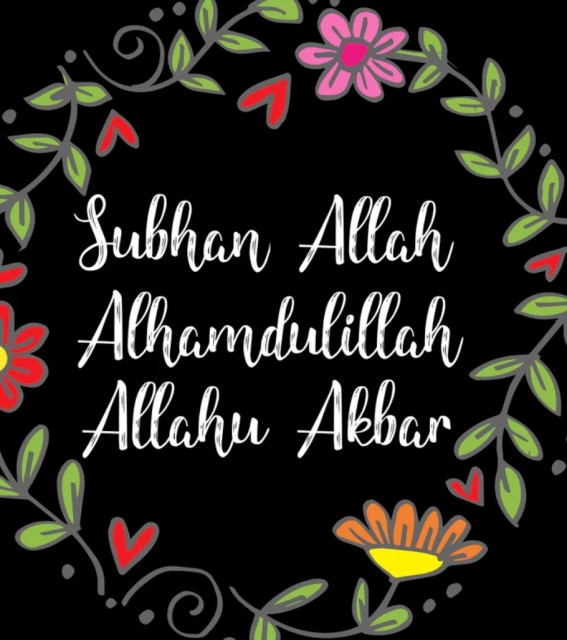 Shaheema Khan
Master Chef
Always loved baking at young age, sweet tooth was my middlename☺️
---

South Africa
Joined 4 years ago
CREDITS
Bismillaah #Shaheema Khan#
#Family Favourite#


INGREDIENTS
400g chicken fillet cut into strips1 teaspoon garlic & ginger paste 1 teaspoon chilli powder½ lemon freshly squeezed½ teaspoon jeera powder½ teaspoon dhana powder1 tablespoon chicken spice¼ teaspoon mixed herbs ½ teaspoon chillie flakes4 tablespoon tomato sauce3 tablespoon mayonaise3 tablespoon prego sauce3 tablespoon nando's peri-peri sauce( also use this marinade in pasta dishes)... Add in your steaks or chicken & lovely for fish in the oven!!!
Veggies ingredients ✨✨✨1 green pepper sliced or any colour... 1 big onion slices½ cup mixed vegetables... optional or any veg you like...

Rice Ingredients✨✨✨2 & ½ Cups Basmati fragrant rice¼ teaspoon egg yellow / haldi1 teaspoon salt2 Stick Cinnamon.. 2 Cardomon pods..

Sliced up.... 4 potatoes & cut into halves & Fried it in my airfryer for 7 minutes.Served with Dorita's Sour Cream Mild Chilli & pita's fried like chips & Bean Salad 🌺🌺🌺
METHOD
Step 1 :Marinate chicken in all the spices and sauce .Add butter and cook until the chicken strips are cooked completely & Set it aside..

Step 2 :In a pot add water egg yellow and allow this to steam halfway .Drain out the water rinse with cold water.Fry potatoes until crispy almost like crisp in your fryer...
In a oven proof dish add the rice at the bottom then layer the stir fry on top of the rice... (I didn't add the mixed veg, left it out), Add the chicken strips lastly, Cover with foil & place in the oven @ 180 degrees for about 1 hour & 10 minutes, depending on your oven. Dot with some butter & 2 teaspoon oil on top & ¼ cup water before putting it into the oven.
*Garnish with lemon wedges or doritos chips on the side!!!

I used plain yogurt chop up some dhania (coriander) and add pinch salt and mix this... add ¼ teaspoon honey & 1 teaspoon lemon juice.
INFO & TIPS
Add extra fry onions on top for flavour & 2 or 3 Red Chillies🌶️🌶️🌶️
✨✨✨This recipe is packed with Flavor#yum yum😊
POSTED ON
14 May 2023
WOULD YOU LIKE TO ?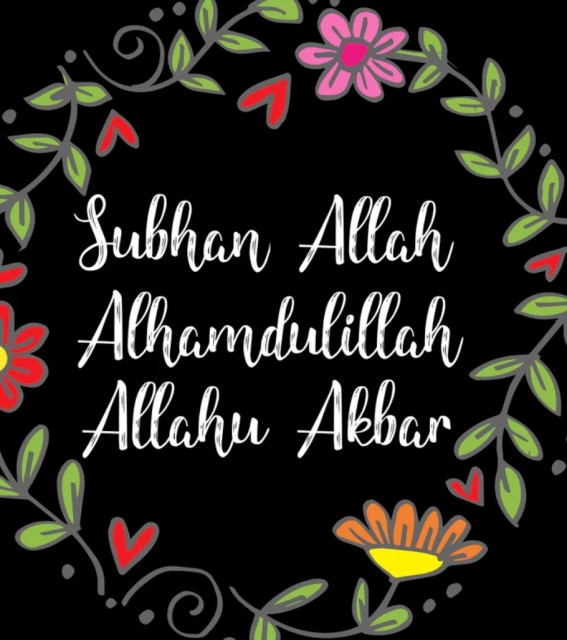 Shaheema Khan
Master Chef
Always loved baking at young age, sweet tooth was my middlename☺️
---

South Africa
Joined 4 years ago
COMMENTS
You May Also Like
Suggest Recipes