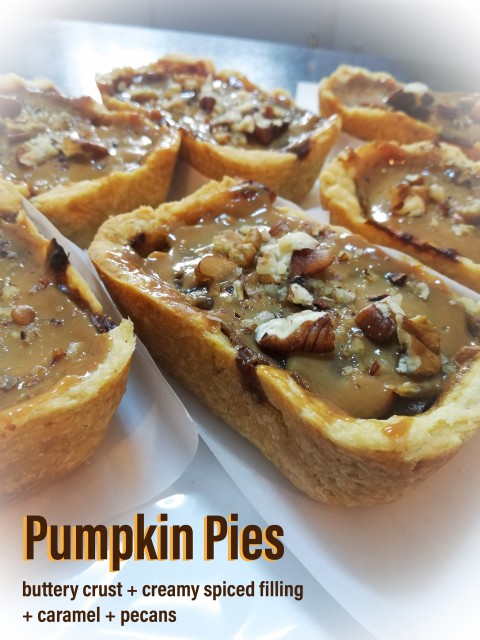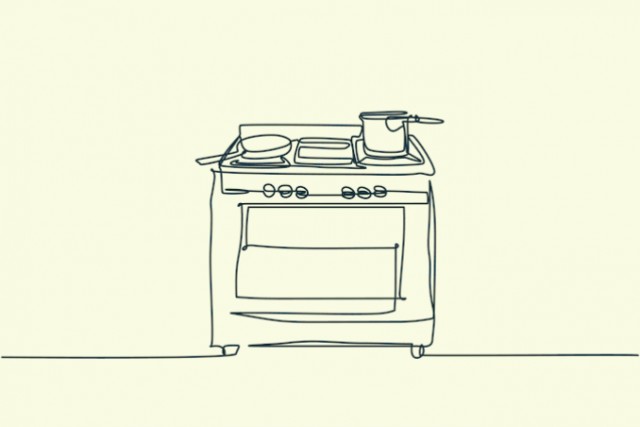 Mrs Ally
Sous Chef
"When you learn, teach.
When you get, give."
---

South Africa
Joined 4 weeks ago
INGREDIENTS
Crust:2 and ½ cups flour 1 scant teaspoon salt1 tablespoon sugar½ teaspoon baking powder 125g butter, cold and cubed125g good quality baking margarine (Stork Bake) , cold and cubed½ cup ice water
Filling:2 cups (450g) pumpkin puree3 eggs1 and ¼ cups brown sugar2 Tablespoons maizena (corn flour)/cornstarch½ teaspoon salt1 and ½ teaspoons cinnamon powder 1 teaspoon Robertsons mixed spice 1 cup fresh cream¼ cup milk
Homemade Salted Caramel, to garnishRoasted, chopped pecans
METHOD
CrustWhisk together flour, sugar, salt and baking powder. Use a pastry cutter or two forks to rub in the butter/margarine. Do not rub in too fine, blobs of butter/margarine should still be about the size of peas. Add the water and mix until just combined. Place dough into a Tupperware and refrigerate for at least 2 hours. I usually leave it overnight.
FillingBeat all ingredients together in a large bowl.
AssemblyDivide dough equally into 30 balls, you may use a kitchen scale if available. Press neatly into cupcake cavities.Pour filling into pie dough and bake in a well preheated oven @180°c until well done and golden brown. Mine usually bake for 35 minutes. The pumpkin filling should not jiggle when done.If you'd like a super crispy crust, blind bake it for 10 minutes before filling with the pumpkin.
Drizzle pies with a generous tablespoon of homemade salted caramel (recipe in profile) and garnish with chopped pecans.
INFO & TIPS
To make pumpkin puree, simply dry roast pumpkin (with skin) in an oven until fork-tender. Do not add any water. Peel skin off when cool.

When baking this pie, use fan-assisted or static oven. (Not thermofan, as then the pastry crust will not cook through.)
POSTED ON
15 May 2023
WOULD YOU LIKE TO ?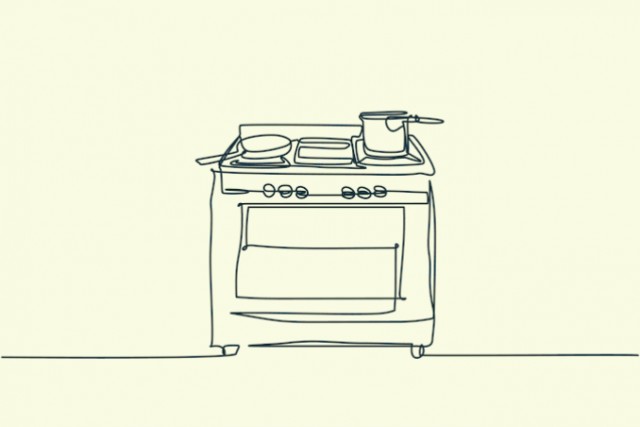 Mrs Ally
Sous Chef
"When you learn, teach.
When you get, give."
---

South Africa
Joined 4 weeks ago
COMMENTS
You May Also Like
Suggest Recipes