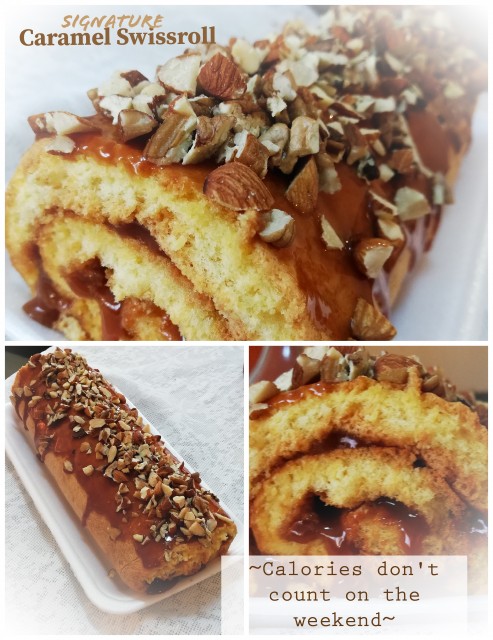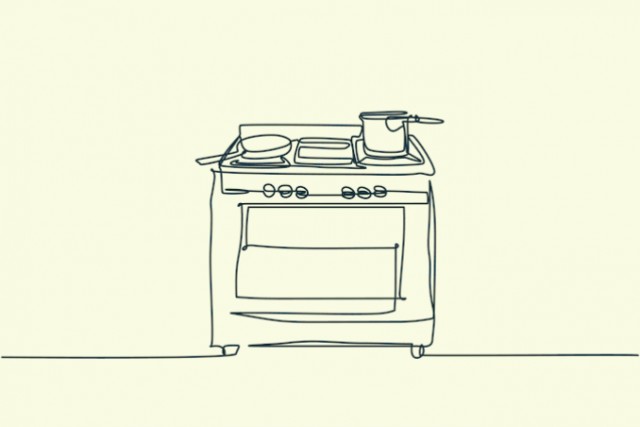 Mrs Ally
Kitchen Fundi
"When you learn, teach.
When you get, give."

Building our digital recipe book.
---

South Africa
Joined 4 months ago
INGREDIENTS
1 cup sugar- ordinary white 100g butter, room temperature cut up into cubes½- ¾ cup fresh cream, at room temperature *depending on how thick or thin you need the sauce to be. ½- 1 teaspoon salt
METHOD
Put sugar in a nice thick based pot on medium heat and allow to melt completely into a light amber liquid. You may stir with a silicone spatula/whisk. Add in the butter and stir well to combine. Be careful as sugar can burn you very badly.Reduce heat to low. Then add the fresh cream carefully and stir, allow to boil for a minute. Even if the mixture looks seperated, it will come together with stirring. Remove from heat, pour immediately into a heat-safe jar. Then, add salt to taste, I usually add about ¾ of a teaspoon (fine pink Himalayan salt)and allow to cool.Remember, it will thicken significantly when cool.
Store in an airtight jar in the fridge. It will solidify due to the cold so warm gently before use.Enjoy!
INFO & TIPS
When making this as a caramel sauce for drizzling, I use 3/4 cup fresh cream. If you want a thicker caramel for cakes, use about 1/2 cup. You can always add later if needed.
Same goes for salt, start with only 1/2 teaspoon and allow to dissolve completely. Then taste and add more if necessary.

Use on cakes, desserts, crumpets... Anything at all!
Absolutely addictive.
POSTED ON
15 May 2023
WOULD YOU LIKE TO ?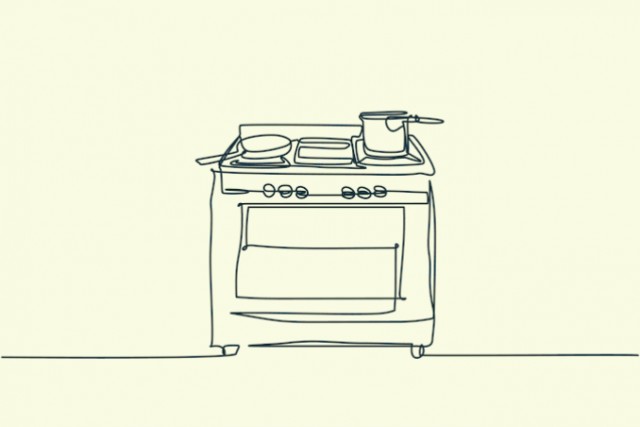 Mrs Ally
Kitchen Fundi
"When you learn, teach.
When you get, give."

Building our digital recipe book.
---

South Africa
Joined 4 months ago
COMMENTS
You May Also Like
Suggest Recipes