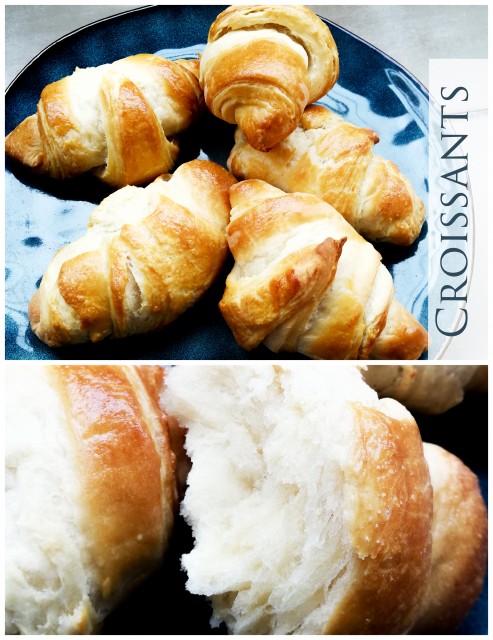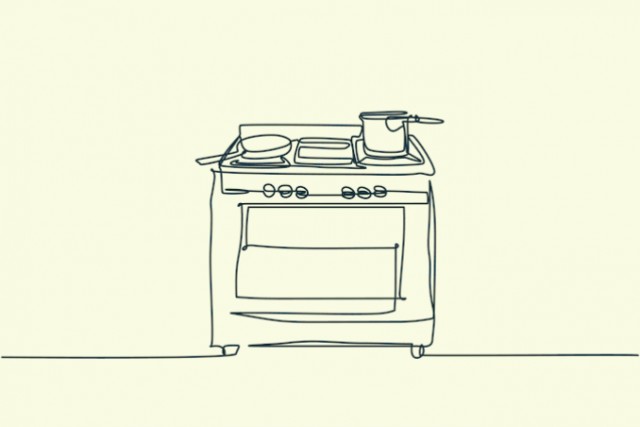 Mrs Ally
Sous Chef
"When you learn, teach.
When you get, give."
---

South Africa
Joined 4 weeks ago
CREDITS
Adapted from various recipes.


INGREDIENTS
¼ cup room temperature water½ cup milk, at room temperature1 egg, at room temperature
2 tablespoons sugarHeaped ½ teaspoon salt200g butter, ice-cold and cubed2 and ½ cups flour2 heaped teaspoons yeast
METHOD
Whisk water, milk and egg together and set aside.
Place all the other ingredients into a food processor and pulse until you get fingernail-size blobs of butter.
Then add the liquid. Pulse only once or twice.
Tip out onto a large piece of clip wrap/foil.Use your hands to bring it into a rough ball, catching all the flour escapees. It will look quite rough with lots of big butter blobs. Don't knead the dough! Wrap the dough up tightly.
Refrigerate for 4 hours.
Take out dough, dust your surface generously with flour. Roll into a rectangle and fold. Rotate and roll. Then rotate and roll for the third time. Fold, wrap in your foil again.
Refrigerate for an hour, upto 12 hours.
Then roll into a large rectangle and cut as desired. This can be used for stuffed or plain croissants (18 small or about 8-10 medium). Stuffed croissants will yield more, around 22 small.
After filling, refrigerate your croissants for 30min.However, these freeze wonderfully. Bake from frozen, or, thaw for an hour at room temperature before baking.
Don't forget the egg wash!
Bake croissants for 19-22 minutes on 190°c fan assisted oven, well preheated.
INFO & TIPS
If you don't have a food processor, use two forks to break down butter into dough.
I've used this for savoury croissants as well, super delicious!
POSTED ON
16 May 2023
WOULD YOU LIKE TO ?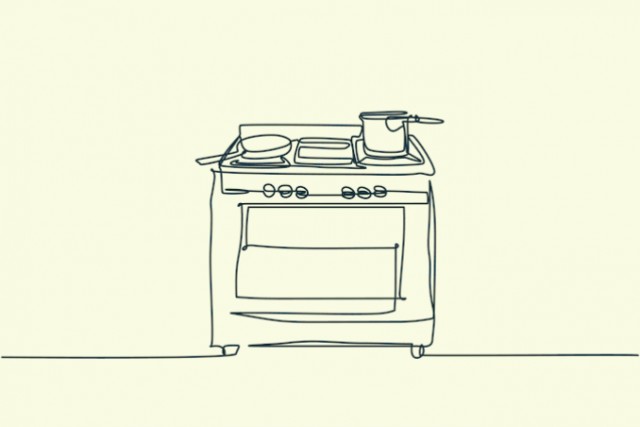 Mrs Ally
Sous Chef
"When you learn, teach.
When you get, give."
---

South Africa
Joined 4 weeks ago
COMMENTS
You May Also Like
Suggest Recipes